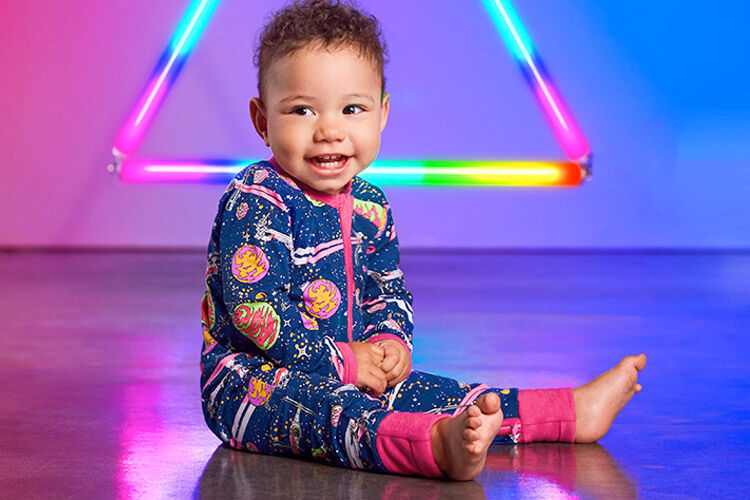 Every mum in the galaxy is scrambling to snap up the just-released limited edition pieces from Bonds' exclusive Star Wars baby range.
From baby hoodies, trackies and Zip Wondersuits, the Force is strong with the new range, which was launched today. Based on the iconic movie franchise, Star Wars continues to capture each new generation of sci-fi devotee – and now even bubs can get in on the action.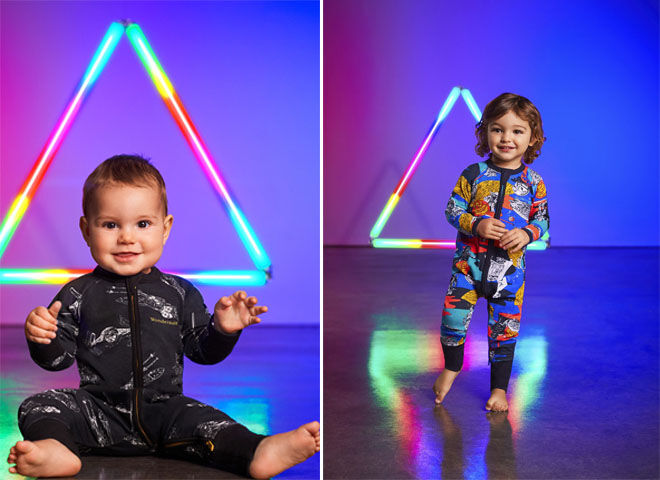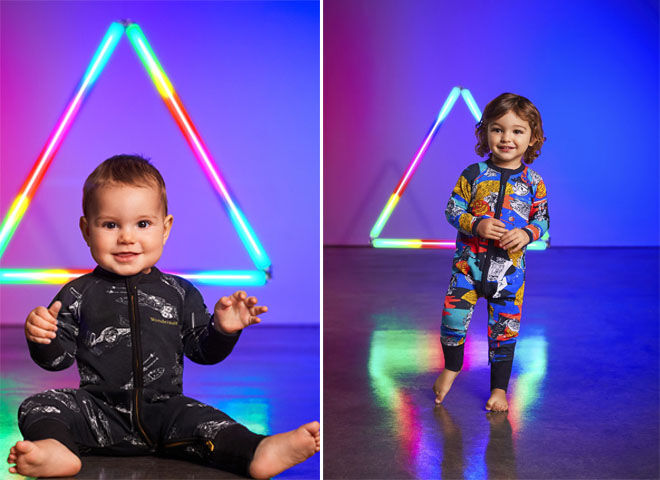 From out-of-this-world bright prints featuring C-3PO, R2-D2 and Princess Leia to intergalactic dark Wondersuits peppered with the Millenium Falcon, the collection is set to head into collector's edition territory as it all flies off the shelves.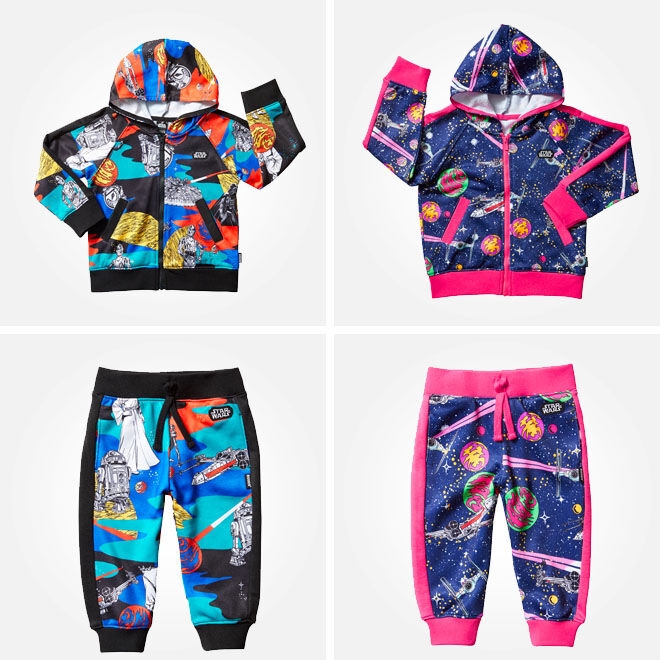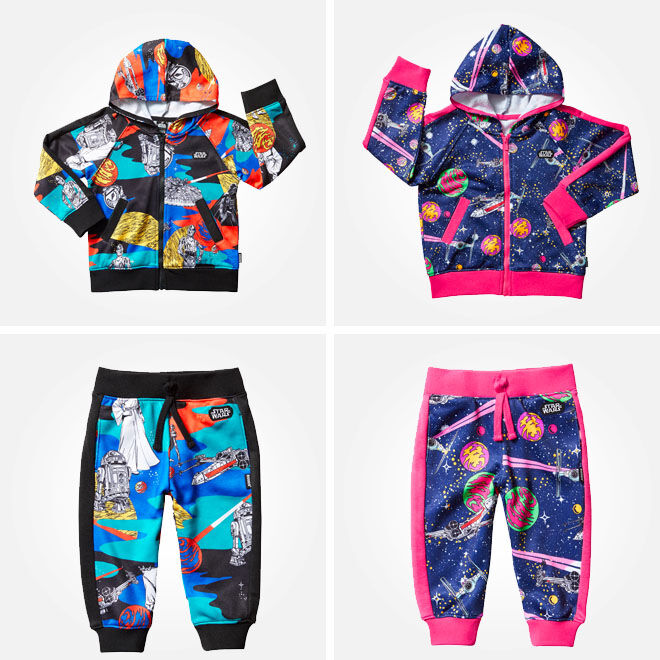 Available online and instore from Bonds (from 28.95)