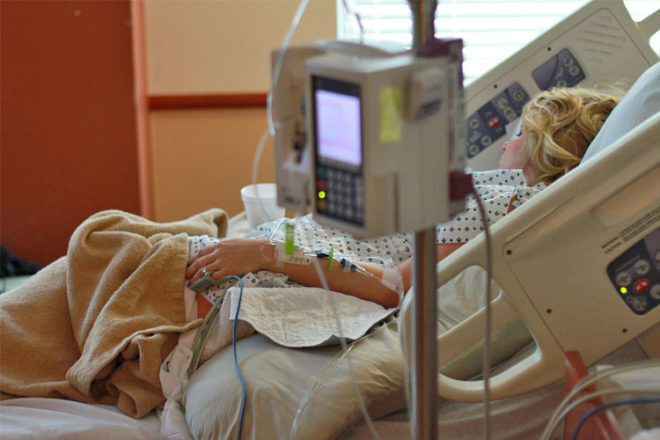 Australian women will be part of a trial to test if a common heartburn medication could prevent the potentially deadly pregnancy condition pre-eclampsia.
Around 500 pregnant women who are at high risk of pre-eclampsia will be asked to take part in the study from 12 weeks gestation, to test if reflux drug Nexium reduces their risk of the condition.
Nexium has already been shown to be safe in pregnant women because it's used to treat heartburn often suffered during pregnancy.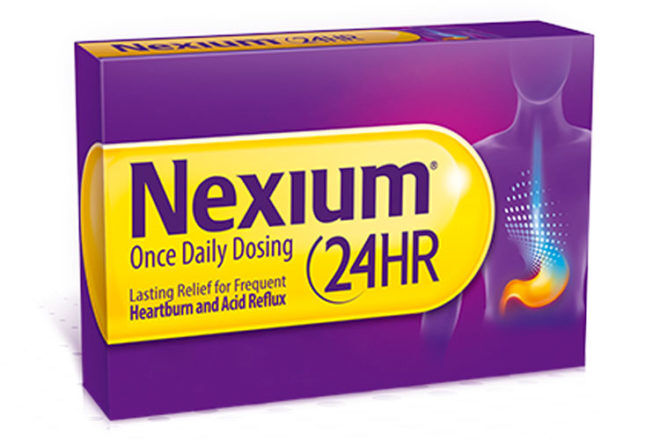 The study's Chair, Dr Jonathan Hyett said, "It is very challenging to undertake trials in pregnant women so it is exciting to find a drug, which has been around for many years and shown to be safe in pregnant women, that may also influence the proteins known to be involved in pre-eclampsia."
In the lab, Nexium has been shown to target two proteins that are released from the placenta in abnormal amounts in pregnancies that are likely to develop pre-eclampsia. The University of Sydney and Melbourne's Royal Women's Hospital trial will investigate if the positive lab results translate to humans.
It comes just weeks after the Royal Women's Hospital introduced a world-first blood test that predicts the chance of pregnant women developing pre-eclampsia.
What is pre-eclampsia?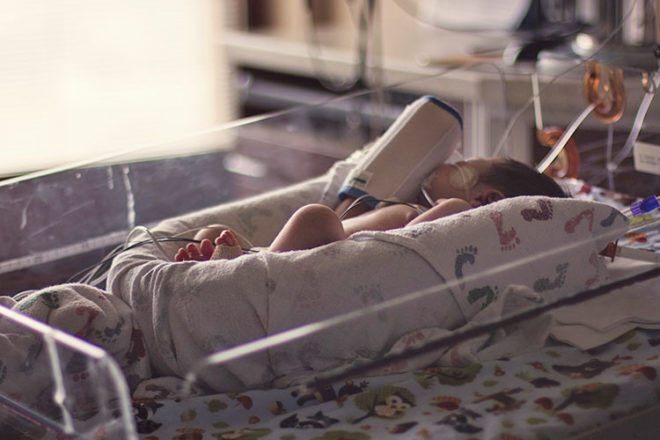 It's the most common medical disorder in pregnancy and can be life-threatening for mum and bub. Pre-eclampsia leads to dangerously high blood pressure, and the cause is unknown. It usually results in the premature birth of a baby, to save the life of both mum and bub. There are some women who are at a higher risk of developing the condition, including those who are:
having their first baby
have a history of pre-eclampsia in a previous pregnancy
have a family history of pre-eclampsia or high blood pressure under age 20 and over age 40
having twins or multiples
have high blood pressure before pregnancy
have kidney disease before pregnancy
have diabetes
have a body mass index (BMI) over 30
Currently, the only way to treat pre-eclampsia is to take aspirin, which needs to be started before 16 weeks of pregnancy to be most effective. Once pre-eclampsia is present, aspirin is no longer an effective treatment.
To find out more about how pre-eclampsia impacts pregnancy, make sure you read the brave story of Jessica Barnett whose headache turned into an emergency birth.