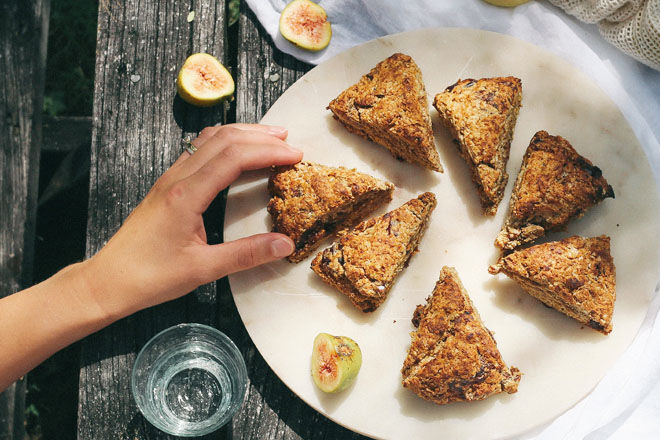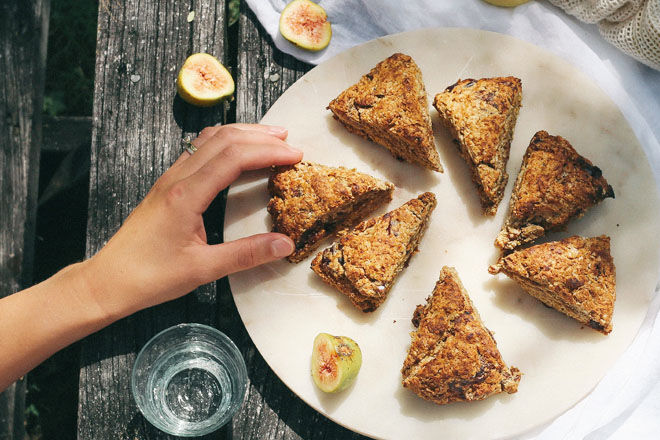 There's no hunger quite like those first few weeks of having baby home. The disrupted sleep and physical demands of being a new mum mean that our bodies need re-fuelling as often as possible, but in the midst of looking after baby, mummas can forget to look after themselves. To end those persistent hunger pangs and hangry feelings, we've put together our favourite one-handed snacks for you to grab before you feed.
Here are 12 one-handed snacks for feeding time.
Roll with it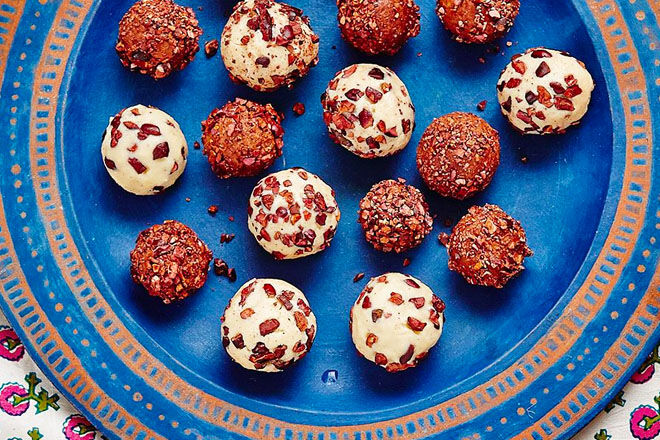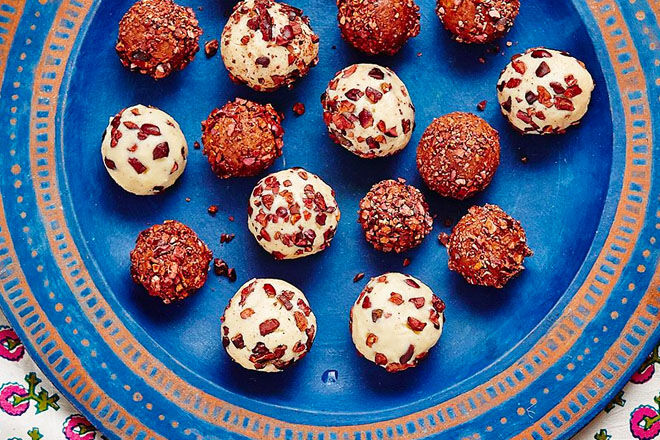 With just five ingredients, these tasty tahini bliss balls are a cinch to make! Packed full of healthy fats from coconut and tahini, they'll keep you going and satisfy any cravings for a sweet and salty combo.
Top tip – Make a double batch, one for the fridge and one for the freezer. They defrost in minutes!
A lovely loaf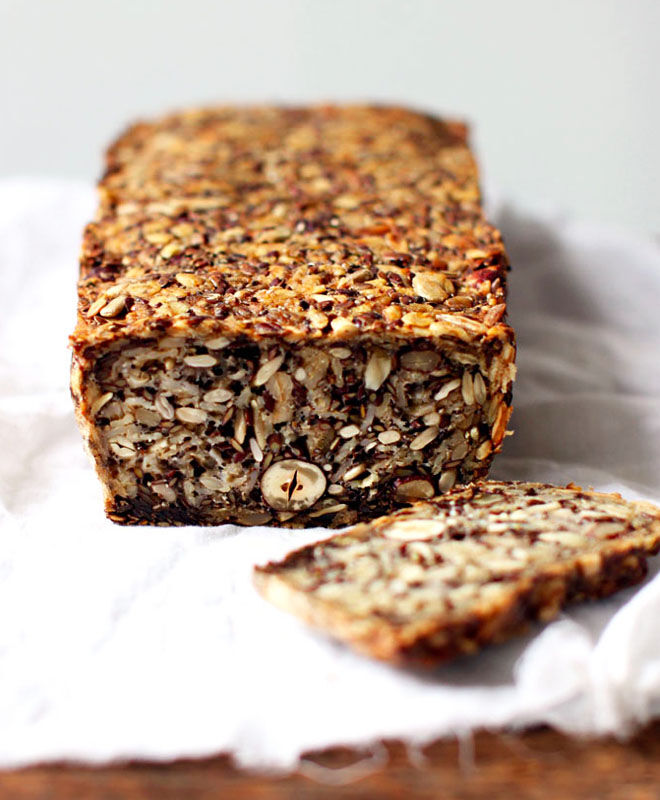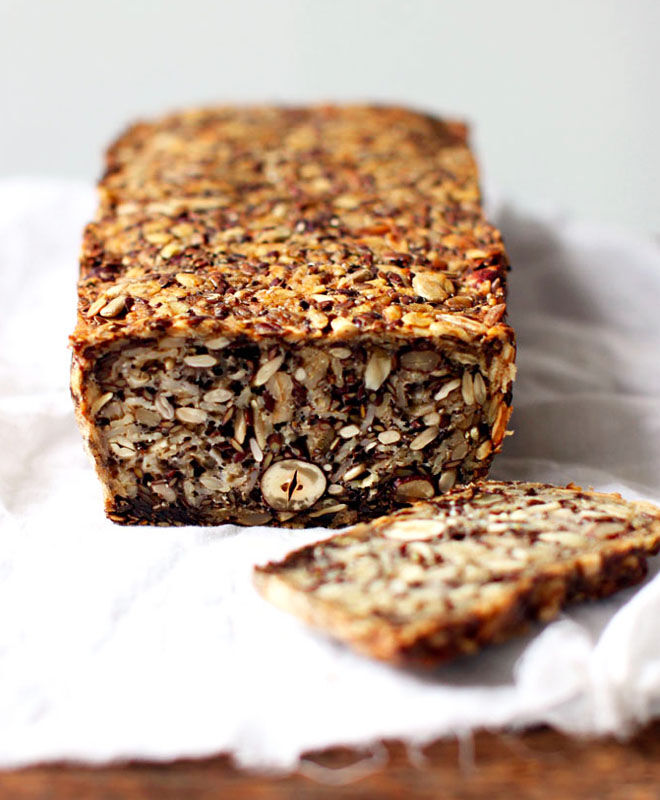 This life-changing loaf of bread recipe is insanely delicious and incredibly good for you. A base of seeds, nuts and oats makes this one helluva snack for breastfeeding mummies (while simultaneously boosting your milk supply). Win!
Top tip: Store in an air tight container for up to five days or slice before freezing and you'll have super easy crunchy toast.
Cookie monster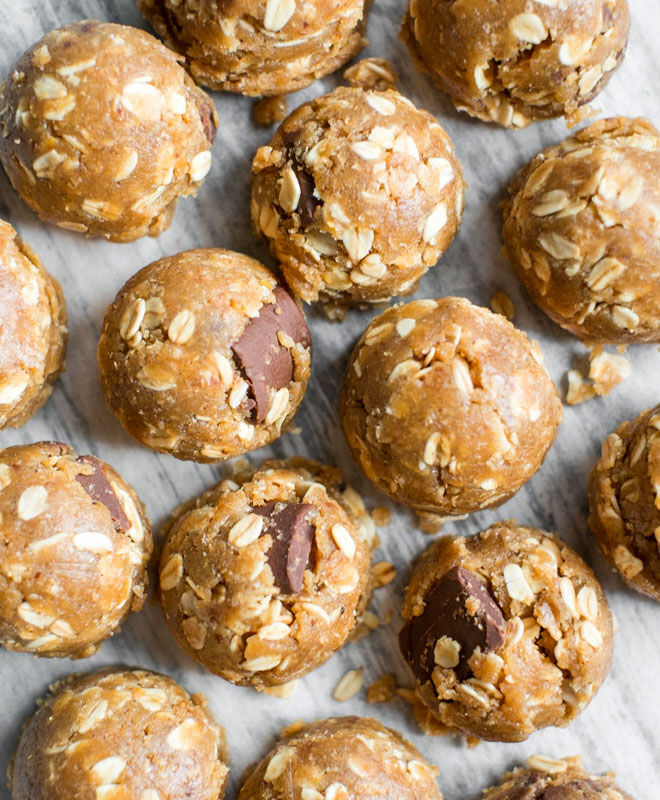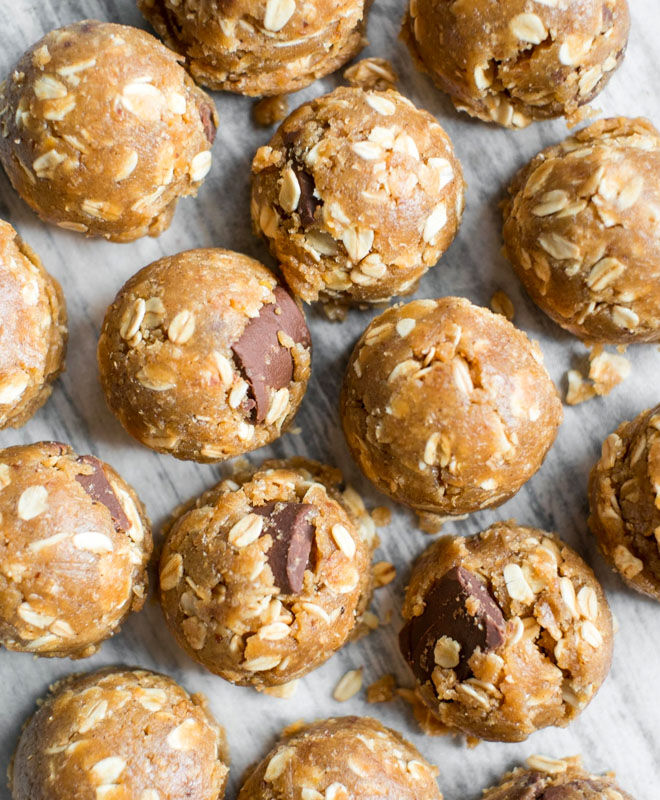 Lactation cookies are becoming a new mum's favourite snack, and the addition of chocolate chips and good quality butter is why these cookies are hands down the best we've ever tried. Bake a batch on Sunday to see you through those weekday munchies. Via Melanie Lionello.
Top tip: Cook for less time if you prefer a softer, chewier cookie.
A perfect pairing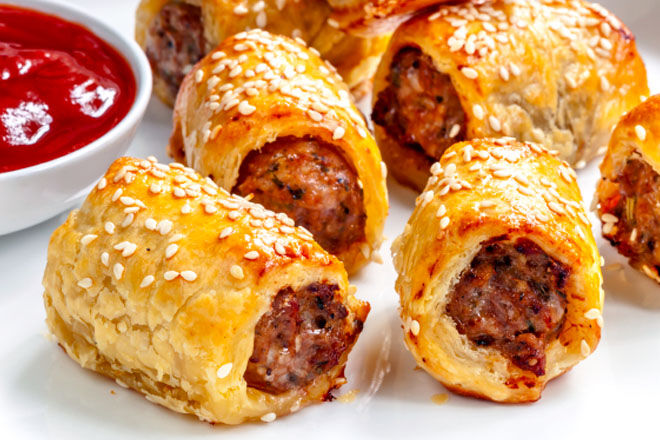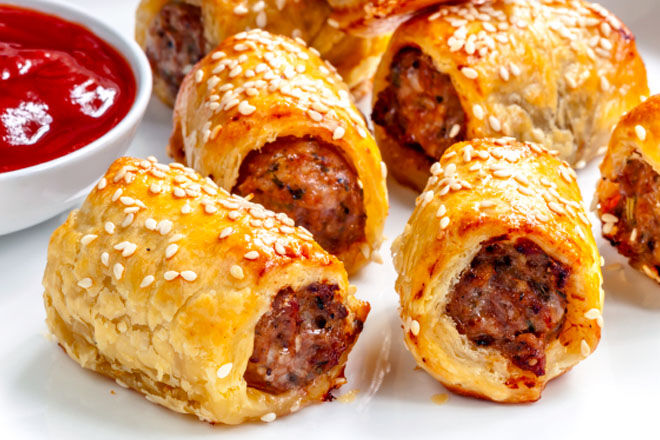 Did you know that fennel is one of the top foods for increasing milk supply? Cooked with pork, it's also a classic pairing, which is why these sausage rolls are so damn drool-worthy! Perfectly sized for snacking, the hidden veggies give nursing mums extra nutrition without skimping on that all important flavour.
Top tip: Freeze a batch before baking for a quick and easy dinner option.
The best kind of baller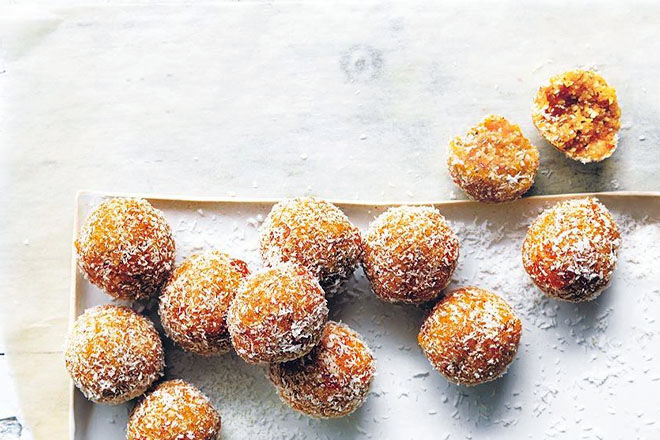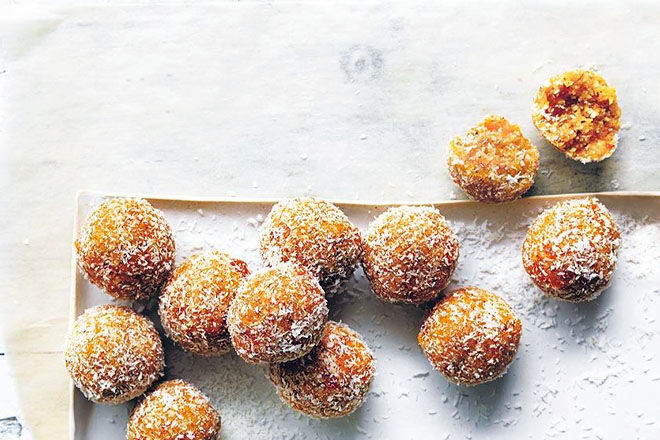 Almonds are the base ingredient for these coconut, chia and apricot bliss balls. The result is a flawlessly textured snack that's sky high in vitamin E – great news for postpartum skin!
Top tip: The bliss balls will keep refrigerated for 2–3 weeks so get rolling.
Savoury squares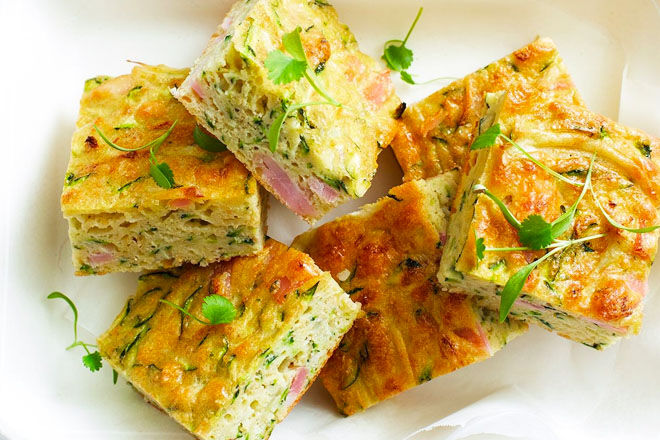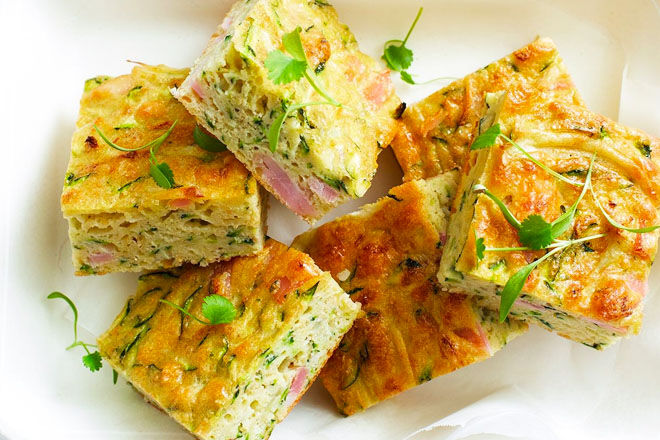 Sometimes you just can't beat a zucchini slice. This no-fuss recipe is a one-bowl wonder, allowing you to spare what little time and energy you do have for looking after yourself and your new baby. The savoury squares contain everything from veggies to bacon and cheese, making them a mini meal in one. Score!
Top tip: Have an older kiddo in tow too? It's ideal for the school lunchbox.
Wholesome whole foods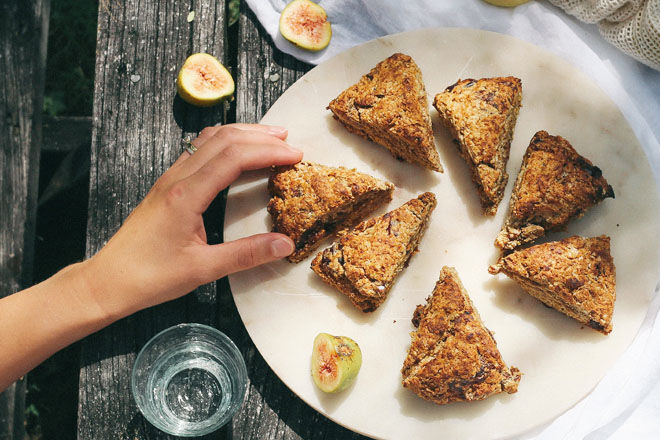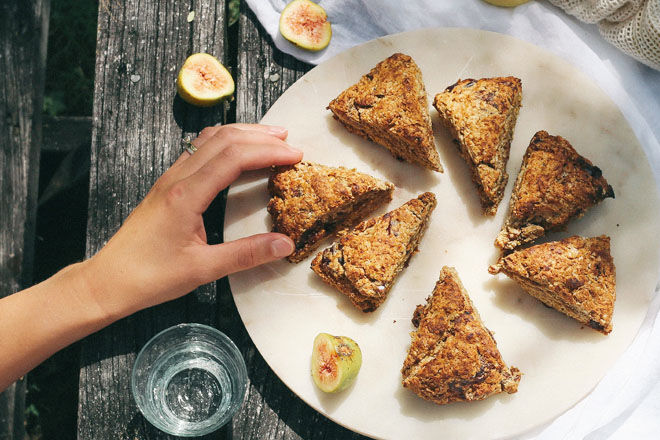 When you hear the word scones you may not think of wholesome food, but this date, lemon and yoghurt scone recipe packs a punch in the whole food arena. Whether you're after a quick bite mid-morning or a little sustenance to get you through the afternoon, these are the goods.
Top tip: This works brilliantly as a vegan recipe or you can up your dairy intake with a few easy ingredient swaps.
Good morning muffin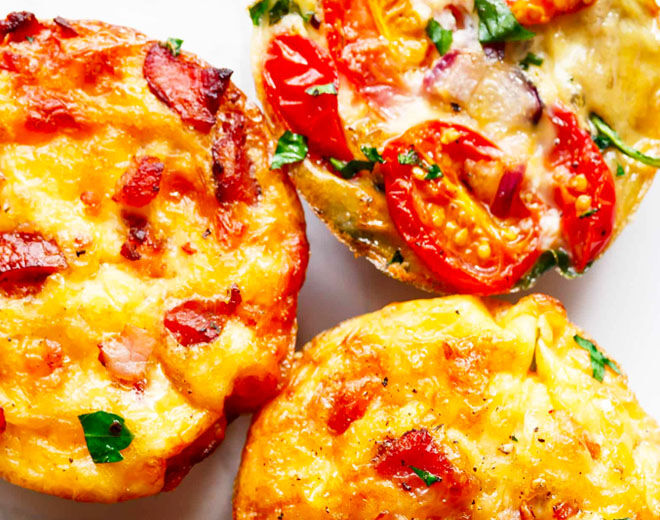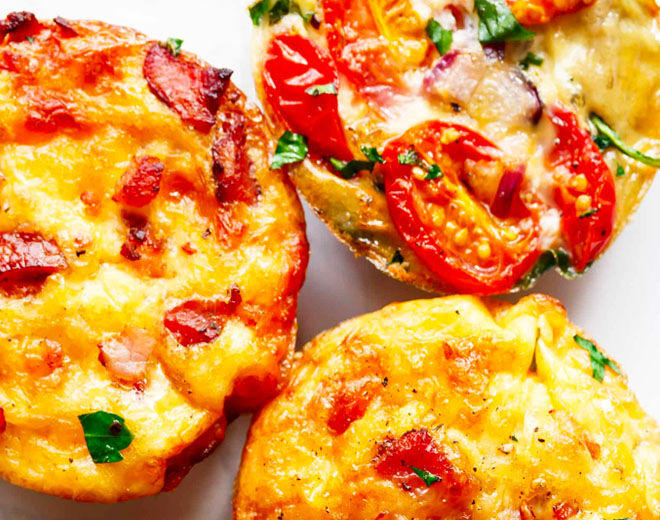 The days of a leisurely breakfast are long gone. Yes, there may be times when you think you've had three breakfasts, but a mouthful of cereal here and a slice of half done toast there won't fuel your body for long. Breakfast muffins are a winner when it comes to eating on the fly and we can't get enough of these easy peasy recipes.
Top tip: If you feel like you're skimping on the leafy greens at dinner, bulk up your muffins with spinach for added iron and calcium.
Oats so wonderful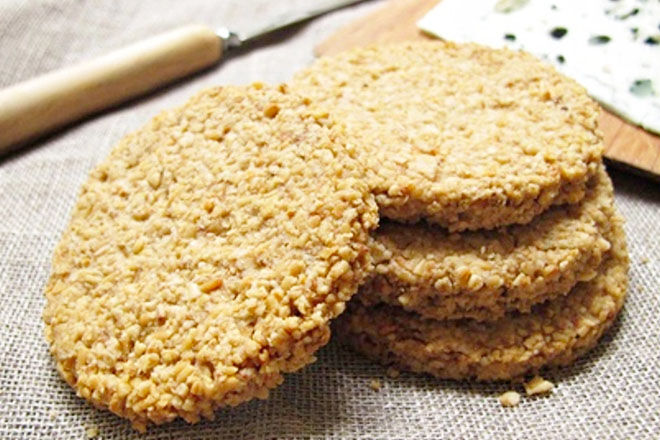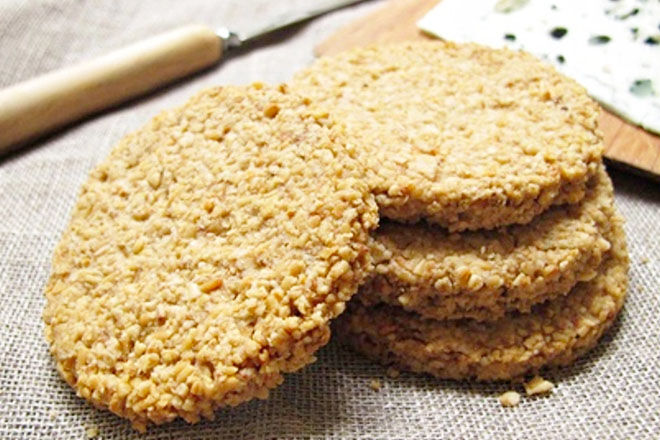 Oatmeal is the number one food for increasing milk supply, hence why the hearty oatcake made it into our tasty top twelve. Enjoy with cheese, spread with butter or simply devour as they are, the perfect oatcake will do you (and your boobies) the world of good.
Top tip: If a sweet biscuit is more your type of thing, simply add grated orange zest and a squeeze of honey.
Packed pockets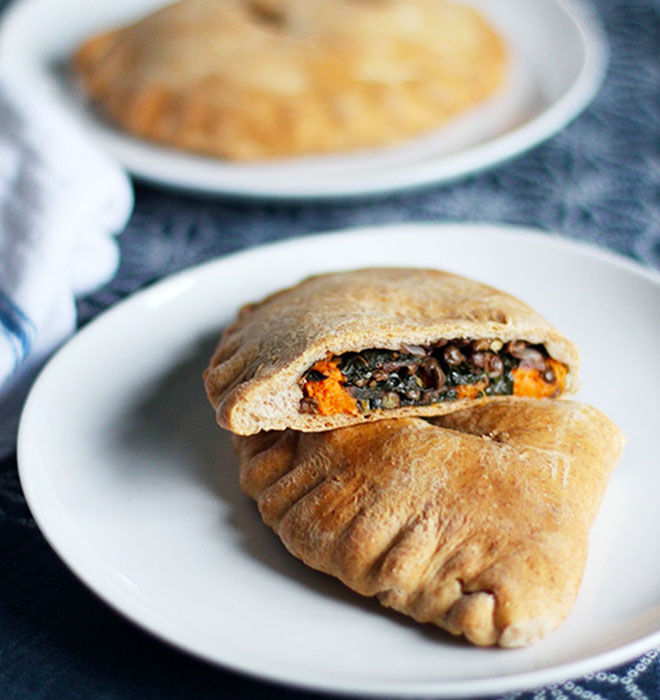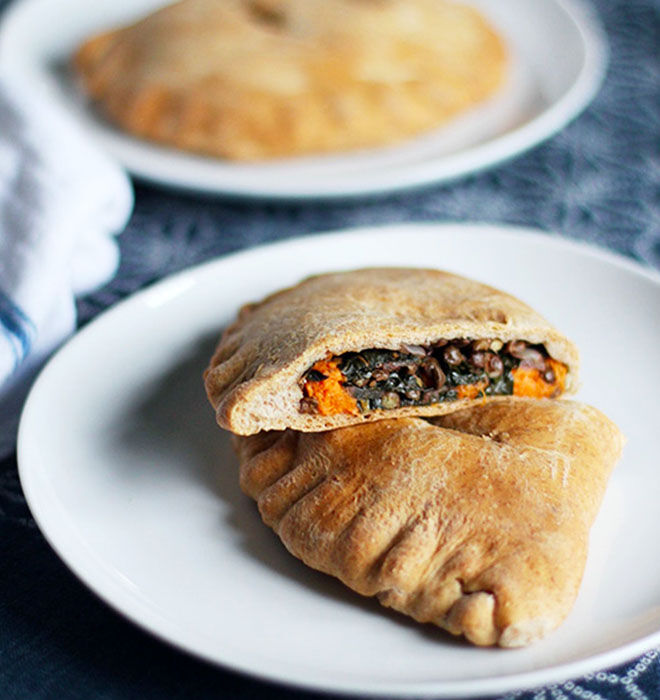 When a small snack really won't cut the mustard these wholemeal veggie pockets are a game changer. They're filled to the brim with hearty goodness and scrummy straight from the fridge too.
Top tip: Let the pockets cool completely and place in the freezer. Once completely frozen, wrap each one individually in foil or glad wrap for fuss-free snacking.
One bowl, so much yum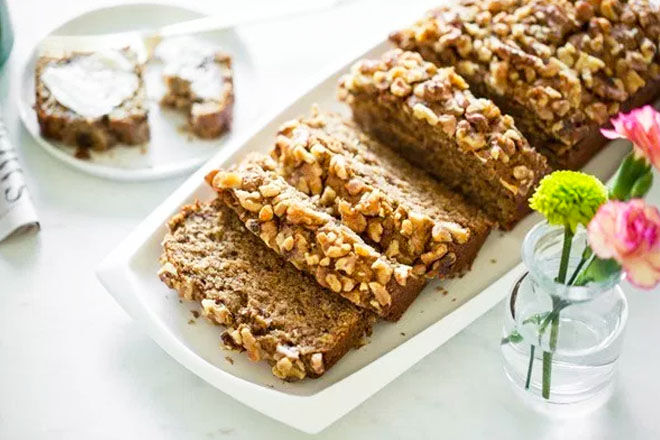 Breakfast, morning tea, heck – even dessert, there's always time for a slice of banana bread. Unlike your typical recipes laden with sugar, this recipe combines oats, flaxseed and coconut sugar to give you a finger-licking snack that won't leave you in a sugar slump seconds later.
Top tip: This loaf can be frozen for 4-6 weeks so why not double your batch to keep you going?
Breakfast buddy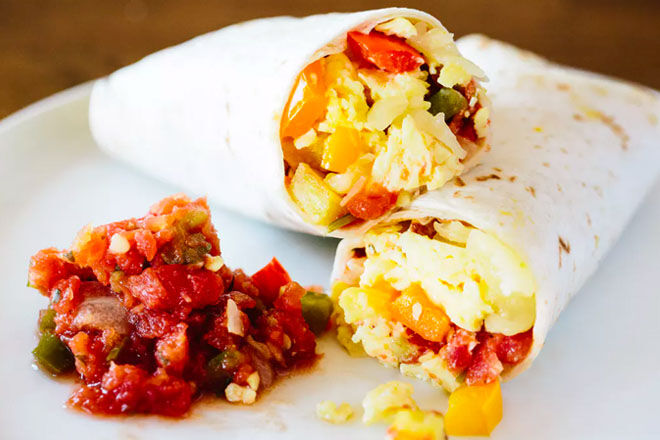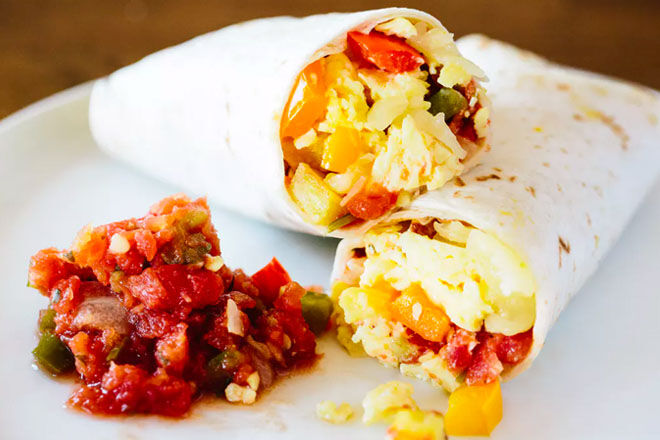 For days when it's just you and bub home alone, having something like these breakfast burritos on standby can be a life saver. Whether it's a quick brekkie, an easy lunch or a bite to get you from one to the other, the individually wrapped Mexican morsels tick all the right boxes.
Top tip: Ensure all the burrito fillings are cooled before popping into the freezer. This will prevent the tortilla from going soggy when crunch time comes.