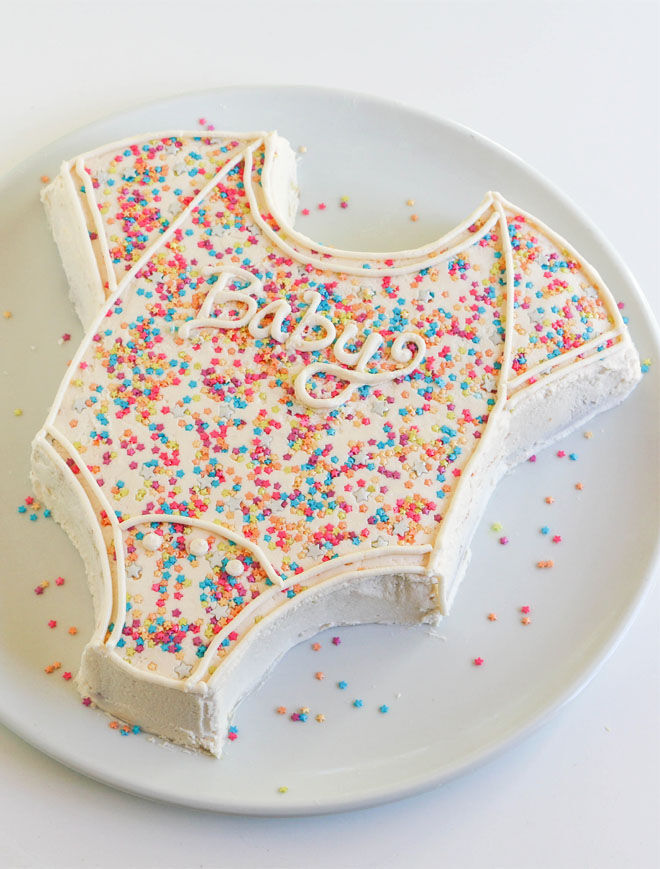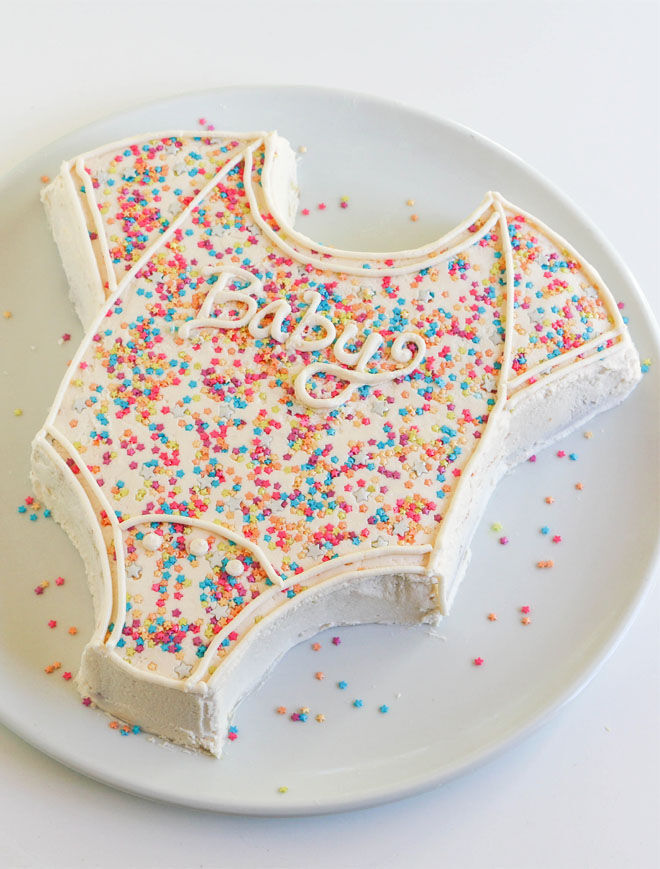 Super sweet with sprinkles on top this adorable baby shower cake is a cinch to make – you can even use a store-bought slab cake for the ultimate time saver.
Just a few deft cuts with a sharp knife, some reasonably neat icing skills and a dusting of starry sprinkles makes this one of the easiest baby shower cakes to create.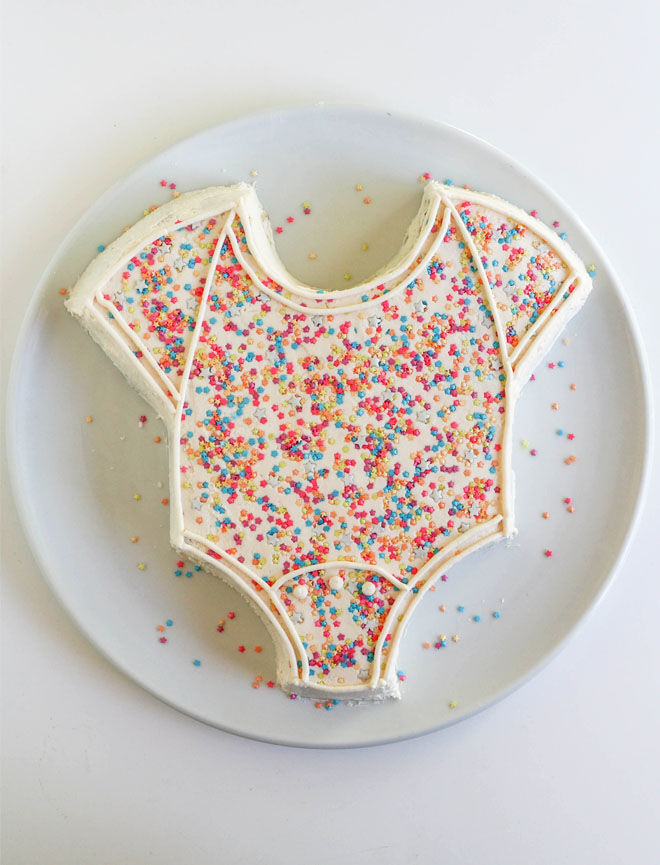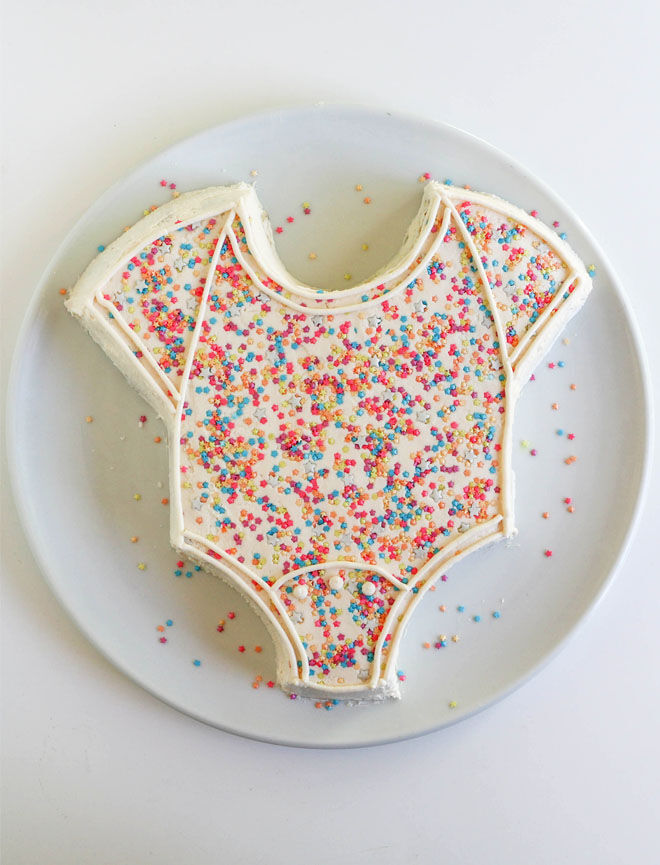 It fits with pretty much any baby shower theme, and it also doubles as a fantastic gender reveal cake – just colour the cake mix or interior icing to suit.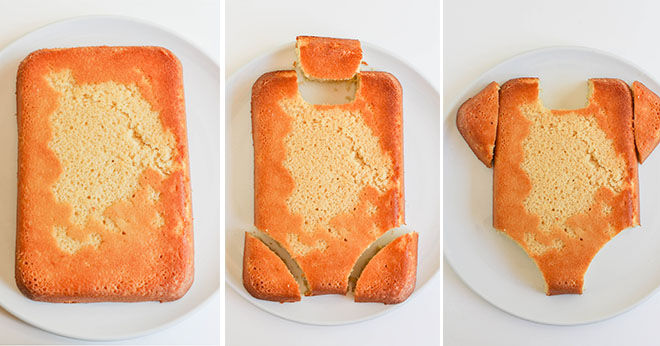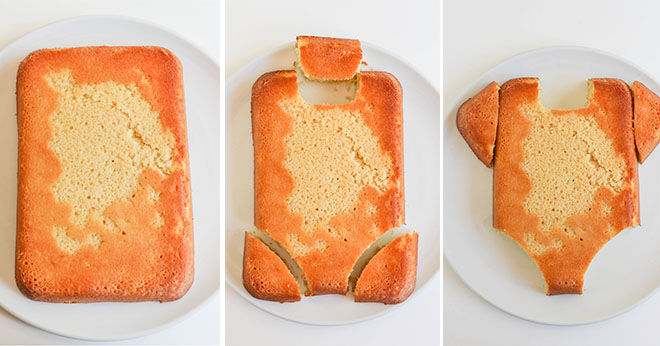 Follow the instructions at Craftsy and you'll have this little baby (pardon the pun) whipped up in no time.