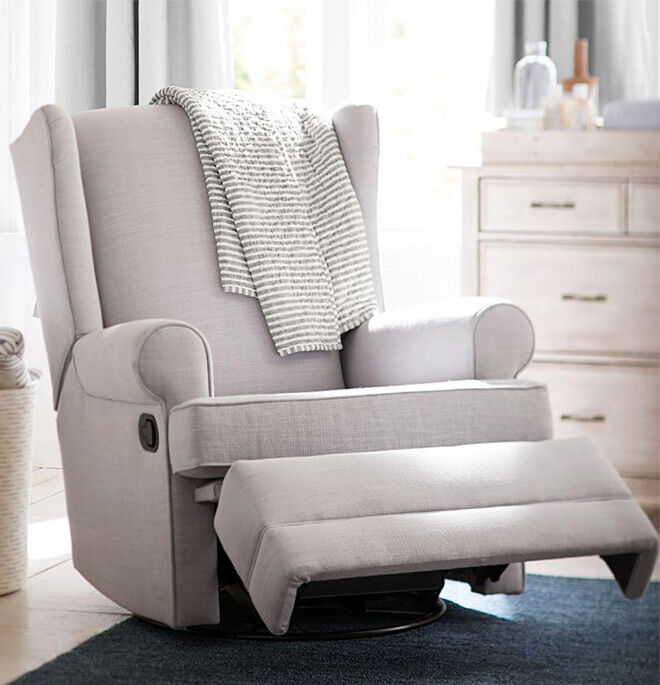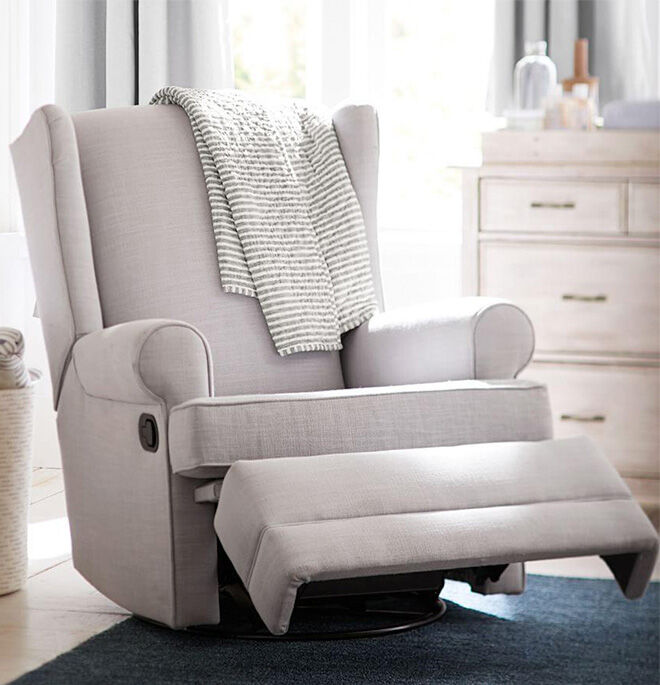 A quality nursing chair can change your life. Having a comfy corner to feed your poppet can really help the hours pass, especially in those hungry newborn days and cluster-feeding nights.
The Pottery Barn Kids Wingback Glider and Recliner is the Rolls Royce of rockers, made with the needs of a new mum in mind. The winged back and rolled armrest offer plenty of space and support while you're feeding bub.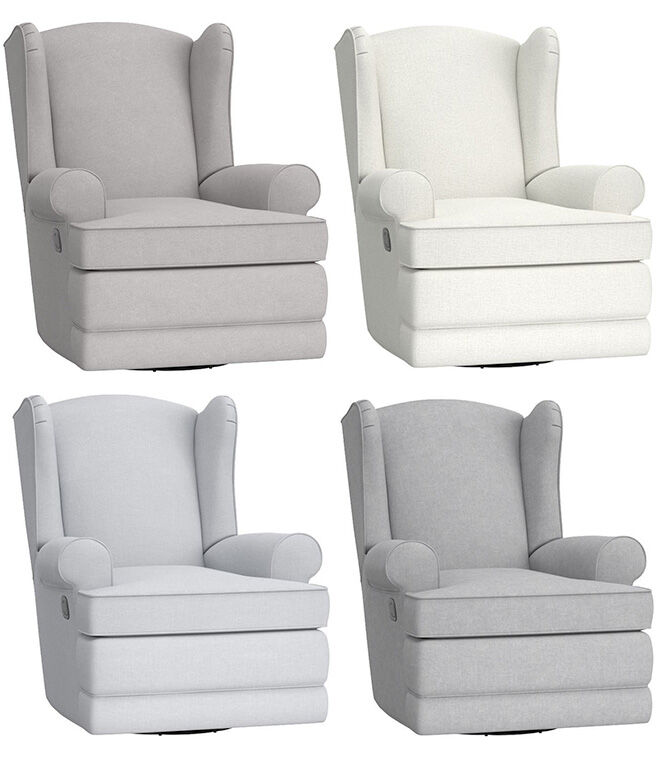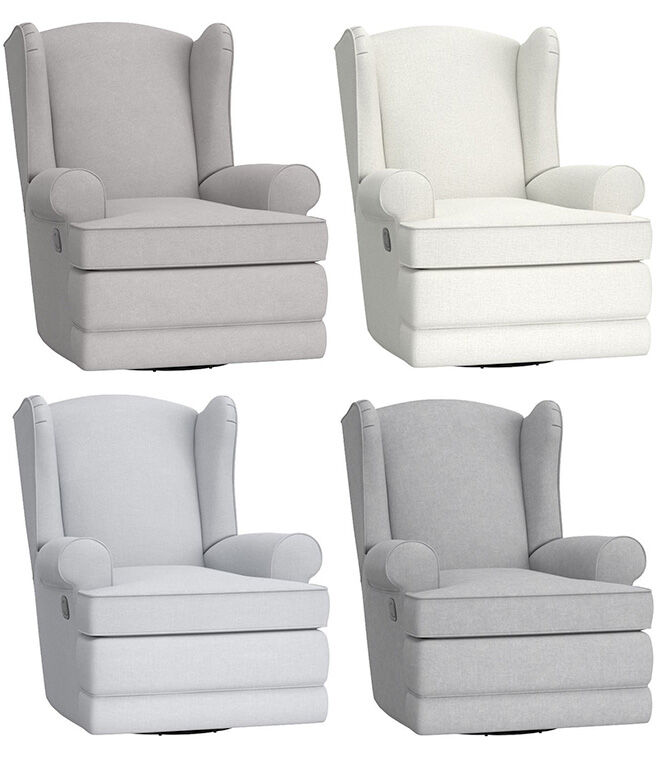 If your cranky bear is fussing, ease them off to sleep by gently gliding back and forth. And if you want to really relax or even catch some shut-eye after you've popped your tot down, recline the seat and stretch out. What's more, it's virtually silent as it glides and reclines – no need to worry about waking a sleeping baby!


With its stylish good looks, quality hardwood frame and plush padding, it's set to be a statement piece of furniture you'll enjoy for years to come.
Available in four luxury fabrics online and instore from Pottery Barn Kids (from $1399).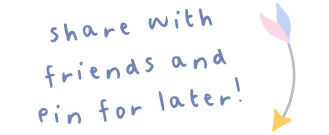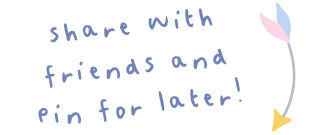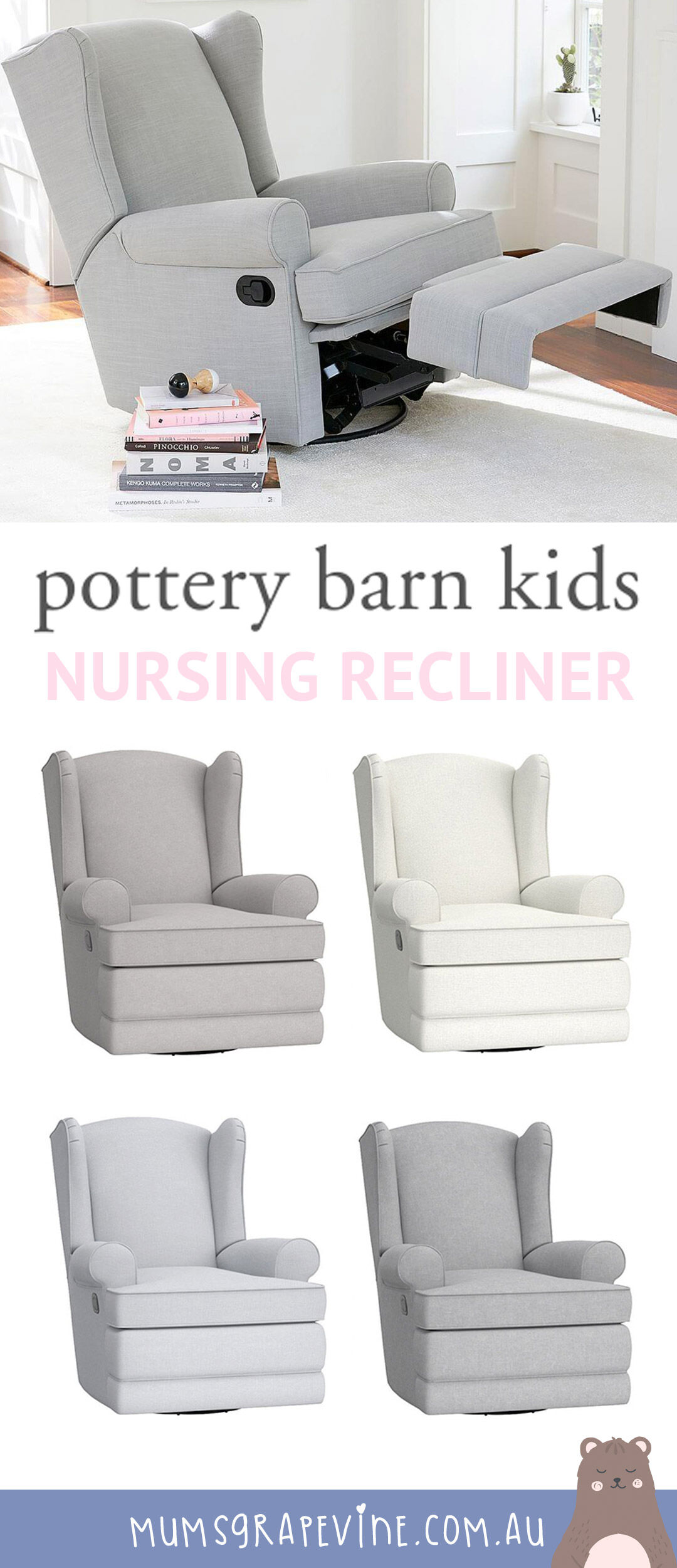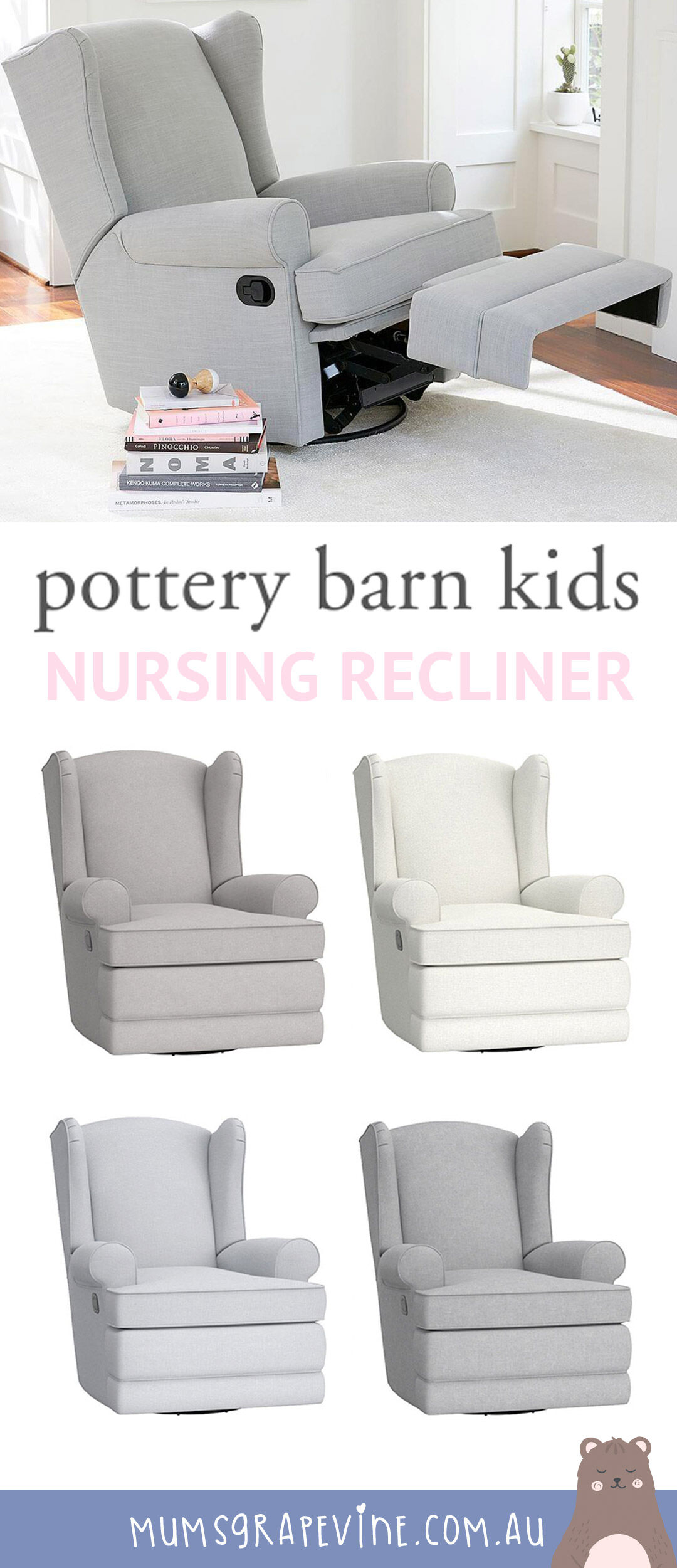 This post is sponsored.