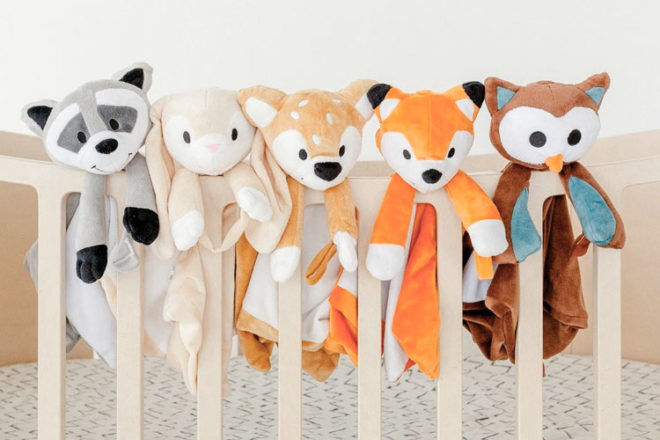 First, it was the Lulla Doll that had sleep-deprived parents in a buying frenzy, now it's a gang of cute critters that have become the new cult sleep aid. Riff Raff & Co toys are designed to appeal to the three main sensory cues babies use for comfort and self-settling – sight, touch and sound.
And mums are going ga-ga over them.
The Mum's Grapevine Due Date and Baby Groups are overrun with dozens of posts about Riff Raff toys – many mums saying they've helped their bubs sleep better. Parents are saying their little ones are napping better during the day and sleeping better at night, thanks to their cuddly pals.
But there is another reason so many mums are sharing their Riff Raff success stories – the company's clever referral program. After buying one of the toys, purchasers are given a link to share, offering friends free shipping. If five people purchase a toy using the code, the original buyer gets a free Riff Raff toy. Clever.
What does a Riff Raff toy do?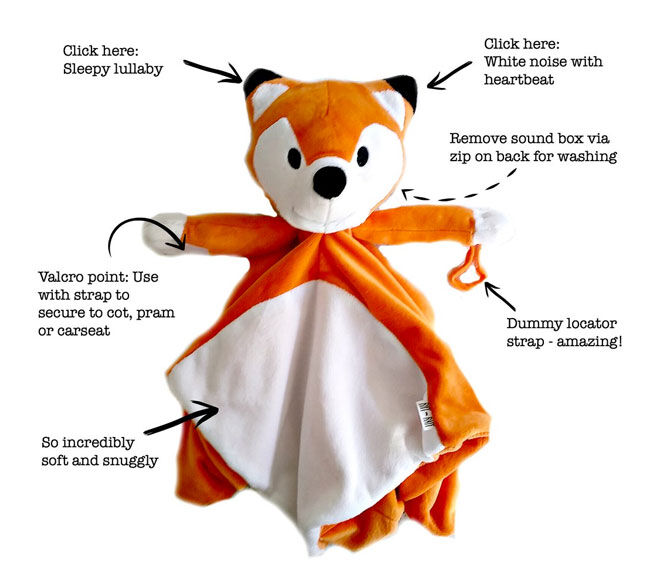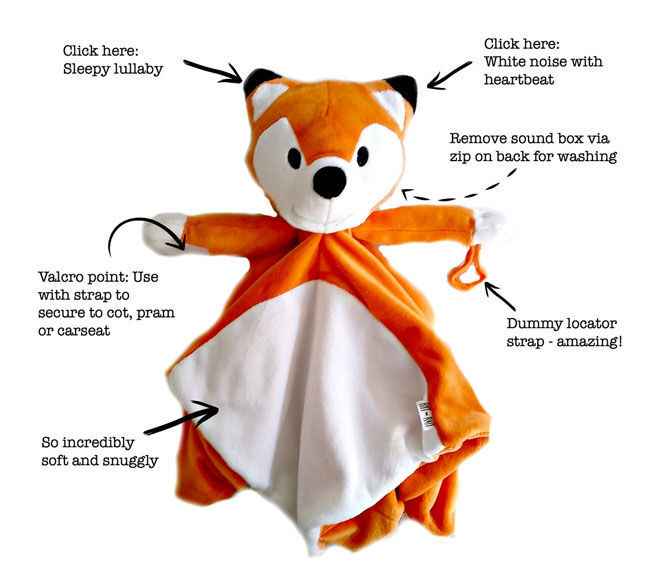 Not only are these adorable creatures soft and cuddly, they're also clever. They can play a soothing lullaby or a heartbeat with white noise, and the sound box can be removed so the toy can be washed. Lots of mums are also recommending carrying the toys close so that it takes on their smell, before giving it to bub.
While the toys can be used from any age, it's worth noting that SIDS guidelines recommend no soft toys in a cot for babies under seven months old.
The Riff Raff toys do come with a strap, which the makers say can be used to secure the toy to the outside of the cot to stop babies pulling it over their face.
Available from Riff Raff & Co ($65.95)