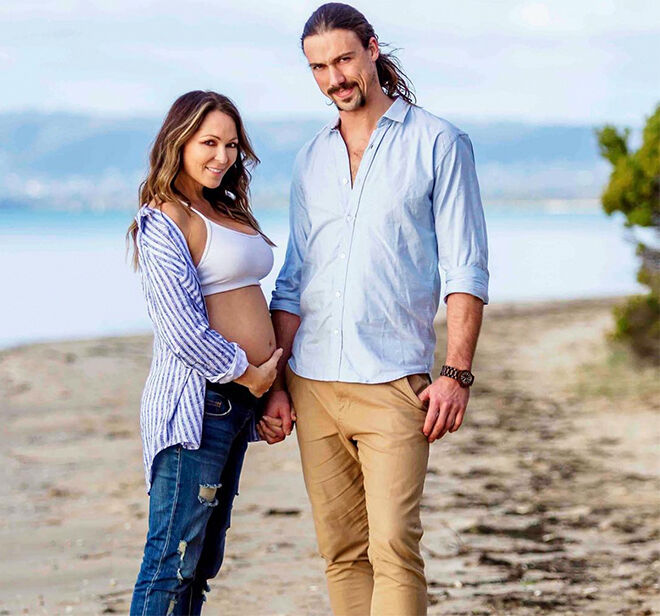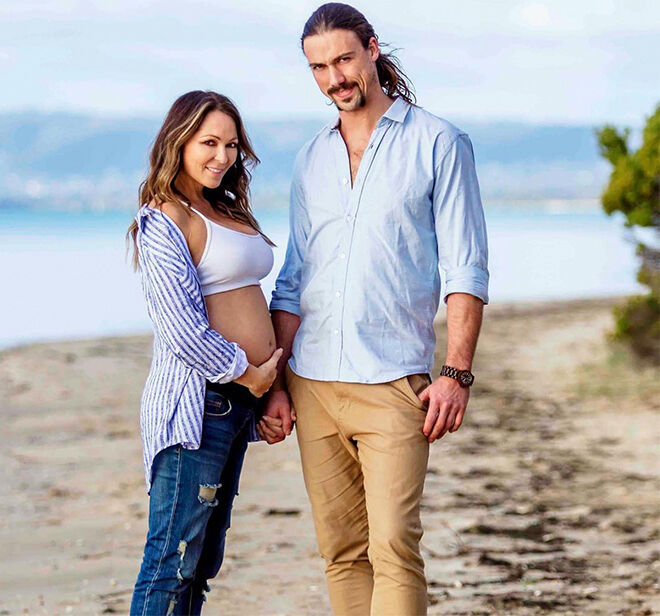 Australian actress and TV presenter Tania Zaetta is expecting twins, after travelling overseas to find an egg donor.
The 48-year-old Bollywood star says she feared she would never have children with her partner Chris Rodgers, 35.
"It's very confronting when you hear the number and quality of your eggs is quite low at 45," Tania told Woman's Day. "But there were so many women claiming miracle babies at 45, I just thought it would happen quite easily."
Tania and Chris flew to Greece earlier this year to find an anonymous egg donor. "To be able to have an egg donor baby, that's the miracle to me."
The former Who Dares Wins co-host says she always wanted to have children but wanted to wait until the time was right. "I was always going to be 
a mum, but I was single for a long time, and I wanted to wait for the right man – and Chris was the right man," she said.

The couple met when Tania was visiting Peninsula Hot Springs on the Mornington Peninsula almost seven years ago. Having twins? Get some name inspiration from this list of perfectly paired monikers.
It's been a busy few days for celebrity news – make sure you take a look at the gorgeous images from the first Bachelor wedding.
Images: Tania Zaetta