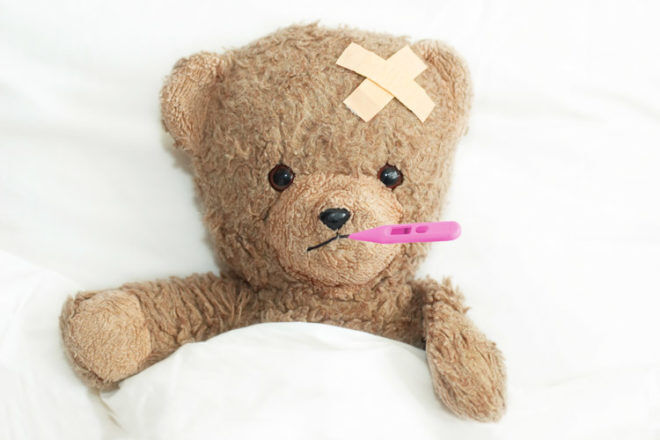 In a Victoria first, parents can now check how busy the Royal Children's Hospital emergency department is by checking online.
The new online portal gives information in real time, letting parents know if the department has normal activity, is busy or is extremely busy. It's aimed at helping parents decide whether to take their kids to a local emergency department or a GP.
Online wait time tool
More than 60 per cent of patients with non-life-threatening injuries or illnesses are bypassing their local hospital on their way to the Royal Children's.
"As a parent, there's nothing worse than being faced with an emergency with a sick or injured child – this website will help parents make an informed choice about where to take their child to get the fastest care," explained Victorian Premier Daniel Andrews.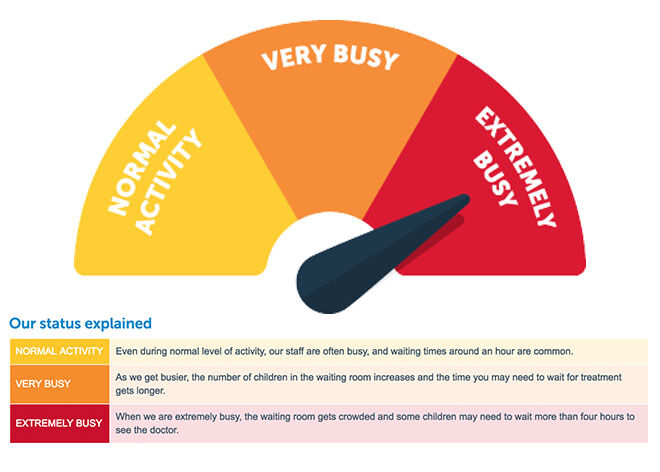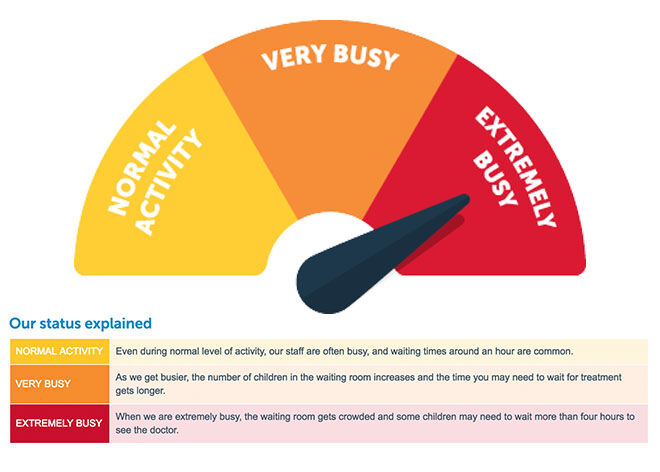 EMR analyst and ED nurse at the hospital Peter Sloman told the ABC that the idea came from families. "Time and time again families are asking us, 'How long is the wait? Why didn't you tell us this beforehand, when it is a long wait?'" he said.
"Basically we're taking all the patients in the department and doing an algorithm to work out roughly how long we expect the wait to be. Again, it's broad strokes — but it's a great tool for parents to have."
Helping parents make decisions
Health Minister Jill Hennessy said more than three-quarters of phone calls to the hospital on weekends are parents wanting to know the wait times. "When your child is sick – particularly in the middle of the night – and you're freaking out about what you should do and where you should take them, the natural instinct of so many parents is to head straight to the children's hospital.
"So this is a new way that parents can find out – how long will the wait be? And then they can make a decision, 'Do I still want to go into the Royal Children's Hospital? Or should I go to my local GP or find another avenue of care?"
The tool is available at Emergency Department Status.
Does your little one have the sniffles? Here's how to manage baby's first cold.