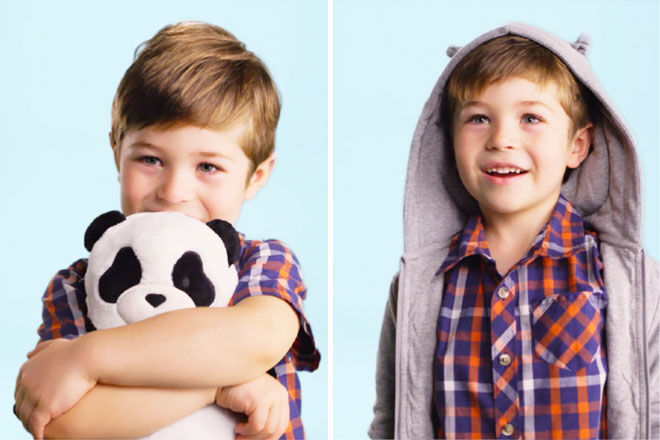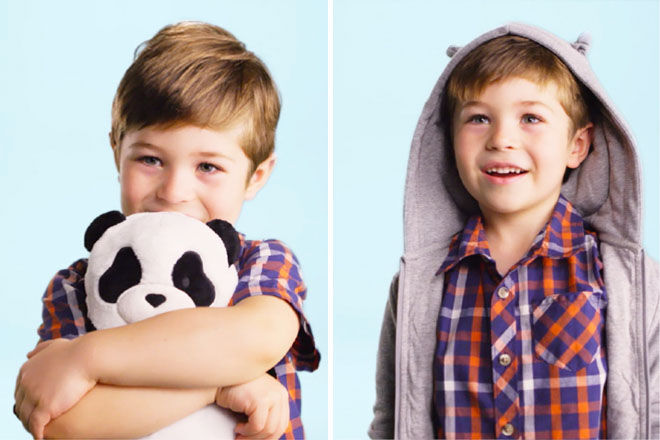 Meet Cubcoats. The cute and cuddly plushies with a hidden surprise inside. The cleverly designed creatures are home to the comfiest hoodie for kids. Whether it's playtime or wear time, the happy hugs keep coming. Simply flip, zip and roll!
With over 8 different animals to choose from, each Cubcoat has their own special story.
Kali the Kitty
Papo the panda
Flynn the Fox
Tomo the Tiger
Benne the Bunny
Waia the Whale
Included with every fury friend are stickers, fun facts and a map of Cubcoat Island. So whether your little babe brings home Flynn the Fox or Tomo the Tiger they're sure to have a fun adventure.
Available from Cubcoats (USD$39.95 ) + shipping