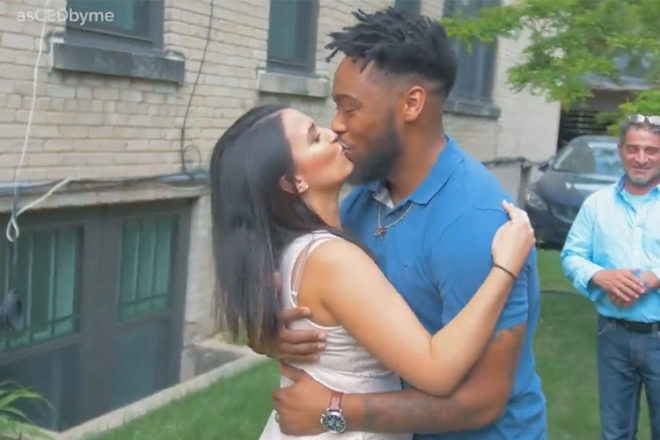 It's one of the most elaborate baby gender reveals you're likely to see, and it's ridiculously fun to boot.
Escape rooms have become quite a thing – an adventure game where players have to solve a series of riddles using clues. The objective – to escape the room. This baby gender reveal works on the same premise, but the payoff is finding out what gender the baby will be. Clever, huh?!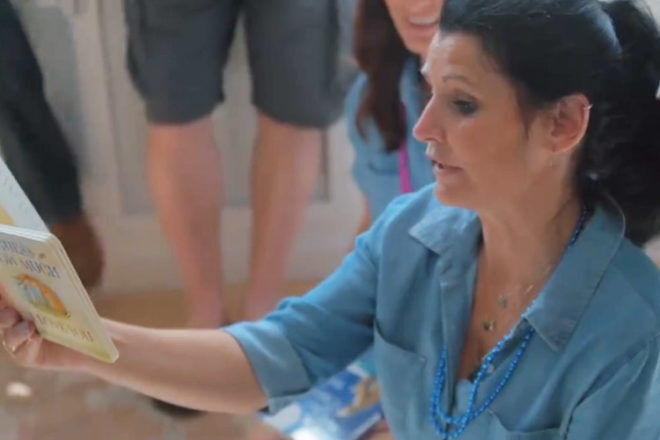 We love how friends and family feel like a part of the reveal, as they scramble to solve the clues. And then, of course, there's the gender reveal at the end.
If you're keen to put some effort into your gender reveal (but not quite this much!) why not try the hilarious egg roulette gender reveal. Family and friends love it.