Here's a clever idea that's going to tickle the fancy of super organised mums-to-be. It's a 'just-in-case' labour pack that fits neatly in your handbag.
In the last few weeks of pregnancy, carefully packing a hospital bag is at the top of a mum-to-be's list. But babies do tend to have minds of their own, like Elle Williamson's last little arrival. A member of the Mum's Grapevine Due Date and Baby Groups, Elle shared her emergency labour pack idea with her fellow mums.
"I just made up a little pack to keep in my handbag just in case I go into labour and don't have the rest of my stuff (happened last time). Luckily the hospital provides you with a fair few things if needed but thought this could be a cool idea."
Emergency labour pack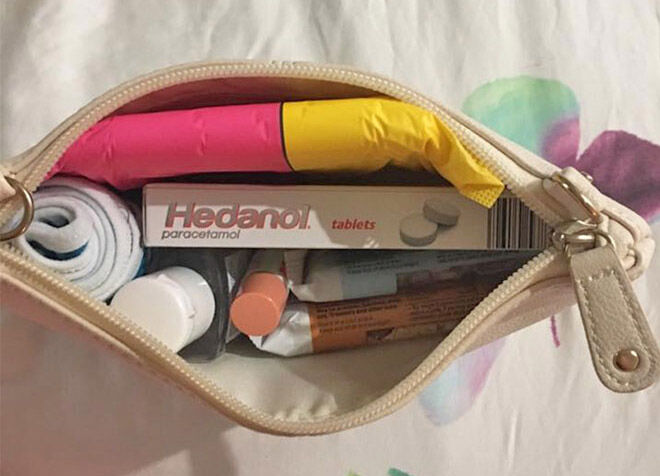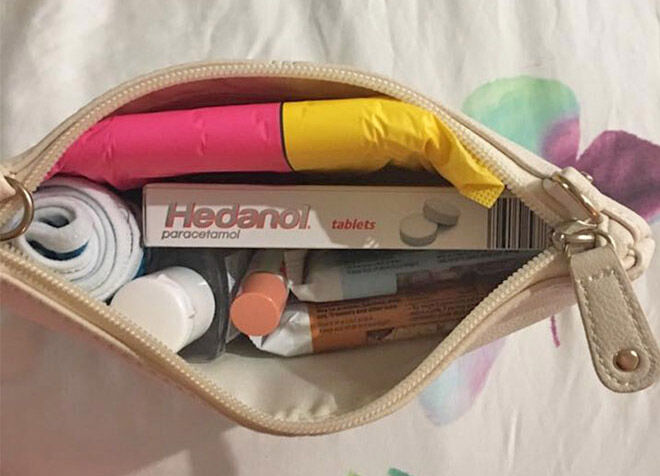 Emergency pack checklist:
Elle says the pack is so compact it doesn't take up much room in her bag, while other mums said they keep a similar pack in their car.