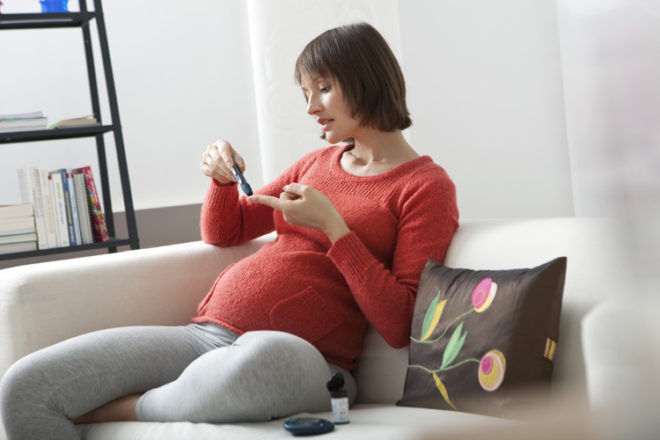 Experts are warning that the risks associated with gestational diabetes continue beyond pregnancy, for both mum and baby.
Despite up to 14 per cent of pregnant women being affected by GD, many are unaware of the potential lingering impact. However, researchers say a diagnosis of gestational diabetes can actually be used to help prevent health issues in the future.
Ongoing risks of gestational diabetes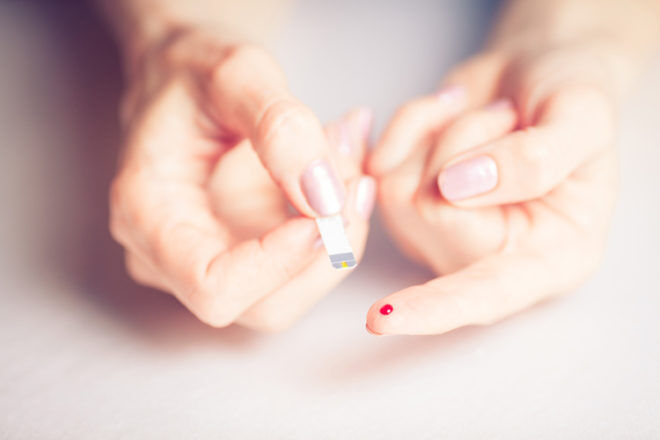 Experts from Western Sydney University have highlighted the continuing risks of gestational diabetes, in a bid to increase awareness. Dietitian Allison Sigmund, Endocrinologist Sue Lynn Lau and midwife Susan Hendon say the ongoing effects can last well beyond pregnancy.
"A blood test six to twelve weeks after childbirth can confirm if diabetes has gone away. After this, it can be tempting to forget about gestational diabetes altogether. Unfortunately, however, we know this is not necessarily the end of the diabetes journey," the trio explained to The Conversation.
"In recent years, we've realised women with gestational diabetes have a higher risk of developing health problems later in life. Pregnancy is a special kind of 'metabolic test'. It unmasks potential problems of resistance to insulin action, or inadequate insulin production which were hidden before pregnancy."
The experts say the risk of type 2 diabetes in women who've had GD is up to seven times that of women who haven't. The risk of developing high blood pressure and heart disease is almost tripled, and there are also potential impacts on children.
"Research also suggests children of gestational diabetes pregnancies have a higher risk of being overweight and having diabetes as they grow up. In some studies, diabetes was increased up to four times. As more women are having gestational diabetes, this could be one contributor to escalating rates of diabetes and obesity, especially in young people."
The positives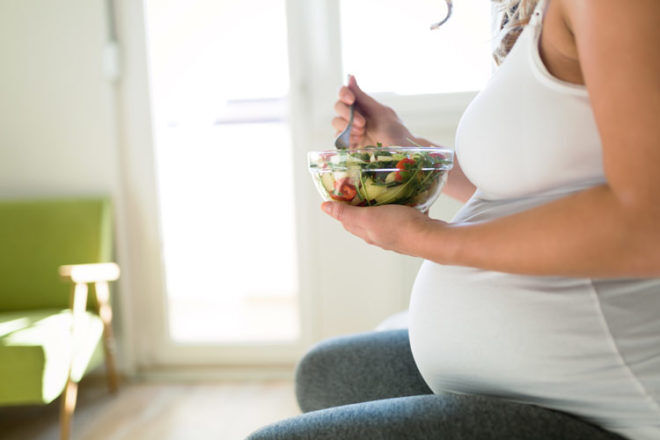 The WSU researchers say that a diagnosis of GD should be seen as an opportunity to identify which families are at higher risk of health issues.
"All women with a history of gestational diabetes should have a yearly medical check-up and management of weight, blood pressure, cholesterol, and other risk factors for heart disease. Guidelines suggest testing for diabetes every one to three years, depending on risk. Knowing a woman's diabetes status before her next pregnancy is important.
"We need to better understand who is at highest risk and research which interventions will reduce that risk. In the meantime, those in health care should recommend lifestyle changes that reduce body fat, such as healthy eating and physical activity. These changes can be adopted by the whole family."
The three experts suggest women lose any excess weight gained during pregnancy and say breastfeeding is helpful in preventing weight gain and 'potentially even diabetes'.
"Gestational diabetes is a window into the future health of women and their children. With appropriate education, support, monitoring and preventative action, this glimpse into the future allows us to change our destiny."
Want to know more about GD? Have a read of everything you need to know about gestational diabetes.