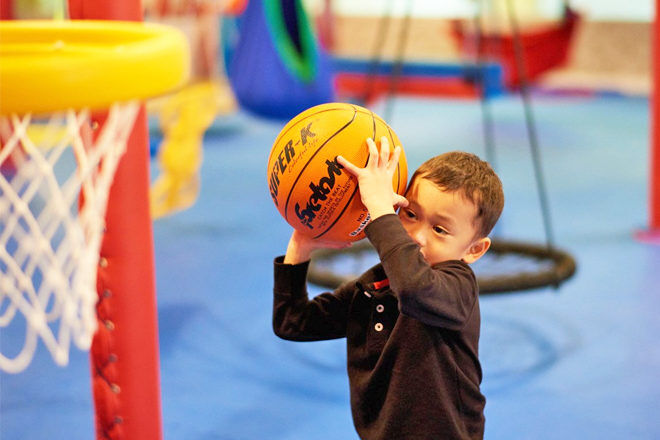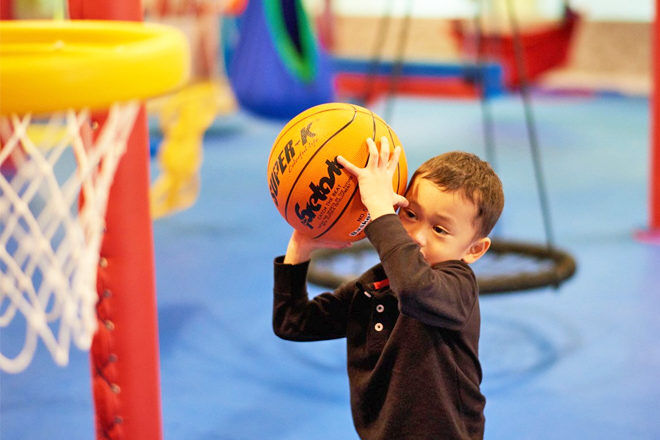 A gym with specially-designed sensory play equipment will open in its first Australian location next month.
The We Rock the Spectrum Kids Gym is designed for kids will special needs, and after opening centres all over the world is finally heading Down Under.
The gym's concept was created by Californian mum Dina Kimmel after her son was diagnosed with autism at two years old. After discovering a lack of places for Gabriel and his neurotypical sister, Sophia to play, Dina created her own gym. Now there are 'We Rock the Spectrum Kids Gyms' in 70 locations across the world.
Australia's first gym is set to open in Preston, thanks to Melbourne mum Sally Johnson. Her son was also diagnosed with autism and ADHD at age two, and she also struggled to find places for him to play. After hearing about We Rock the Spectrum Kids Gyms, Sally flew to America to see one for herself. She knew she had to bring the concept to Australia.
"Within my own special needs community, I see the desire families have to connect with one another. I also see how great families feel when they know their children are benefiting from activities that help them regulate their sensory needs, while having fun," she said. "We Rock the Spectrum Kids Gyms will provide our community with a place of acceptance, where all kids can be themselves and benefit from expert play equipment and staff, in an affordable way."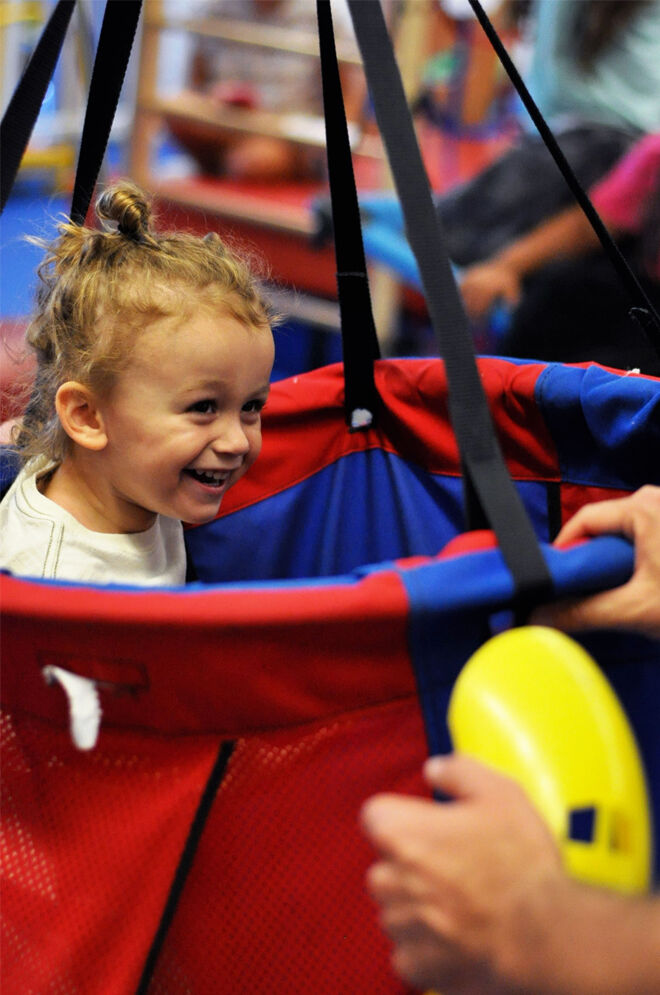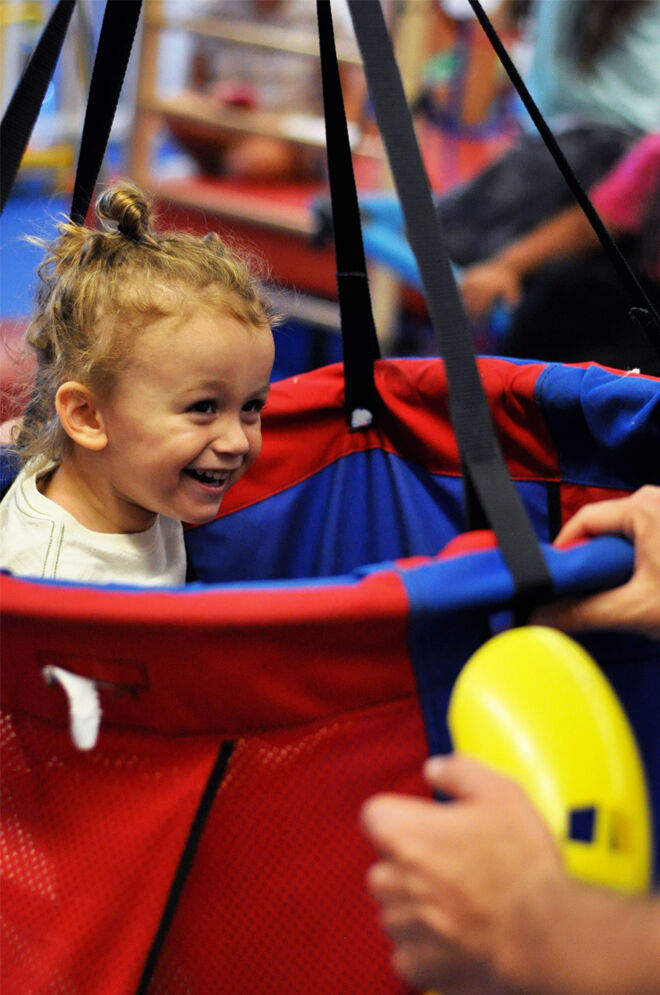 The gym will feature sensory-safe play for kids with autism, special needs, and neurotypical development. Each location has ten pieces of uniquely designed therapeutic equipment that promote learning, development, and sensory-safe play.
We Rock the Spectrum Kids Gym is opening to the public on July 15, 2018, at 378-380 Gilbert Road, Preston Victoria.