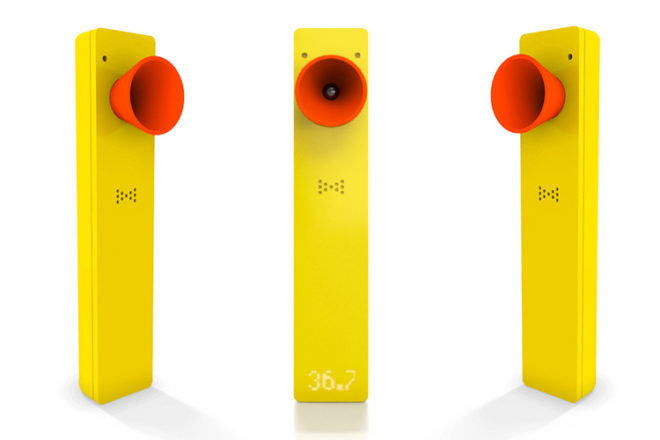 When kids are sick, they find comfort in the smallest things – a warm cuddle, their blankie and perhaps even this cute little fellow taking their temperature.
Tony Tempa Smart Thermometer is the latest gadget in the BleepBleeps family, and he's all about hands-off, high tech monitoring.
Tony Tempa Thermometer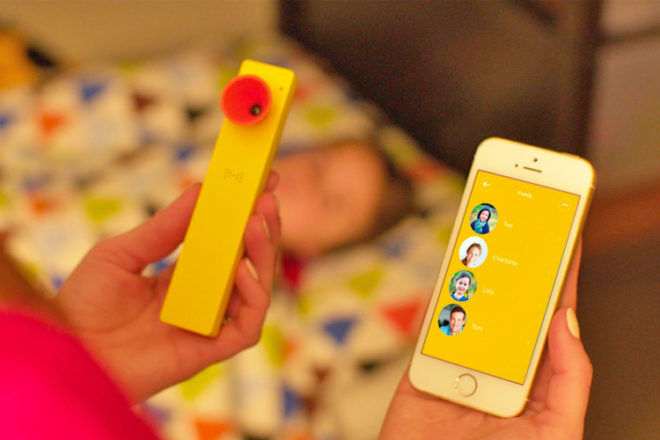 Designed to look like a friendly duck, Tony Tempa can take baby's temperature without needing to touch them. The contactless reading is taken from the temporal artery on the forehead and instantly displays on the device.
Now is where things get a little awesome. The temperature reading is sent to the BleepBleeps app on your phone so you can track and monitor temperature changes.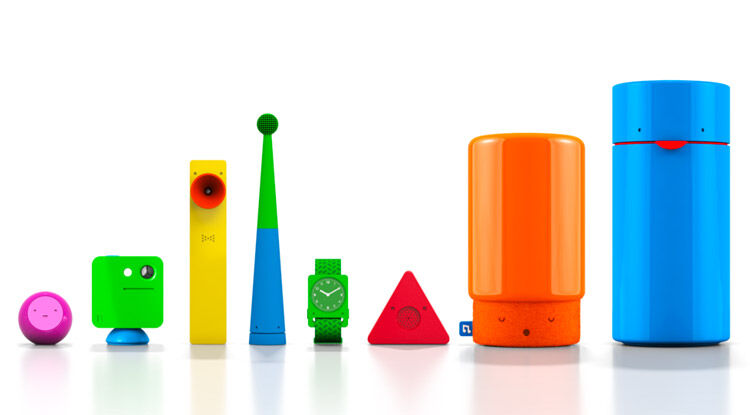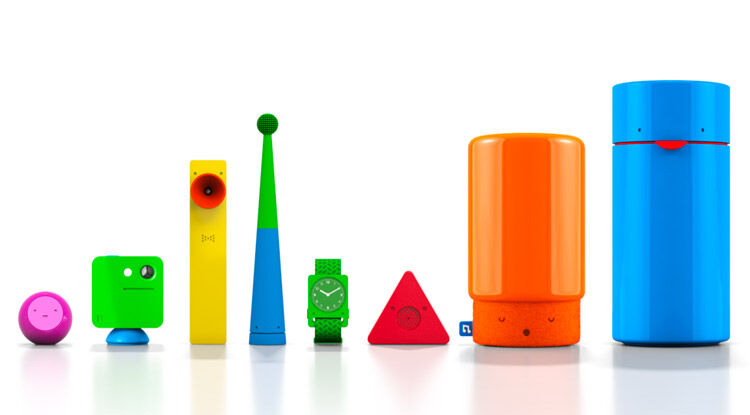 BleepBleeps has a whole bunch of high-tech gadgets for families, including Andy Cam the baby monitor,  Benjamin Brush the fancy toothbrush, Hungry Henry Feed Warmer and Suzy Snooze the sleep soother.
Tony Tempa ($71) is available for pre-order from BleepBleeps with free international shipping.