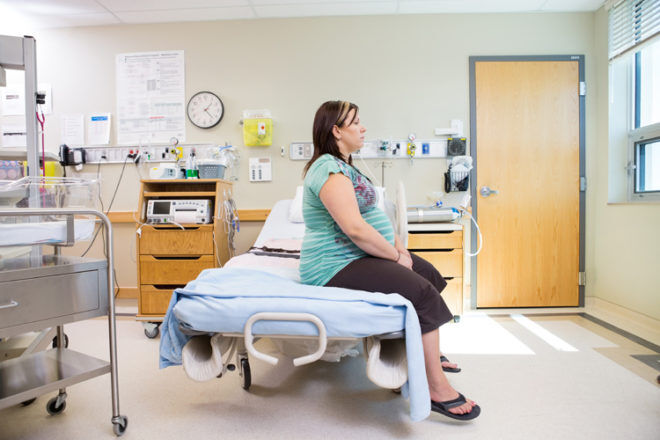 The recruitment of pregnant women into an Australian trial has been stopped, after the death of 11 babies whose mothers were using the same drug in a study in the Netherlands.
The Queensland study is researching the use of Sildenafil, also known as Viagra, to reduce fetal distress during labour. The Dutch study was investigating if the drug could stimulate the growth of severely underdeveloped babies still in the womb.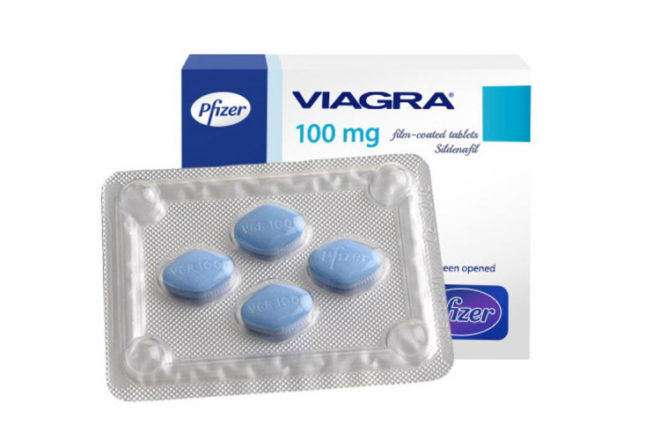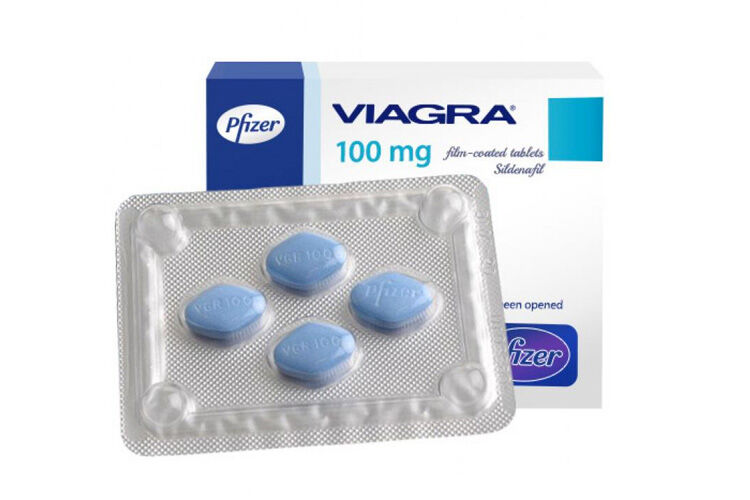 The Amsterdam University's Academic Medical Center said it has halted its study after 11 babies died, and others developed lung disease after premature birth.
"The first results of the current study showed that there may be adverse effects for the baby after birth," the medical centre said in a statement.
The study, which involved 10 other Dutch hospitals, started in 2015 and involved women whose babies developed poorly in early pregnancy. "The prognosis for such babies is poor and there is no known other treatment for the child," the hospital said.
When the trial was stopped last week, 93 women had been given Viagra during pregnancy and 90 others had been given a placebo. Out of the 93 women who had taken the drug, 19 of their babies died – 11 of the deaths possibly linked to Viagra. Six other babies were born with a lung condition but survived.
It's reported that there are up to another 15 women who were part of the trial, waiting to see if the drug has affected their unborn babies.
Research leader and gynecologist Wessel Ganzevoort told de Volkskrant, "We wanted to show that this is an effective way to promote the growth of the baby. But the opposite happened. I am shocked. The last thing you want is to harm patients."
Queensland trial halted
Earlier this month Mater Research Institute reported positive results in using Viagra to help curb the need for emergency c-sections and forceps deliveries for babies in distress during labour.
Mater Research Professor Sailesh Kumar today said that the Netherlands study and Queensland study are vastly different. "The Netherlands study is investigating the use of Sildenafil in very pre-term babies with severe fetal growth restriction to see if helps their growth
"The trial currently taking place at Mater is investigating Sildenafil in a very different context. We are researching the use of Sildenafil in women with full-term pregnancies with normally grown babies to see if it reduces the risk of fetal distress in labour. Our trial uses much lower doses of Sildenafil over a shorter period of time compared to the study in the Netherlands.
"Preliminary analysis of our study shows that there are benefits to using Sildenafil in this context and we have not seen any similar complications nor any differences in other adverse outcomes between the two arms of our study."
As a precautionary measure, the Mater study has stopped recruiting pregnant women for its trial, until it has more information. "We will update our patient information and consent forms in light of this new data before deciding on the best way to proceed."