A Tasmanian family who tragically lost their young son after he choked earlier this year has welcomed a baby boy.
In February Anna Davis revealed that her three-year-old son Alby had died after choking on a bouncy ball that was part of a party package for the little boy's upcoming fourth birthday.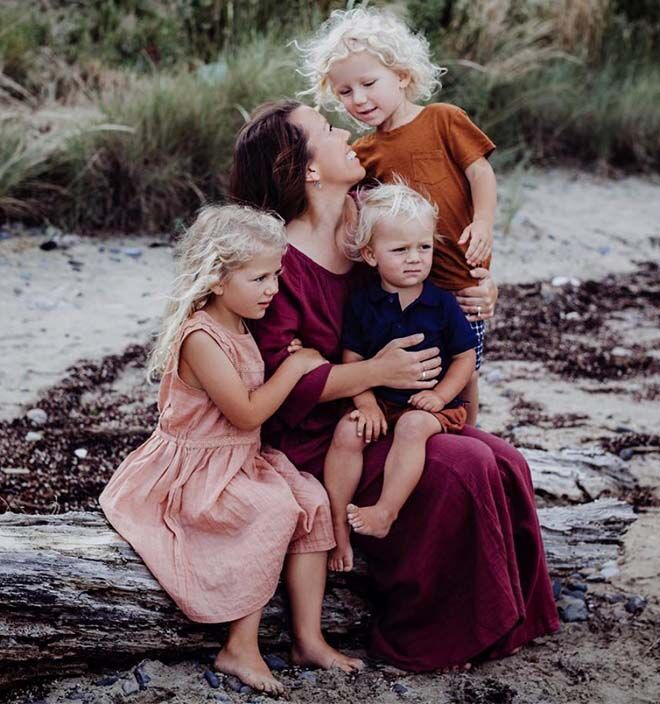 "While paramedics fought to bring our precious Alby back from the heavens, I knelt by his side, with his hand clutched in my own, as our unborn babe kicked inside my womb. And in that moment, the overwhelming contrast of life and death reared its ugly beauty in a way I never conceived possible," Anna recalled in a recent Instagram post.
A new ray of sunshine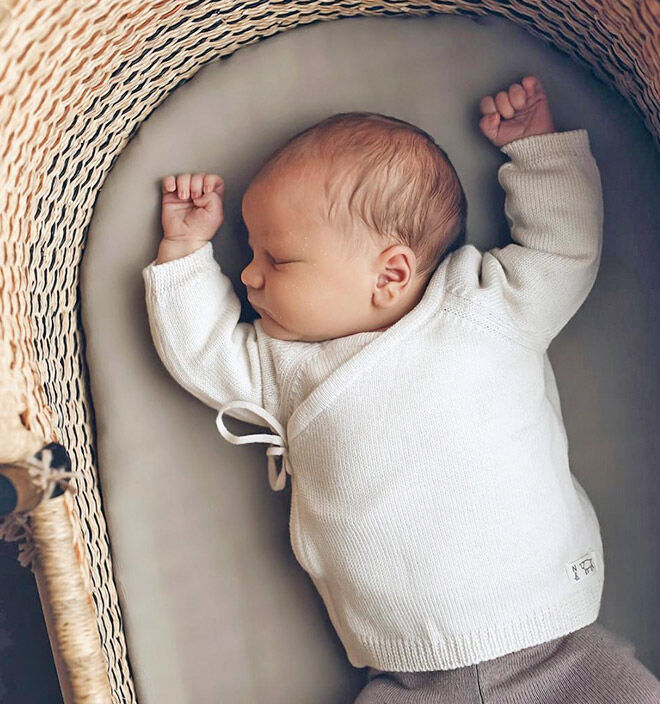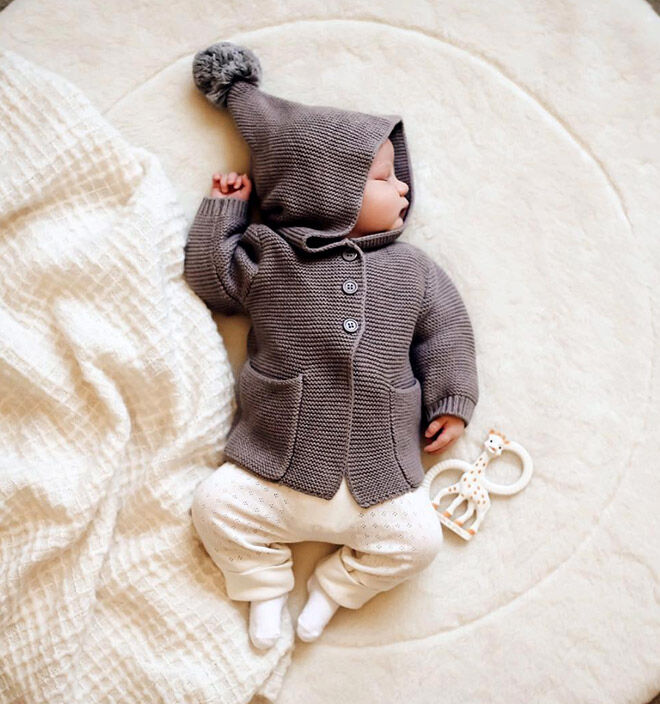 Earlier this month the family welcomed its newest addition, Arnhem Oak, who was born at home. He's a little brother for Sage and Acre. "Our newest little lion-heart finally decided to descend from the cosmos and emerge into the world. How blessed we are to welcome a fourth babe, and third cherished son."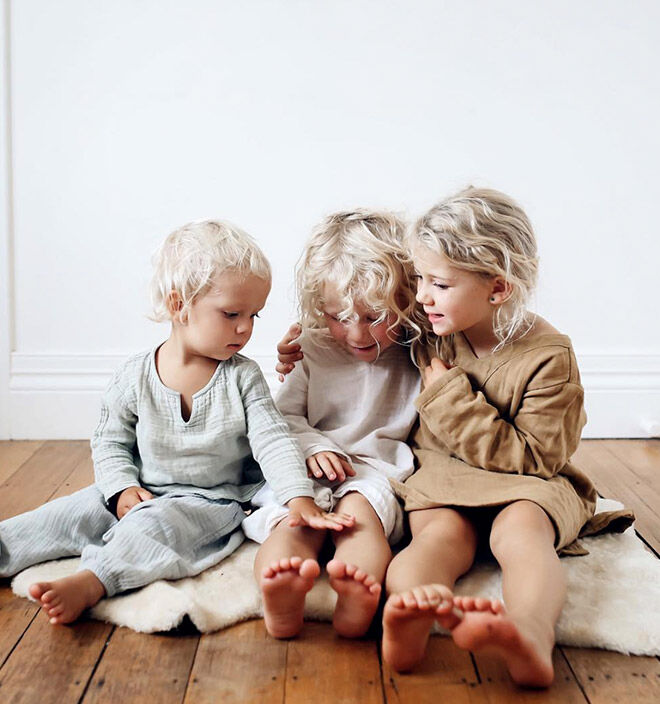 Anna says big brother Acre has been calling Arnhem 'Little Alby'. She poignantly says, "Although Arn was already bound for earth before Alby drew skyward, perhaps their souls collided somewhere in the secret realms of brotherhood, with each exchanging a fragment of their golden hearts before venturing on their way."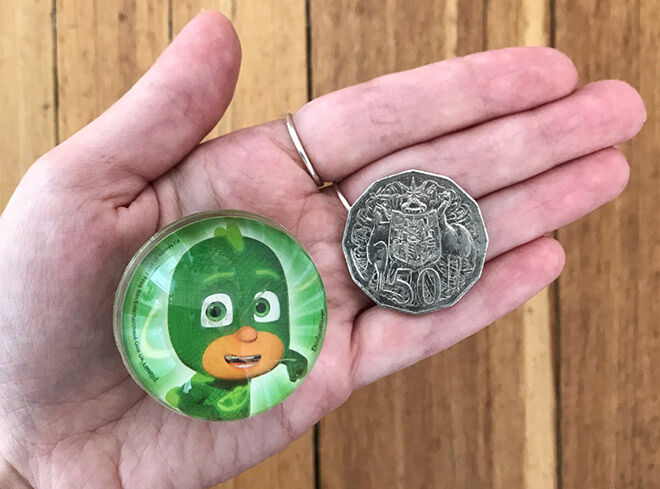 Anna recalled her 'indescribable heartache' just a few days after Alby's death, explaining how her precious boy was taken away so suddenly by a ball larger than a 50 cent piece.
"Of course tried to save our beautiful boy (including, but not only, undertaking CPR for 16 excruciating minutes until paramedics arrived), I was three feet away from Alby when the incident occurred and was by his side within seconds, the ball was larger than the 50c piece/film canister size-recommendation for toys given to young children, and the ball packaging states 'not for children under three years' – being only a few days away from turning four, Alby was almost one year older than this advice ."
We wish Anna and her family much joy xx