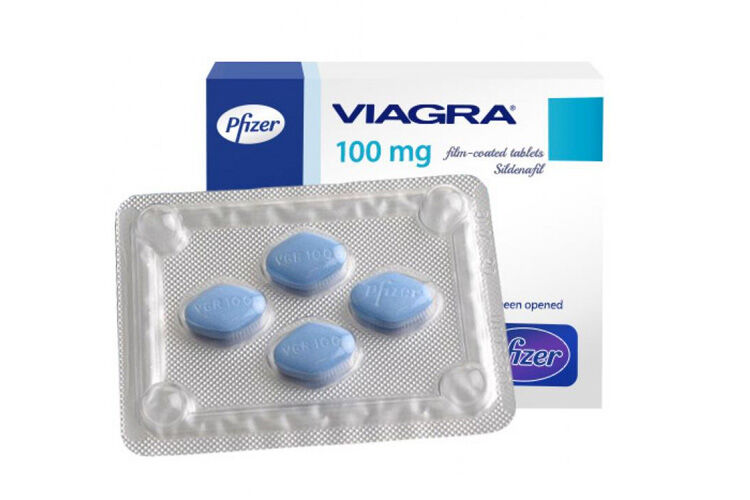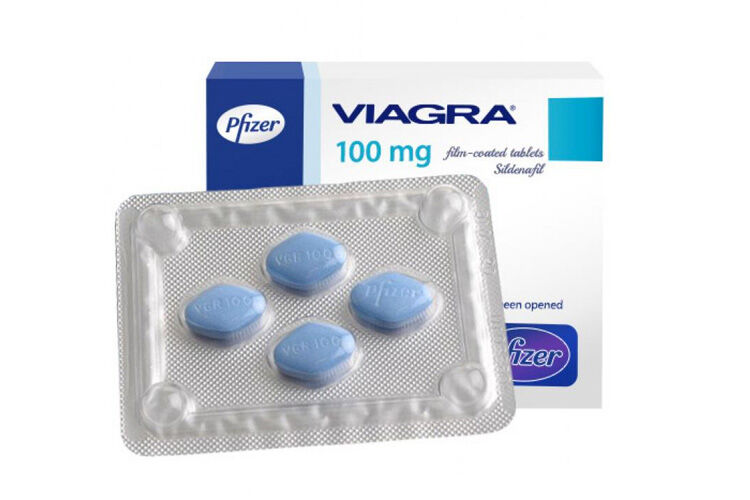 It's the famous little blue pill that's being used to reduce fetal distress during labour.
Australian trials have already produced positive results in helping curb the need for emergency c-sections and forceps deliveries for babies in distress during labour.
Increasing blood flow in labour
The drug, officially called Sildenafil, increases blood flow to the pelvis. The premise behind the Australian-first research trial was that it could also be used to increase blood flow to the uterus and placenta during labour.
"Increasing blood flow improves the transport of oxygen and nutrients to the baby and this may reduce the risk of the baby becoming distressed in labour," Mater Research Institute-UQ Professor Sailesh Kumar said.
Initial results have shown a 50 per cent reduction in women needing emergency caesarean or a forceps delivery for fetal distress when they take Viagra in the early stages of labour.
"Preventing fetal distress can greatly improve the short and longer-term health outcomes of the baby.
"Emergency caesarean births are associated with poorer results for both the mother and baby, so these preliminary results showing a decrease in emergency caesareans using Sildenafil is very promising," he said.
Successful trials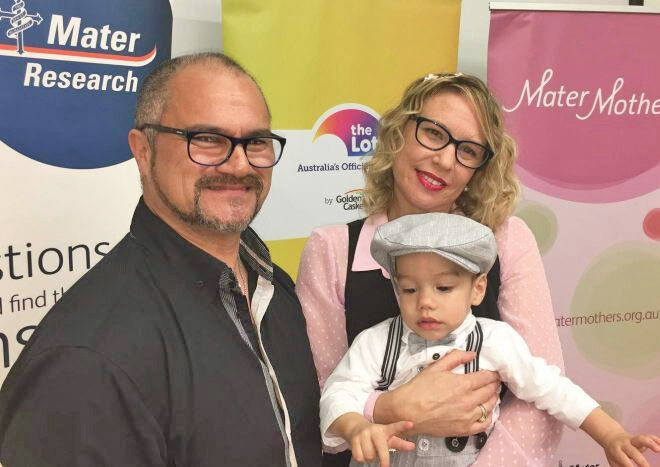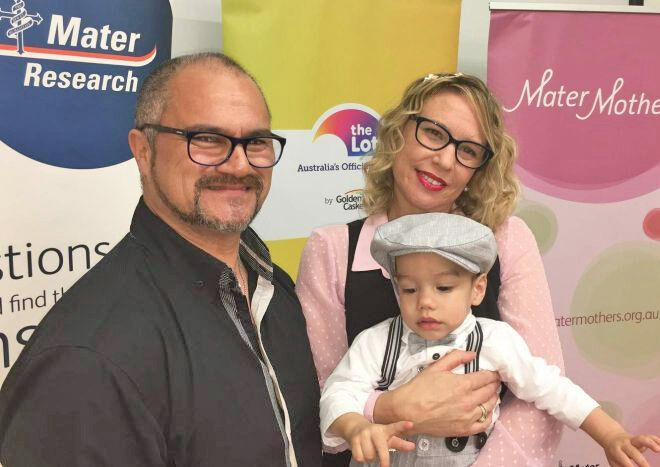 Wendy van Dyk-Stowers took part in the Mater Mothers' Hospitals trial, after being induced at 37-weeks.
"I underwent several tests and they showed that my placenta was starting to deteriorate and Noah was at risk of becoming distressed. The trial was explained to me and I really wanted to be involved. I was happy to take a simple tablet if it meant that it could help Noah and myself.
"I was 44 so I knew there were heightened risks and it was quite worrying going into labour. I had full faith in the clinical team that we would be both ok and that this trial could potentially really help us. Taking Viagra and knowing that it encourages blood flow just made sense to me so I didn't hesitate," she said.
Wendy's son Noah was born without complications.
"Having a vaginal birth was important to me and I'm glad that being involved in the trial helped me to have that. I'm really happy that positive results have come from the trial already, as this simple medication could help prevent a lot of emergency situations," she explained.
More than 200 women have already taken part in the trial, with another 200 to be recruited over the year. The research team says if the trial continues to show positive results, it has the potential to impact births across the world.
---