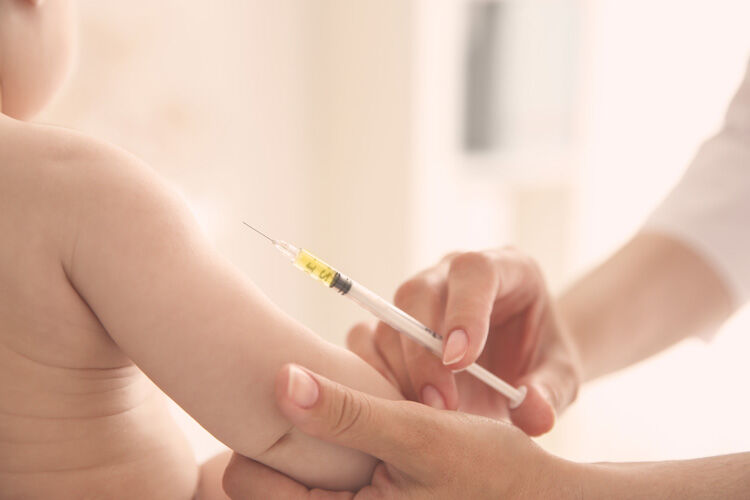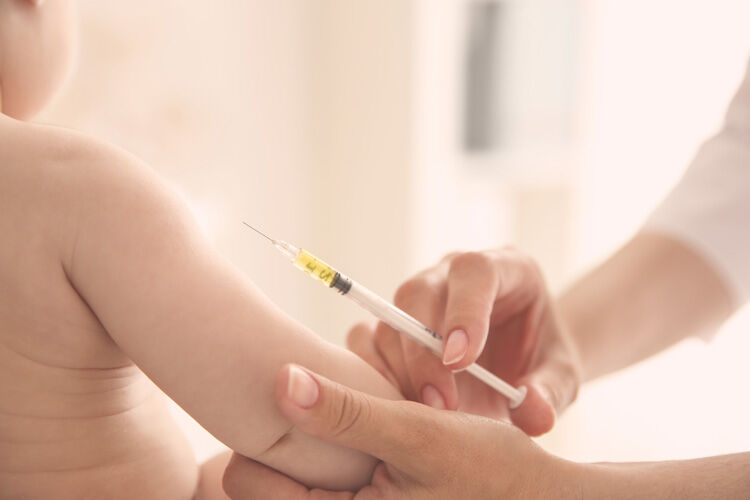 Babies in South Australia will be the first in the nation to get free meningococcal B disease vaccinations.
It's the first state to introduce a free vaccination program against the potentially deadly disease, which usually costs families up to $500 to immunise against.
It comes as nation-wide immunisation changes come into effect, including a new vaccine protecting against 4 types of meningococcal disease.
Free vaccinations for SA children
The free meningococcal B immunisations are for South Australian children aged up to 12 months, and there's a catch-up program for kids aged under four-years-old.
"Contrary to what we have seen nationally, instances of meningococcal B disease have not declined in South Australia over the past 18 years and it has predominantly affected children, adolescents and young adults," said SA Minister for Health and Wellbeing Stephen Wade.
"Meningococcal infection is a devastating disease that can cause death, and for many survivors, leads to permanent disability and other long-term effects. It currently costs parents up to $500 for a full vaccination course to immunise their children against meningococcal B – a cost which is out of reach for many."
From October 1, meningococcal B vaccinations will be available for babies aged six weeks to one year, and a childhood catch-up program for children aged up to four years.
Nation-wide immunisation updates
Meanwhile, July 1 has heralded changes to the vaccines given to children at 12 and 18-months of age as part of the National Immunisation Program:
a pneumococcal vaccine is now offered to all children at 12 months of age (moved from 6 months of age).
a new vaccine protecting against 4 types (ACWY) of meningococcal disease (up from one) will be offered to all children at 12 months of age.
a vaccine protecting against Haemophilus influenza type b will be offered to all children aged 18 months of age.
More information is available via the Department of Health.