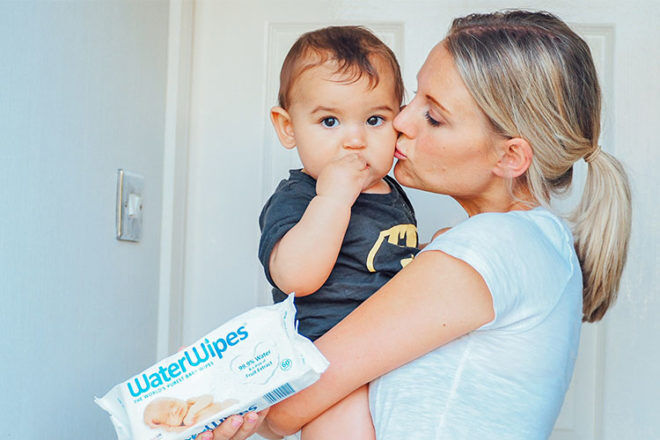 When inspirational Paralympian Jessica Smith became a mum three years ago she had a baptism of fire into the world of eczema and nappy rash.
By the time her second tot was born, she was a dab hand at dealing with baby skin issues and had stumbled upon something to help soothe her kids' skin. It wasn't rocket science – just a pure, natural way to cleanse her baby's skin.
Jessica – who's mum to three-year-old daughter Ayla and eight-month-old son Reza says WaterWipes are a huge help for her children's skin issues.
"I discovered WaterWipes when Ayla was four-months-old and I was desperate to find a product that would be gentle on her sensitive skin. I was so relieved to find a baby wipe that is safe to use on a newborn and would help Ayla's eczema and nappy rash," said Jessica.
"Reza developed cradle cap and eczema from birth and I hated seeing his skin look so sore. Made up of purified water and just a drop of fruit extract, WaterWipes are the only wipes I can use on his skin. I love that they don't
contain any nasty chemicals, and they're a portable alternative to cotton wool and water," she said.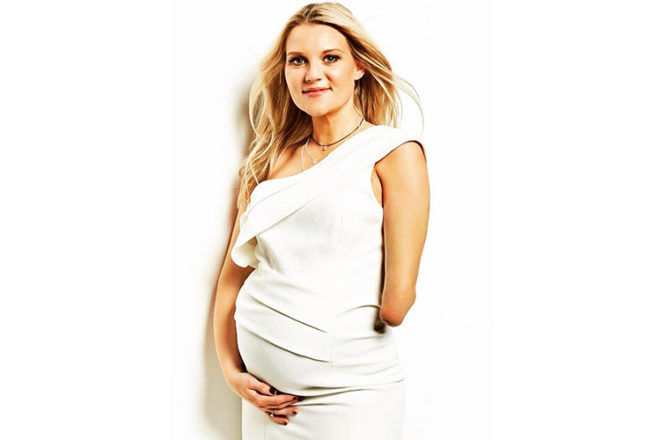 Jessica, who was born without a left arm and represented Australia in the Paralympics as a teenager, has now partnered with WaterWipes to spread the word on her mum-secret-weapon. "It's so great to partner with a brand that I use every single day. I even use the wipes to remove my makeup! Becoming a mother is without a doubt my greatest achievement. As a mum, you come to realise that there are many things that are out of your control when it comes to your kids, so it gives me peace of mind knowing that one thing I can do is help prevent nappy rash and nasty eczema flare-ups by choosing WaterWipes."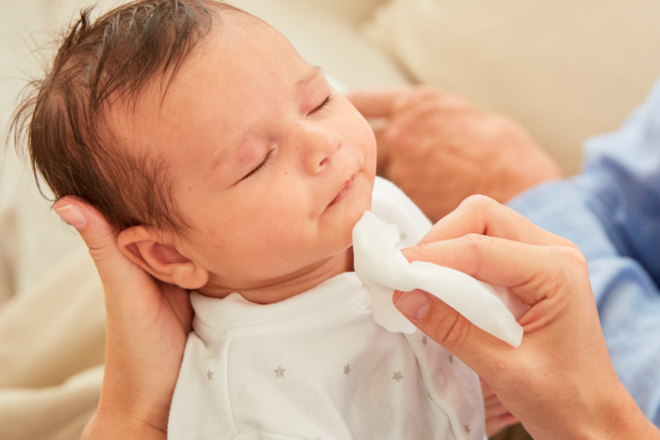 Head over to our Tester Club to find out what other mums are saying about WaterWipes.