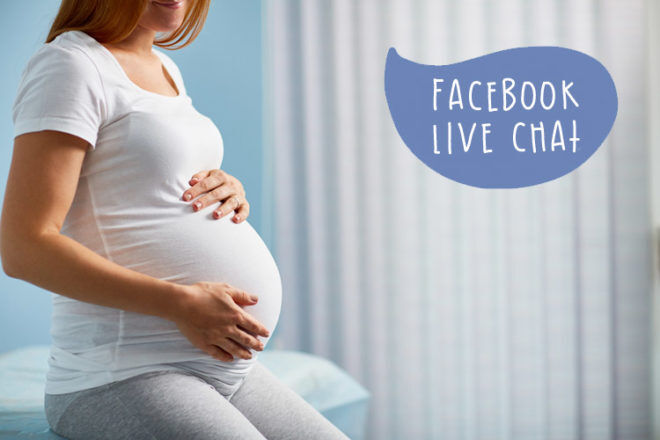 Got a million questions about tearing during birth? Our expert midwife will be hosting a special live chat event in two of our closed Facebook Due Date Groups answering your questions on perineal tearing and care after birth.
Talking perineal tearing during birth
What: Expert Live Chat with midwife Edwina Sharrock.
When and where:
– Winter 2018 Due Group: Friday, 3 August at 8pm – 8.20pm AEST
– Spring 2018 Due Group: Friday, 3 August at 8.30pm – 8.50pm AEST
Topics for discussion: Perineal Tearing and After Birth Care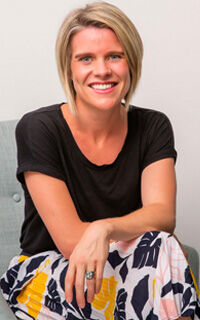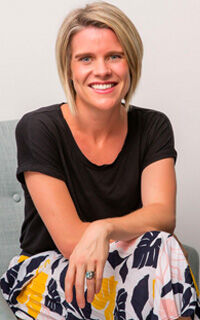 Edwina Sharrock a registered midwife and mother of two. She's also the founder of Birth Beat – an online antenatal course that is simple, easy and convenient to watch from the privacy of your home. One of the most common fears pregnant women have before birth is tearing during labour. Edwina will be answering all your questions about perineal tearing and how to care for that sensitive area after birth, and you don't even have to leave home!
Edwina is passionate about women having the very best evidence-based education and she wants mums-to-be to feel empowered, not fearful.
What you need to do
It's going to be a busy 20 minutes so email any topics or questions to anita@mumsgrapevine.com.au beforehand and we'll make sure we cover them on the night.
We look forward to bringing you this special event.