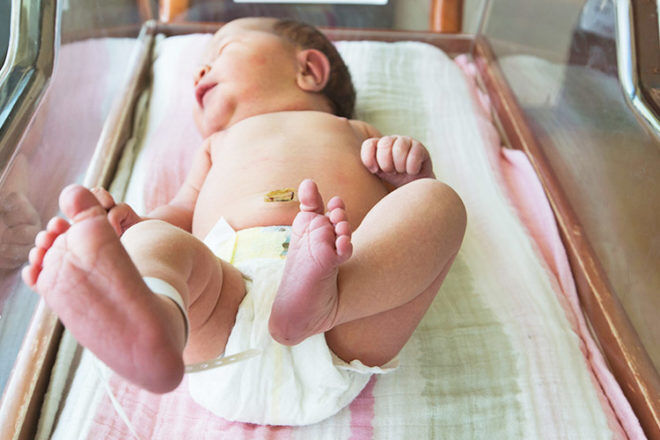 There's nothing quite like a tiny newborn, fresh into the world all sleepy and so very sweet. Those first few hours are perfect for capturing the beauty of what you've created in photos you'll look back on with a full and happy heart.
Fresh 48 hour photo shoots are hugely popular – they're a glimpse into the perfect newborn bubble that lasts for such a short time. Even if you're not enlisting a professional photographer, there are plenty you can take yourself. Just remember to pop bub next to a window with some natural light, and turn the flash off.
Here are 10 photos to take of your newborn while still in hospital.
First bed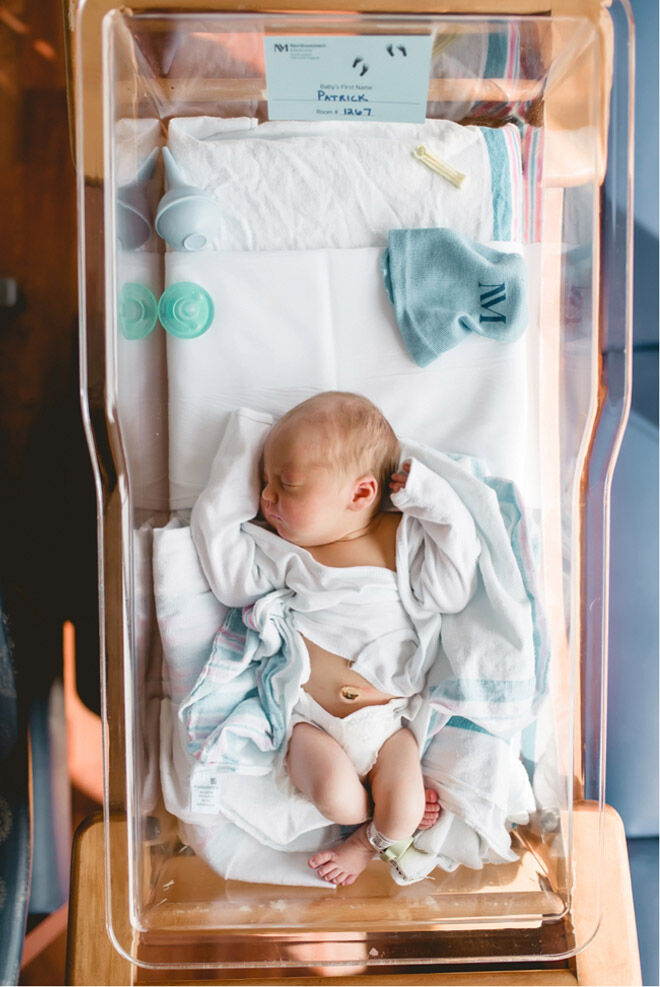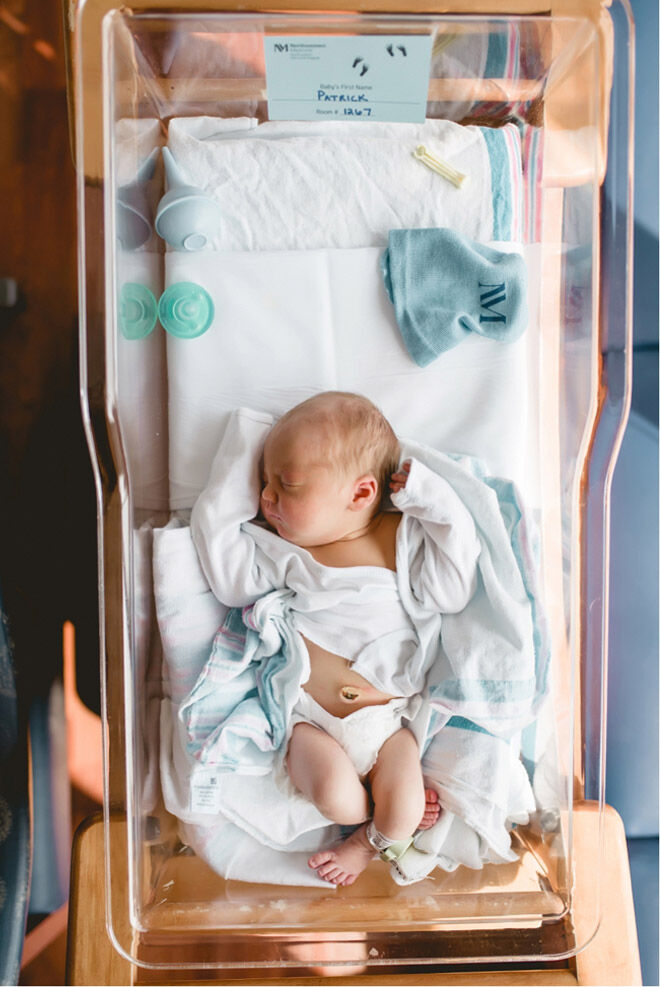 It's the must-have hospital photo that should be at the top of your list. We stare at the tiny, see-through cot while we're in labour, imagining our bub peacefully resting in it and now here they are. (via Hannah Drews Photography)
Tiny toes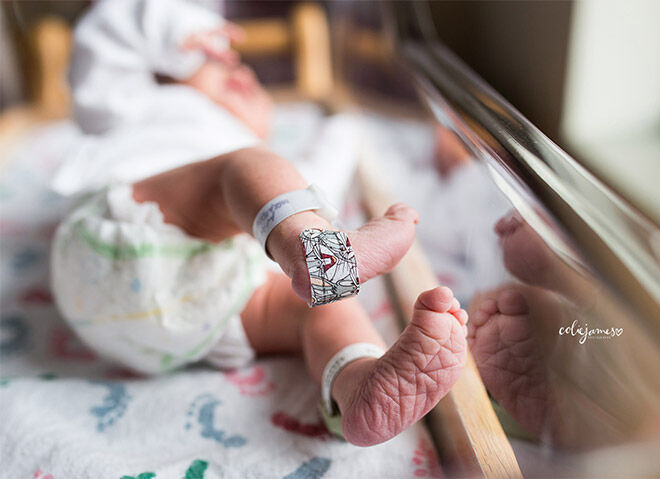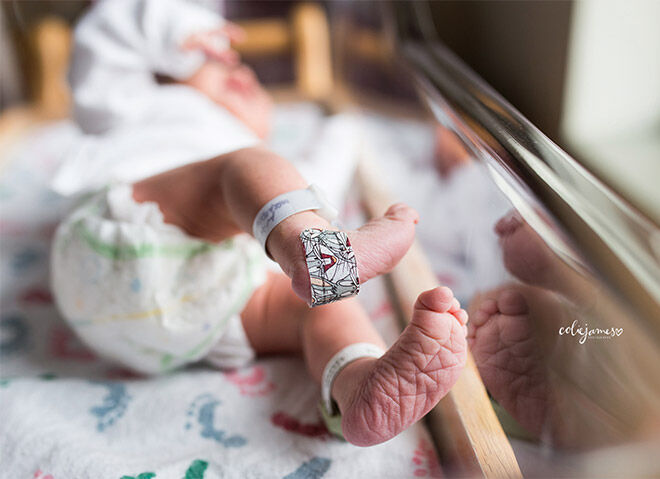 Those tiny fingers and toes – they will never be this small again. Take some time to capture each little detail. (image above and featured images via Colie James Photography)
Hi mumma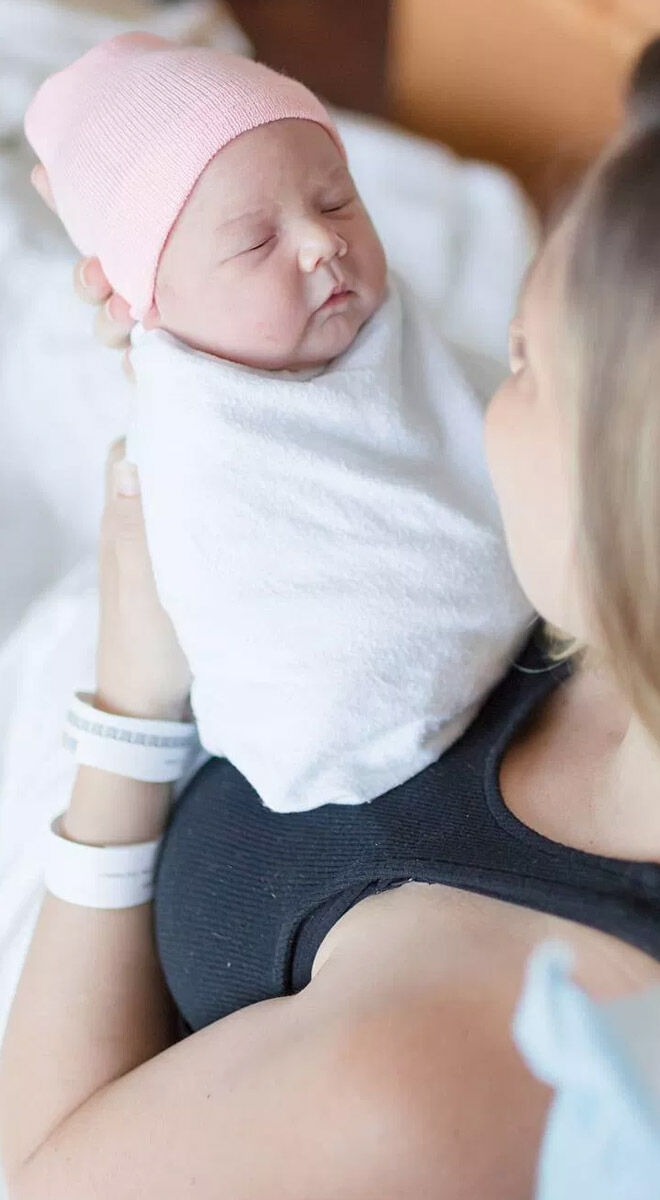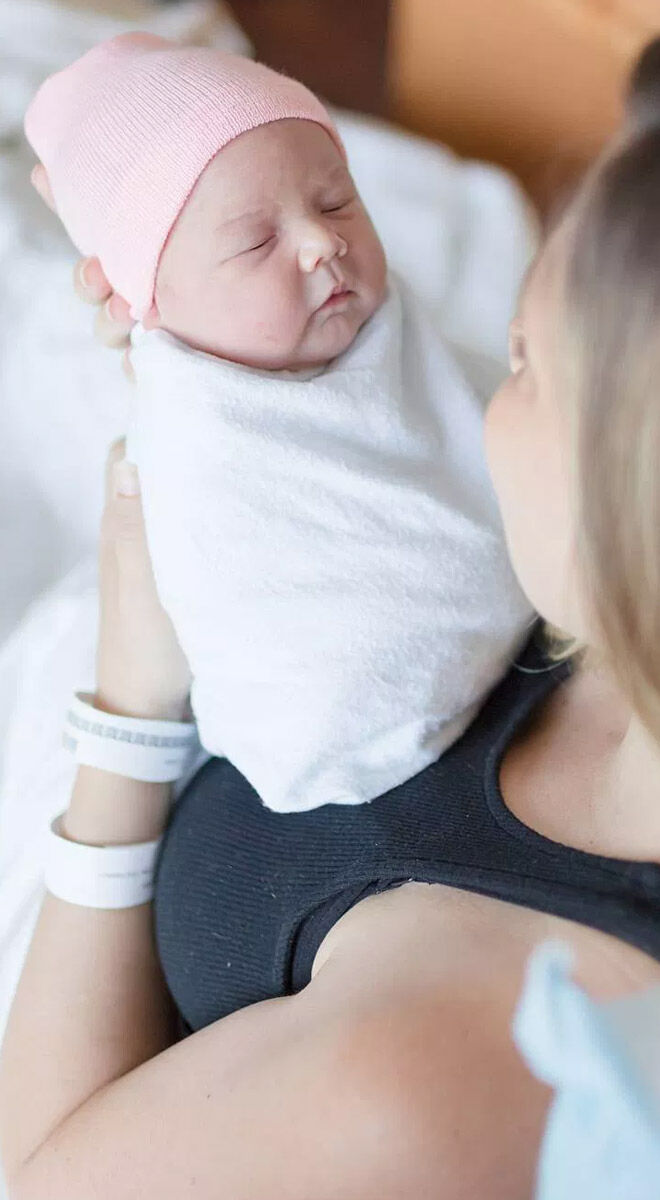 The heart-bursting moment we wait so long for – it's perfectly normal to just stare in wonder at what we've created. (via Julie Newell Photography)
Dad's wrapped around my finger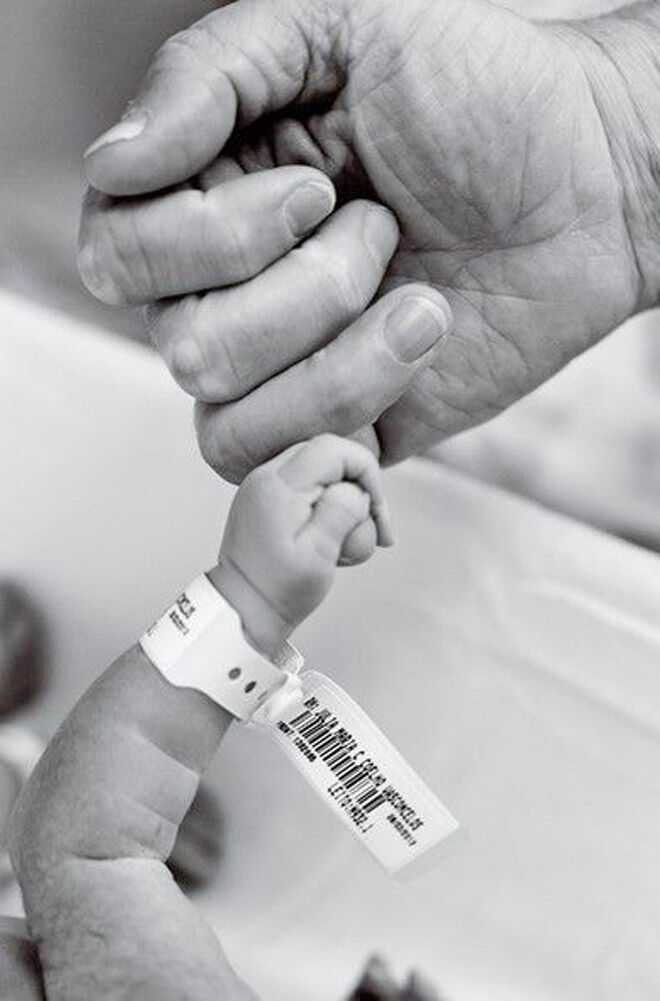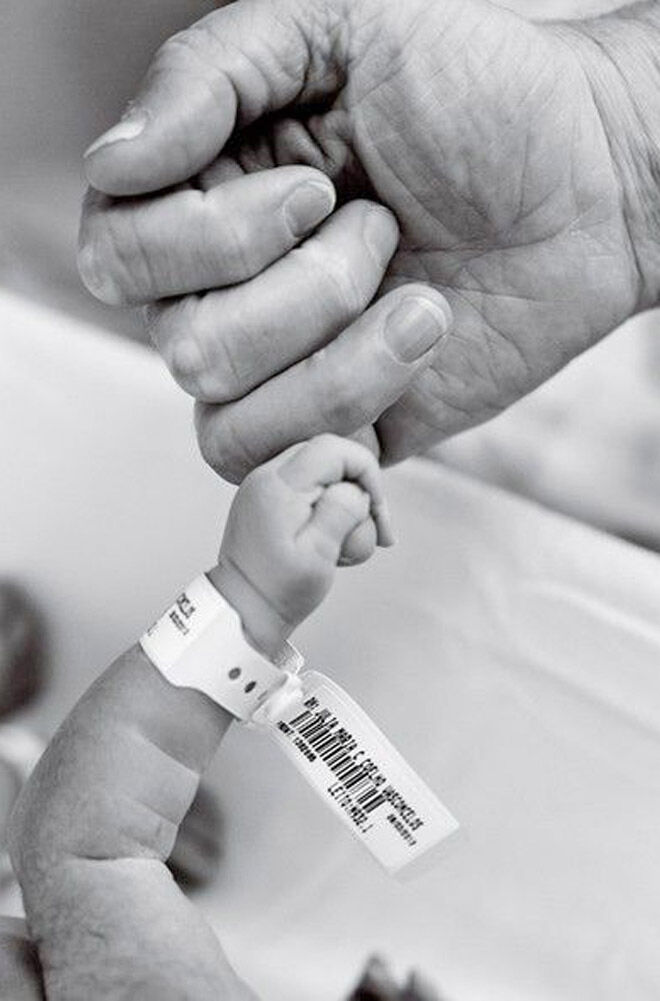 A great way to show the contrast in bub's size. (via Fernanda Lenzi Fotografia)
Measured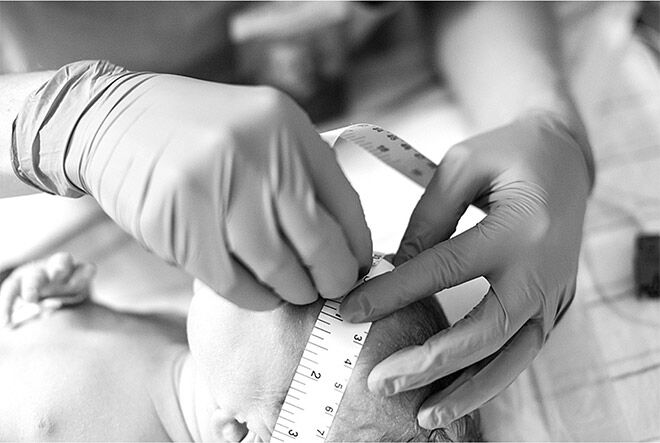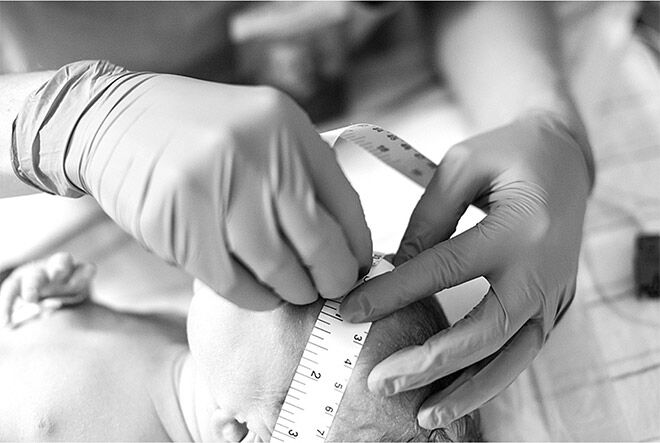 Because we should remember how big that noggin' was! (via Ashley Berrie Photography)
Weigh in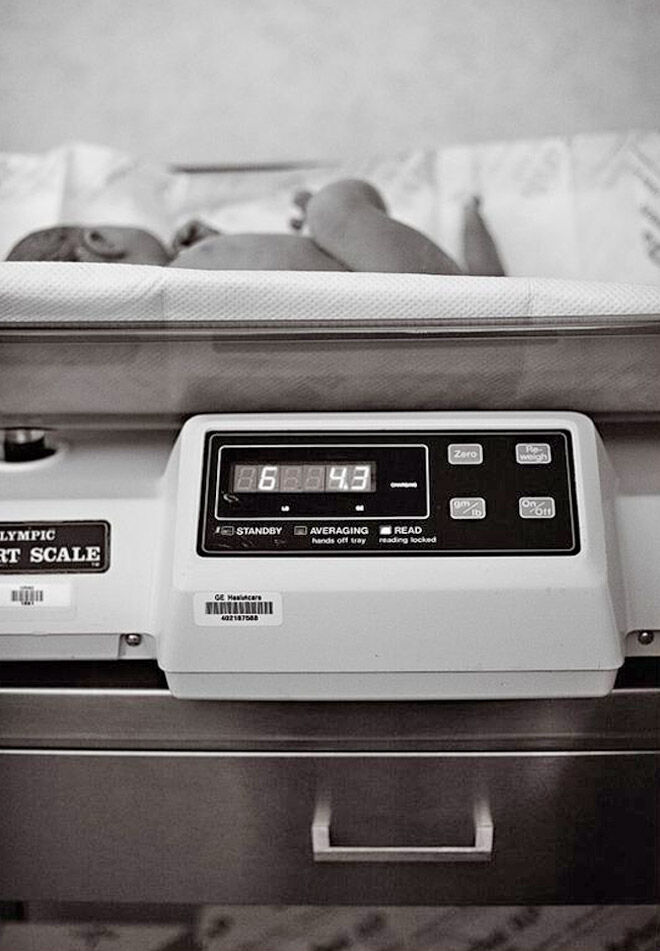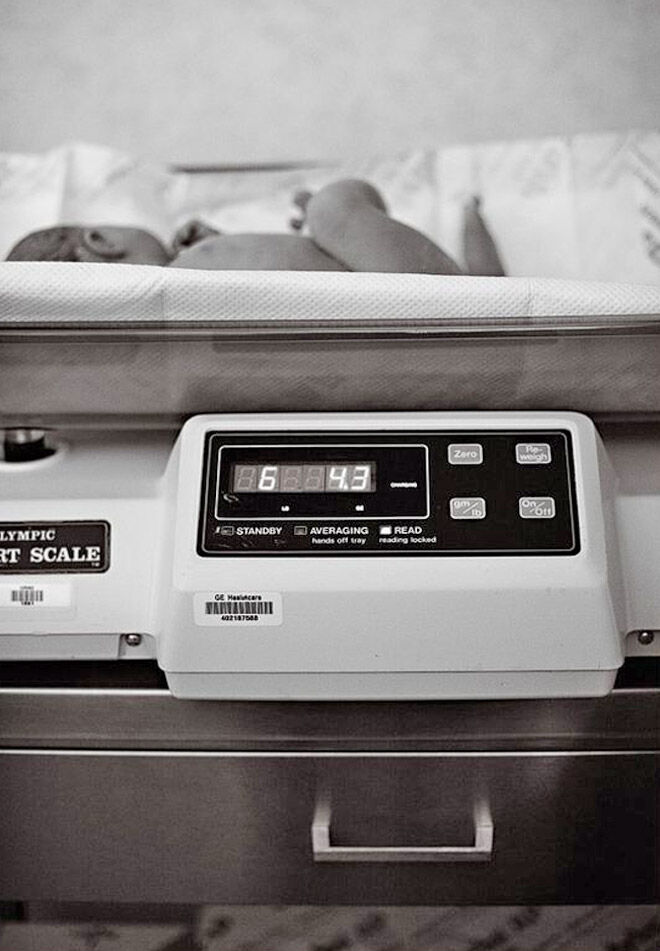 The quintessential photo that captures the all-important weight. (via Ashleebee Photography)
I'm new here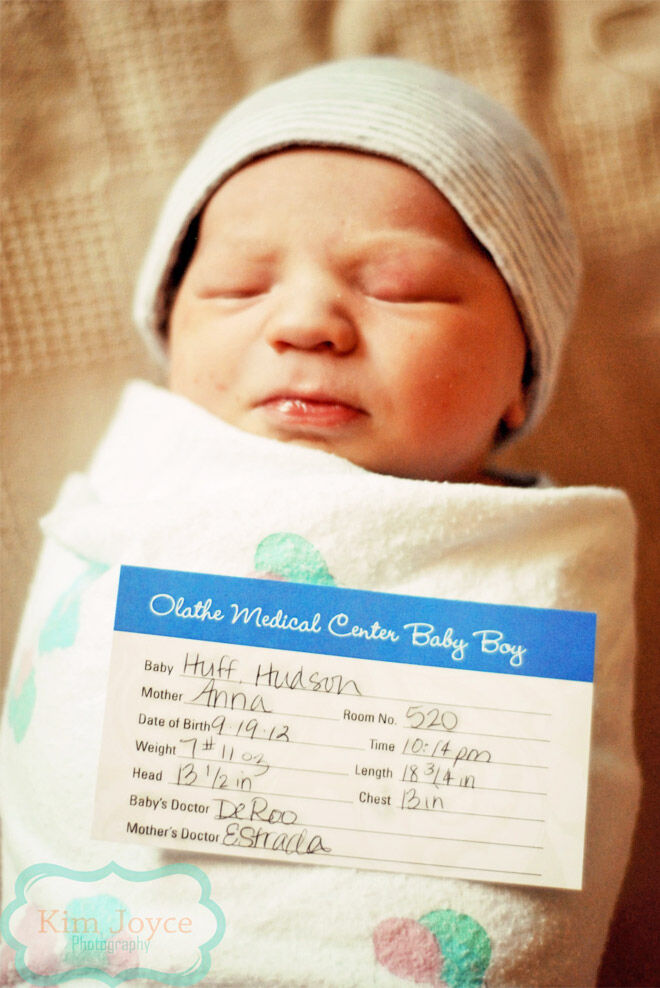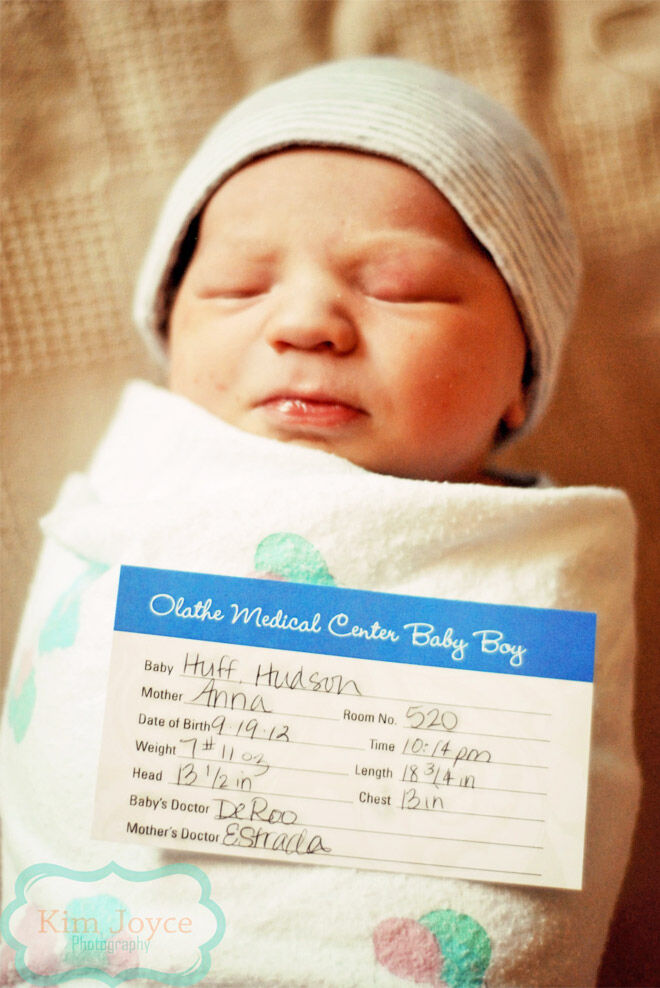 Make sure you get a snap of bub's hospital card, there's no better way to remember birth details! (via Kim Joyce Photography)
This is us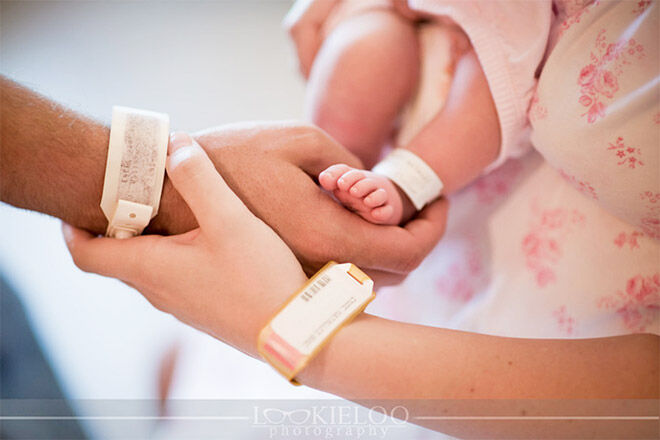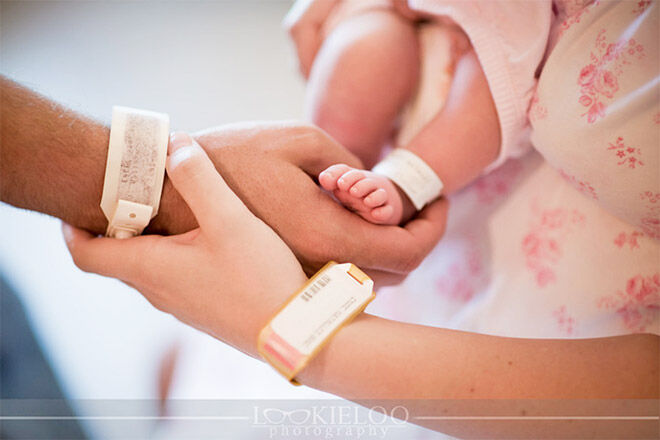 A family portrait with a twist. (via Lookie Loo Photography)
First encounter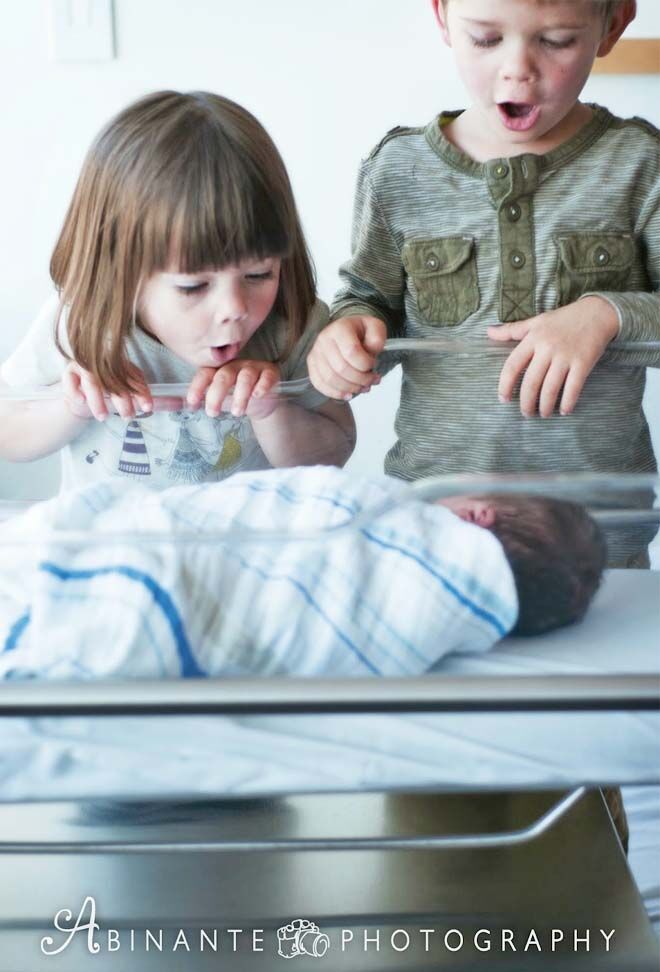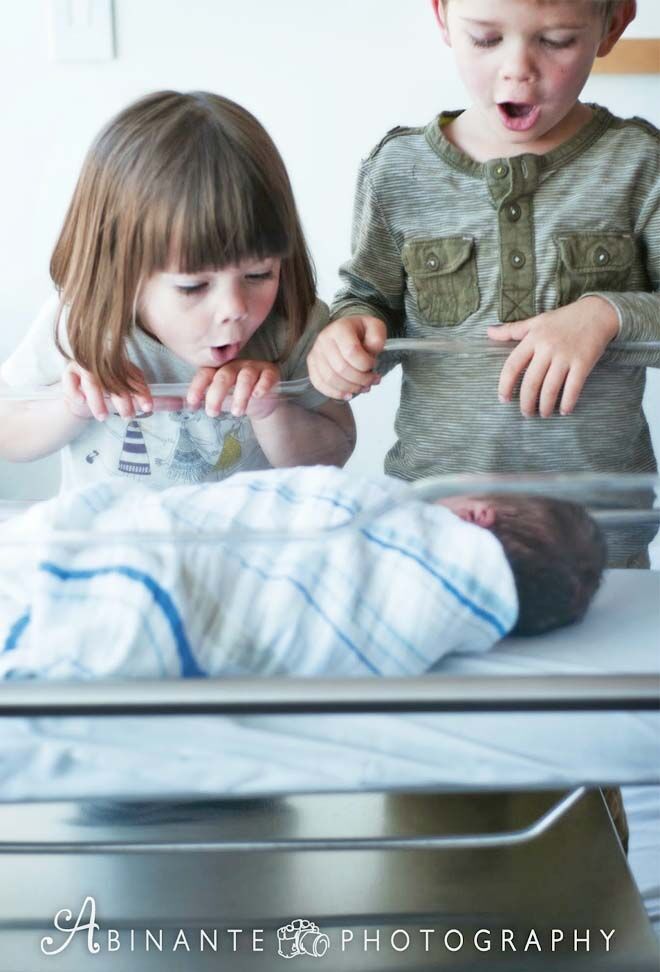 Whether it be a first meeting of siblings, or grandparents, aunts and uncles – these emotional-filled moments are everything. (via Abinante Photography)
Bath time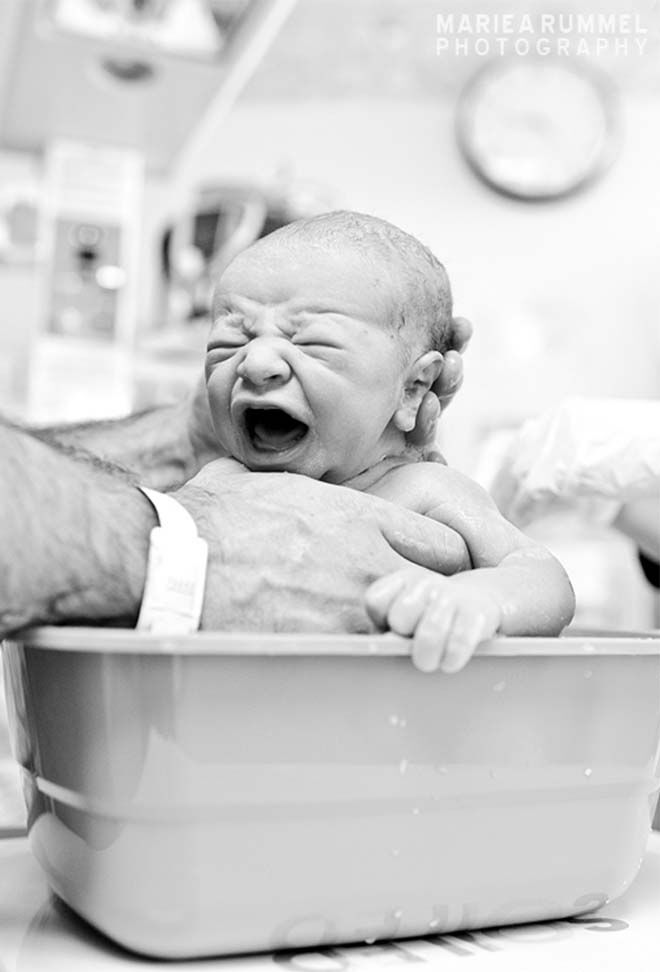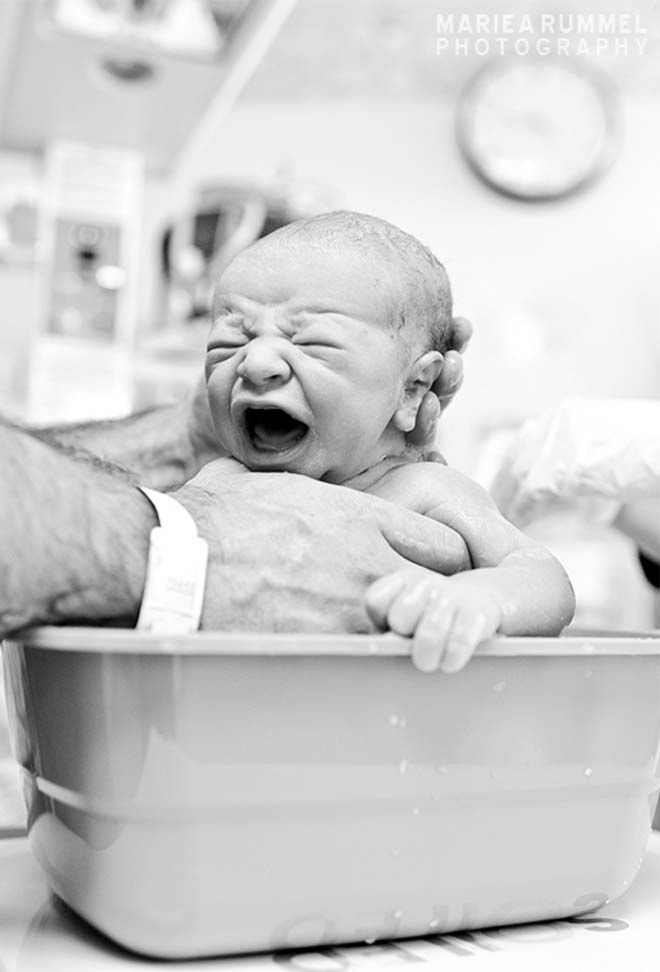 If bub has their first dip at the hospital, it's a sure-fire way to get some personality into those first photos. (via Mariea Rummel Photography)
Now that you know which photos to take at the hospital – here are the best 15 photo ideas to take in baby's first week.
Read these roundups next …
Looking for beautiful products for baby? We have Australia's largest suite of product roundups listing Australia's most coveted boutique brands – the ones you don't know about!
Read this: How to safely set up the cot
---
Expecting a baby?
Join one of the closed Mum's Grapevine pregnancy Facebook groups for non-judgemental support from other mums all due at the same time as you.
Click below and join your group today.