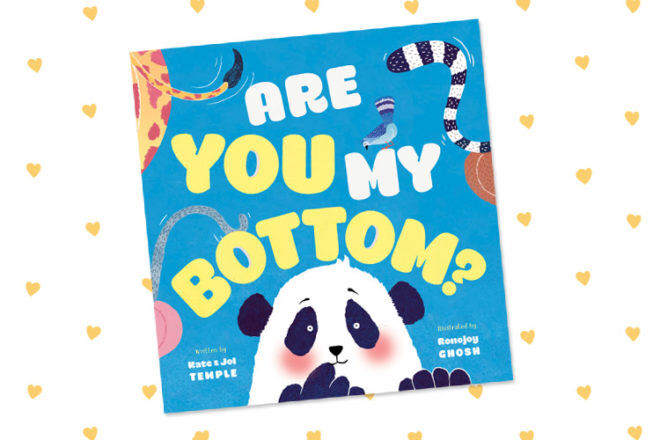 Are you my bottom?
by Kate & Jol Temple
Small Panda has lost his bottom. It was there when he went to sleep but now it has disappeared.
He searches high and low and finds stripy bums, pink butts, feathery derrieres. 'Are you my bottom?' he asks, but none of these bottoms are his.
Finally, he spots a furry bum which just has to be his – but the answer is surprising!
Available from Book Depository with free shipping worldwide
Take a peek inside…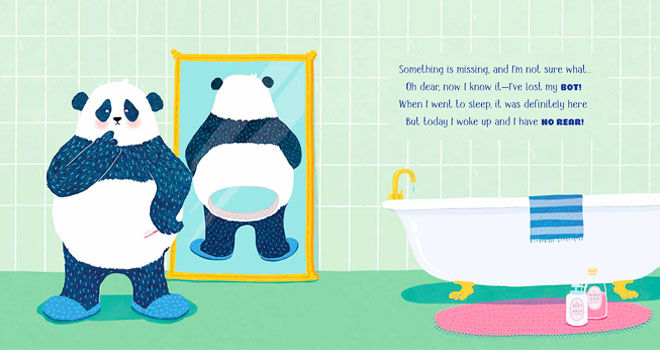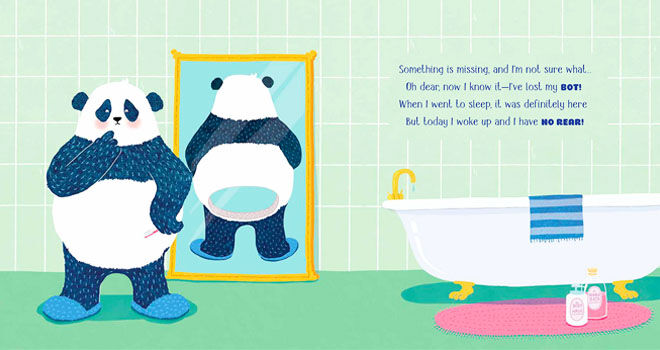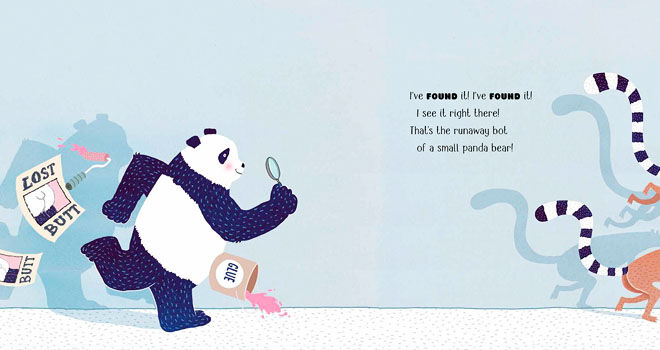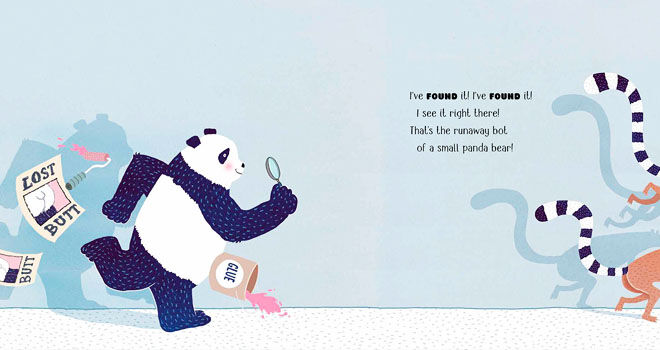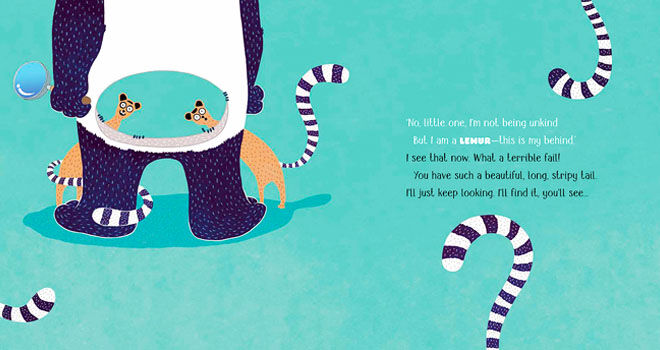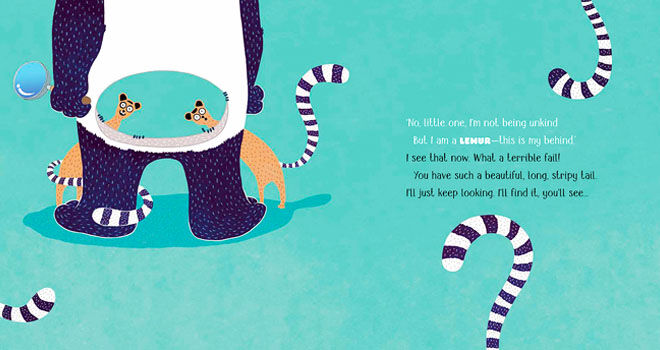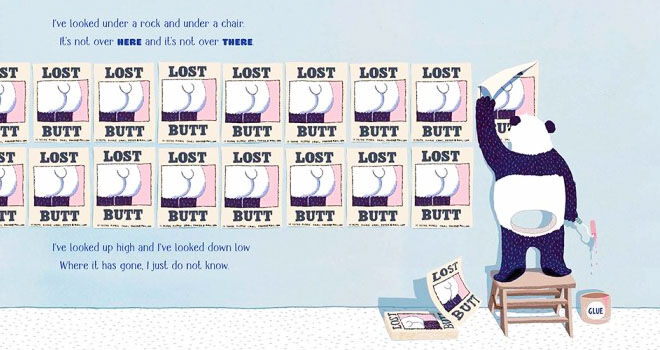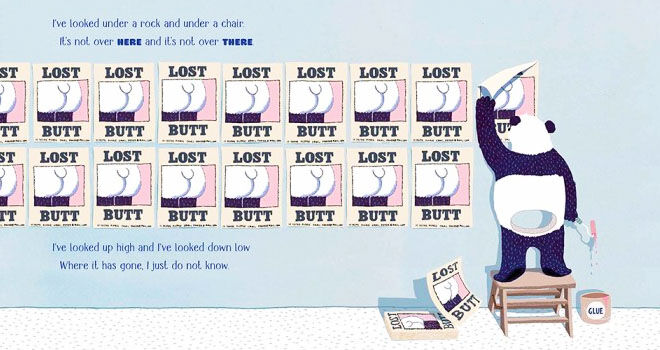 Title: Are You My Bottom
Author: Kate & Jol Temple
Illustrator: Ronojoy Ghosh
For ages: 3-5 year olds
Published date: June 2018
Format: Hardcover
ISBN: 9781760631642
Number of pages: 32
About the authors
Kate and Jol Temple love to write silly books for kids. They have many well-known books in their back catalogue including Captain Jimmy Cook Discovers Third Grade and Parrot Carrot. The awesome duo live in Sydney with their sons and four-legged friend.