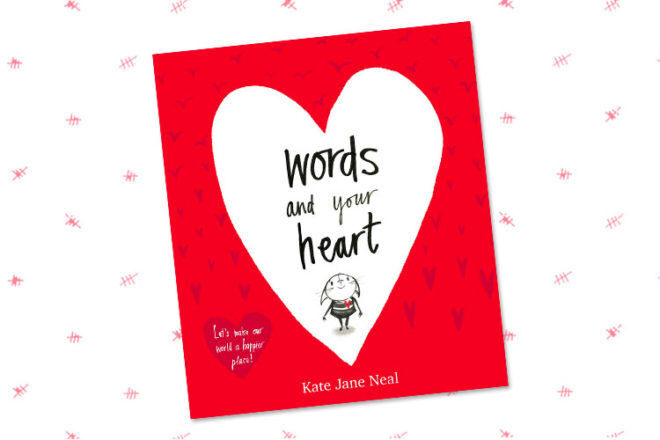 Words And Your Heart
Kate Jane Neal
This book is about your heart – the little bit inside of you that makes you, you.
Told through the eyes of Pip and Cat, this book beautifully demonstrates the importance of what we say – both positive and negative.
Our words have power, and we can choose to use them to make the world a better place.
Available from Book Depository with free shipping worldwide.
Take a peek inside…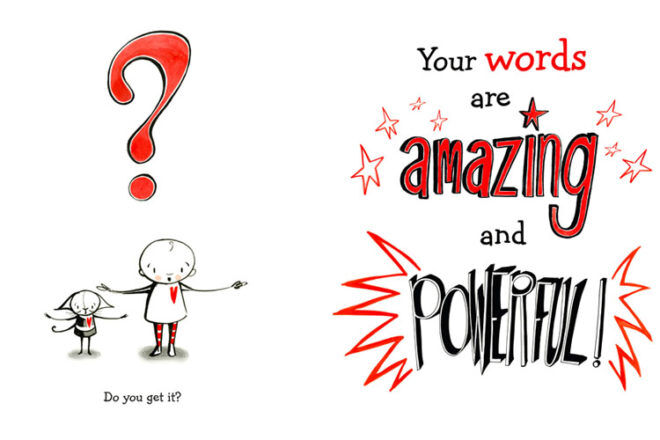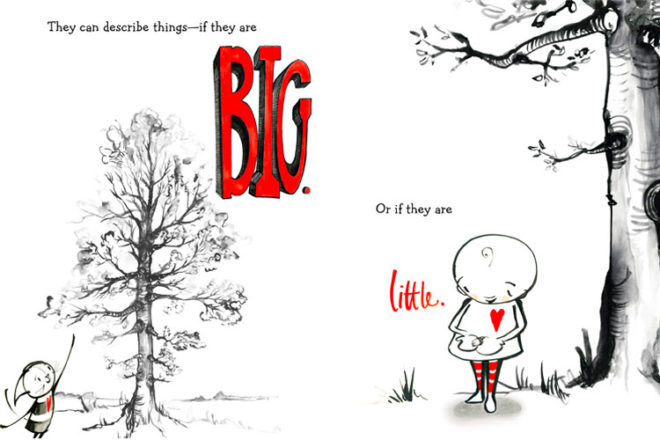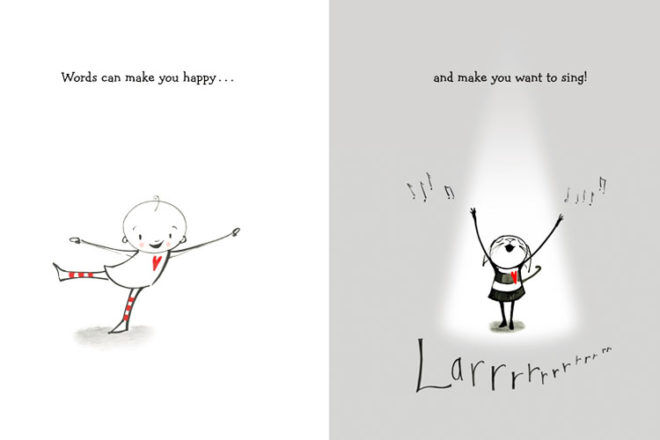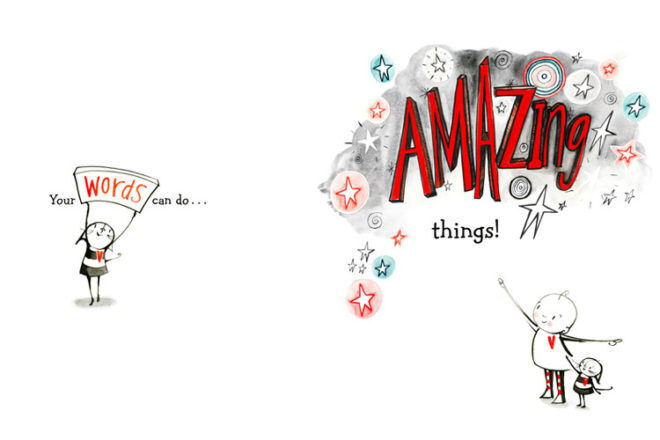 About the author
Kate Jane Neal lives in the British seaside town of Cornwall with her husband and four children. Her favourite thing to do is sit and draw. Words and your Heart is Kate's response to the bullying her children experienced at school. She set up a successful Kickstarter campaign to get the book published and is now working on books two, three and four!

Title: Words And Your Heart
Author & Illustrator: Kate Jane Neal
For Ages: 2 – 6 years
Publisher: Simon & Schuster Ltd
Publication Date: November 2017
Format: Paperback
Pages: 32
ISBN: 9781471168536