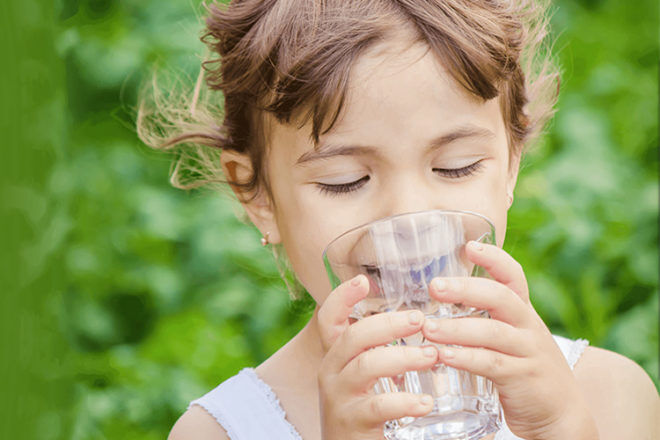 Every mum knows it's important to keep the whole family well hydrated. But you might not actually think much about what's in tap water and how you can make the water better. Or if you've chosen to go the bottled water route, the cost to both your family budget and the planet can quickly add up.
Using a water filter like the BRITA Marella with MAXTRA+ Limescale Filters is a great alternative. And to help you discover how BRITA make water better, we're also giving away four BRITA Marella Water Filter gift packs.
To get you started, here are 5 reasons to filter water for your family.
Improve the taste of tap water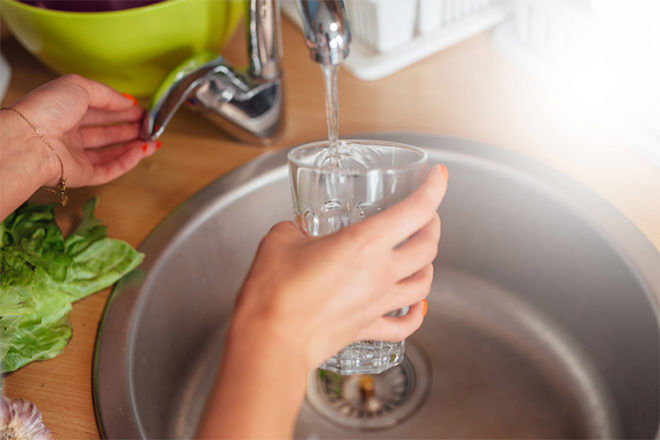 While water is nearly flavourless, it can sometimes have a slightly unpleasant taste. Water treatment plants use chlorine to reduce bacteria, viruses and microorganisms and improve drinking water quality. And limescale build up is common if you live in moderate to hard water areas, such as Perth, Adelaide and parts of Queensland. Both of these can emit an unpleasant smell, making the water not as nice to drink.
Filtration can help remove these elements, improving the taste of the water. And better tasting water encourages kiddos to guzzle down the H2O.
Remove impurities and heavy metals in tap water
We're lucky to have great quality water in Australia. But by the time it travels from the water treatment plant to your tap, it may have picked up a few nasties along the way. Heavy metals, such as lead and copper, can leach into water from pipes, solder, fixtures and fittings. And old pipes get rusty sediment build up that that can get stirred up when there's a change in water pressure or work done on the old pipes.
BRITA water filters effectively reduce these impurities, so you and your family always have the best water available.
Cut down on plastic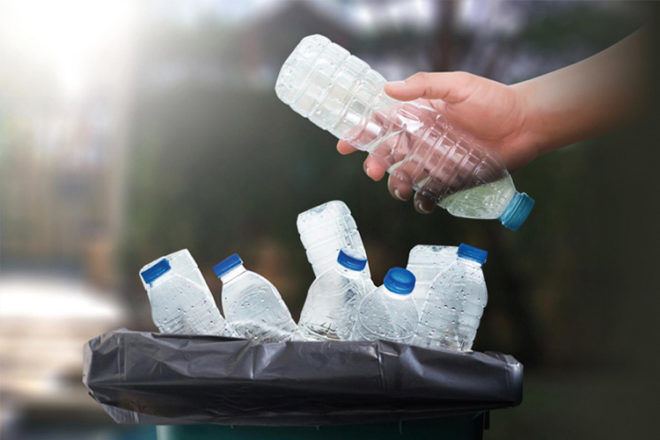 Plastic is a hot topic at the moment, and single-use plastics are a real problem. A single-use plastic bottle that makes its way into the ocean can take 450 years to break down. Scarily, it's estimated that by 2050 there will be more plastic than fish in the ocean. Eek!
A single Brita MAXTRA+ Limescale filter replaces a whopping 250 water bottles – so you can enjoy the water you want while preventing the use of single-use plastics. A great bottled water alternative, it's good for you and good for the planet!
Save money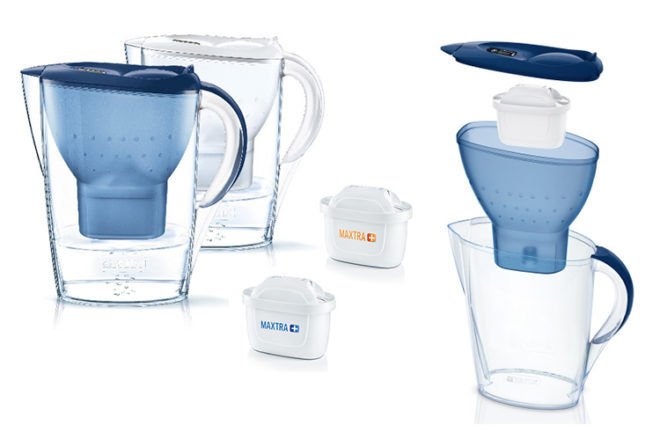 If you do the numbers, regularly buying bottled water can quickly get expensive. Even just a bottle of water a day can end up costing you hundreds to thousands of dollars a year. A cheaper alternative is to invest in your own water filtration system and cut those wasted dollars out of your weekly grocery bill. And don't forget to BYO bottle – for your munchkins and yourself – so you have the best drinking water with you wherever you go.
Protect your appliances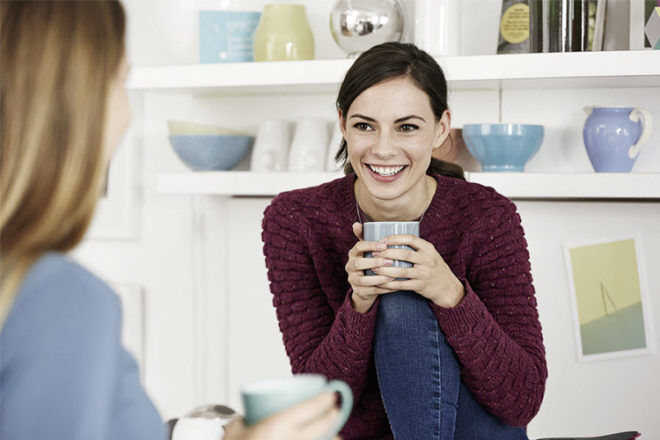 Filter your water before you use it in appliances like your coffee machine and you can enjoy your morning cuppa like it was made by a professional. Almost all cafés use commercial grade filters to filter water before it enters their espresso machine. Even though we have good quality tap water, a few undesirable contaminants can still slip through that impact the aroma, acidity and mouthfeel of your morning latte.
And they can impact how well the machines run, just like your appliances at home. Any machine regularly exposed to hot water, like kettles and coffee machines, are affected by limescale build up. That's why most manufacturers recommend you regularly descale your coffee machine, which can be time consuming and expensive. Using filtered water in your appliances helps reduce the limescale build up, extending their life and saving you money. And your morning cup of joe will taste better than ever!
The new BRITA MAXTRA+ Limescale filter is the first of its kind in Australia, removing 50% more limescale than the standard MAXTRA+ filters, while effectively reducing heavy metals, chlorine and some sediments.
The BRITA Marella jug (from $34) and BRITA MAXTRA+ Limescale Filter ($16.50) are available from BRITA website.
---
Win 1 of 4 BRITA Water Filter Packs

This competition is now closed. 
Congratulations to our four lucky winners K. Bowker (WA), M. Wallace (NSW), S. Meilak (NSW) and S. Shute (VIC).
Four lucky Mum's Grapevine subscribers will each win a BRITA Water Filter pack valued at $66.50, including a 2.4L Marella jug, MAXTRA+ Universal Filter and MAXTRA+Limescale Filter. Colours may vary from shown.
HOW TO ENTER
Step One: Enter your details in the entry form below.
Step Two: Tell us in a few words how you get your kids to drink water.
BONUS: Click 'Share' below and get your friends to enter too for bonus entries.
Entry is open to all Australian Mum's Grapevine newsletter subscribers.
Ends September 14, 2018.