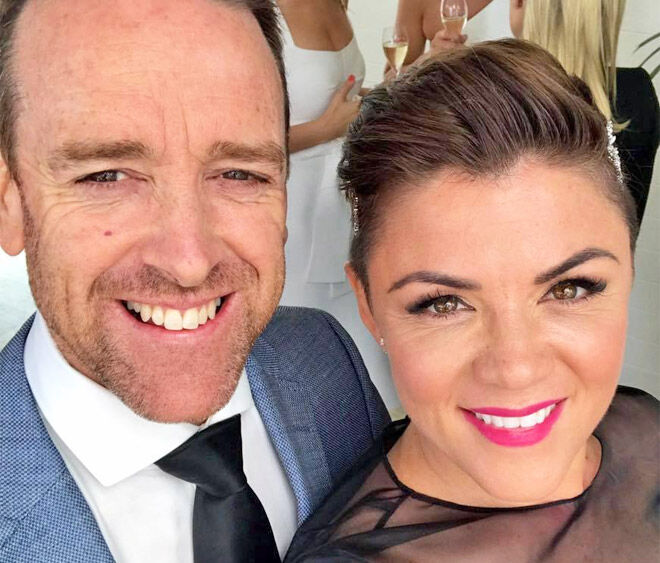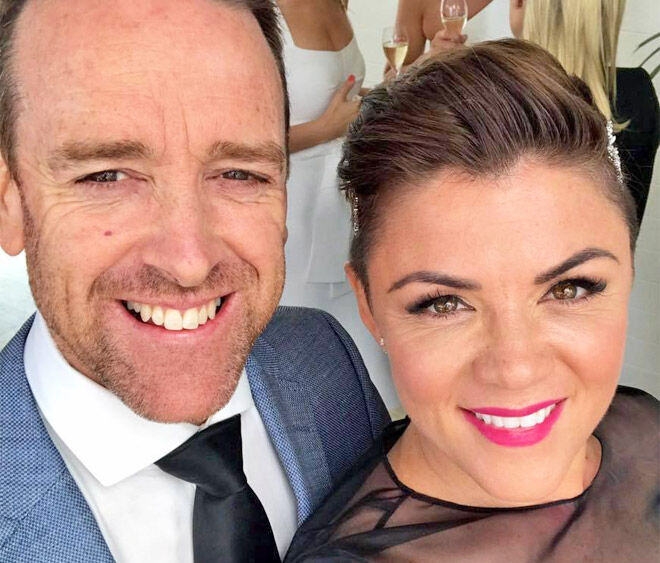 Comedian, radio host and all-around legend Em Rusciano has announced they're expecting a bundle of joy, after suffering a miscarriage last year.
And in true Em style, she announced her happy news in a hilarious social media post last night, nodding to Abigail Breslin's Superfreak dance in the movie Little Miss Sunshine.
"It's gonna take more than a superfreak strip routine and a Kombi van to get me out of this one," she wrote.
"I'm totally pregnant and so happy my heart may burst in my chest at any moment. Although I'm not so much little miss sunshine as little miss teary, bloated, nauseous yet ravenously hungry."
This morning the entertainer also revealed that her little bub is a boy.
She says being pregnant at 39 is vastly different from doing it when she was 21. "It's a good thing that the stretch marks are in place and ready to go!"
Baby joy after heartbreak
Em and her hubby have two daughters, Marchella, 16, and Odette, 11 and the popular comedian revealed a year ago that she had suffered a miscarriage.
In May 2017, in a social media post, Em shared that the pregnancy was a surprise.
"I was going to announce it this Monday as we'd hit 13 weeks, but instead I will be at home in the most exquisite pain I can possibly fathom. Yesterday I found out that my little boy, was lost to me.
"When my obstetrician told Scotty and I his words seemed foreign somehow. I'd only just seen my baby the week before on the ultrasound, kicking and waving. I'd heard his heartbeat and began to imagine what type of person he'd become. What colour hair he'd have, I wondered if he'd be serious like his Dad or ridiculous like his mother, or perhaps a little bit of both.
"But now, all I have is that one grainy black and white image, and the rest I will have to imagine."
The couple named their baby Ray, and Em stepped away from the spotlight to grieve.
"Honestly I'm right on the edge of every emotion I possess, I've experienced loss before but somehow this feels more personal and acute. I still look pregnant, but have no baby, it seems particularly cruel this part.
"I see pregnant women and can't help but feel envious and angry, that was supposed to be me. My tummy was supposed to be swelling and then in November we were supposed to have a son."
This morning Em posted a profile pictured of her growing bump, saying she's overwhelmed by the messages of congratulations, and revealing her baby is a boy.
If you're expecting your own little miracle, make sure you join our closed due date and baby groups – it's where Australian mums are talking! Click below to find your group.