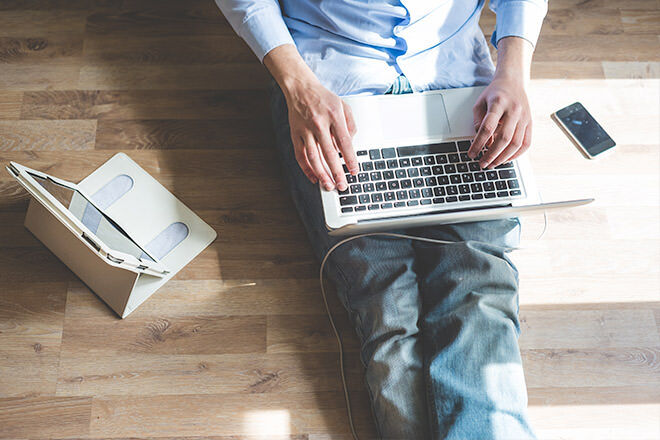 Now is the perfect time to grab a gadget for your tech-loving dad. Forget the aftershave and designer cufflinks, it's time to get your geek on! Whether you're looking for something awesome dad can play with at home or the latest must-have for the office, we've got your tech dad covered.
Here are our top gift ideas for techie dads.
Cheap and cheerful …
USB mug heater
Alarm clock
Wireless computer mouse
Electronic store gift card
Cable drop
Personalised iPhone case
Memory stick
Bluetooth item finder
Splash out …
iPad mini
Dash camera
Apple TV
Blu-Ray player
Weather station
Fitness tracker
Electric toothbrush
Satellite navigation

Wireless for sound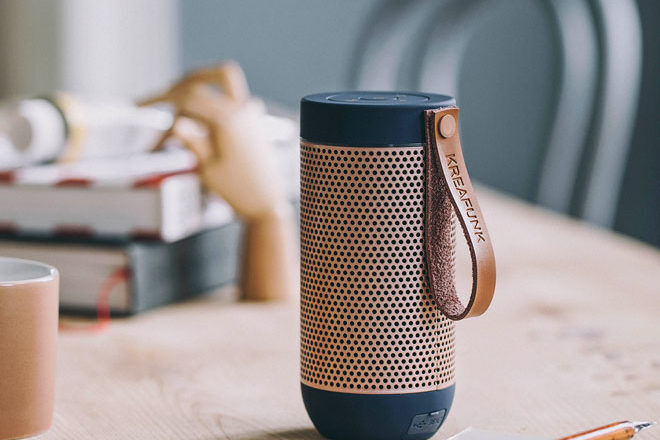 Afunk Bluetooth Speaker ($199): No matter where he is, your techie dad can get his groove on with a portable Bluetooth speaker. Its compact shape makes it easy to take anywhere and with a range of 10 metres it's perfect for a party or just hanging out in the backyard.

---
Flying high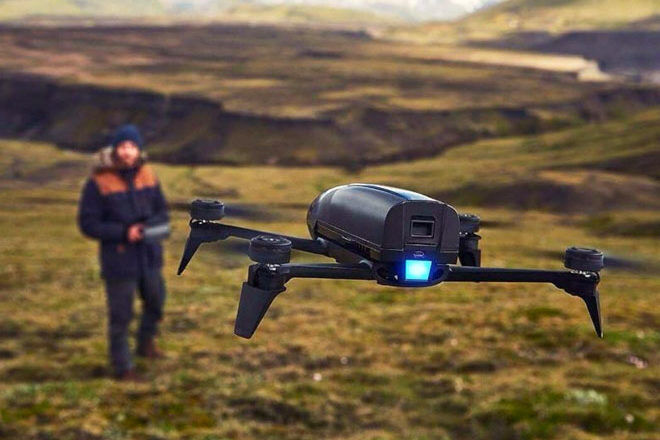 Parrot Bebop Power Drone ($898): No techie dad's life is complete without his very own drone. The Bebop is easy to fly and captures steady videos and imagery while on its flight path. You're sure to win Mother of the year for this gift.

---
Photos in a flash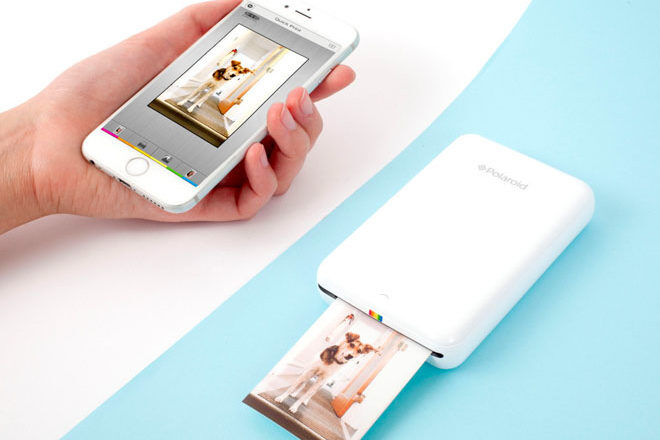 Polaroid Zip Mobile Instant Printer ($199.95): Dad can print his favourite photos in an instant with this awesome mobile printer. The nifty little device lets you instantly print directly from your mobile (or tablet) in less than 60 seconds. And it does all of that without ink cartridges, ribbons and toners.

---
Bullseye!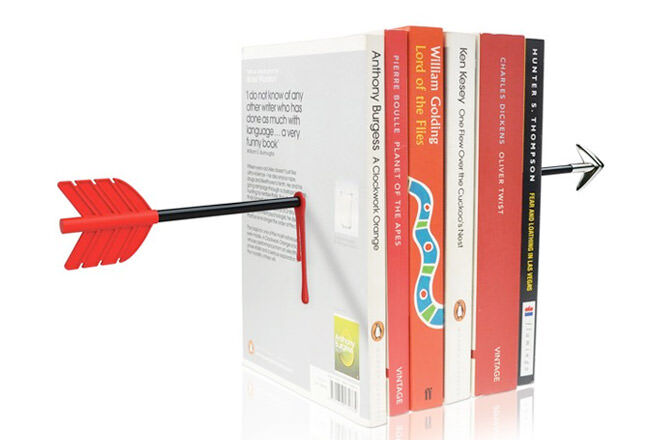 Arrow Bookends ($49.99): Creates the illusion the books have literally been speared with these clever bookends. The arrows are held together with magnets and will have dad's friends asking – how did he do that?

---
Keep out the noise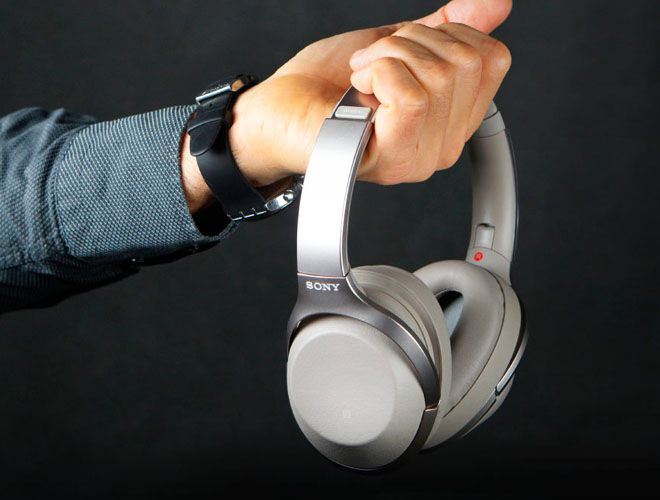 Sony Noise Cancelling Headphones ($499): Kids are noisy and sometimes dad just needs some peace and quiet. So why not give the gift of silence? Also a good idea for dads who have to sit on a loud train every day.

---
Someone is always watching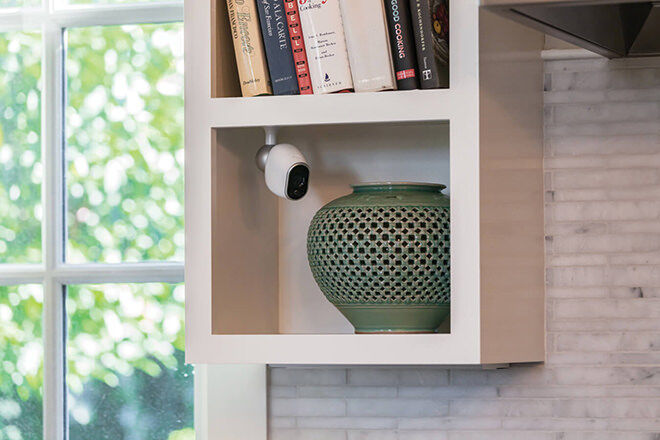 Wireless Home Security System ($348): Using magnetic mounts the Arlo can go inside or out and will alert dad as soon as it senses movement. It connects to the wireless network so Dad will know the house is safe at all times. It also works in the dark, catching anyone who gets up for midnight munchies!

---
Type it up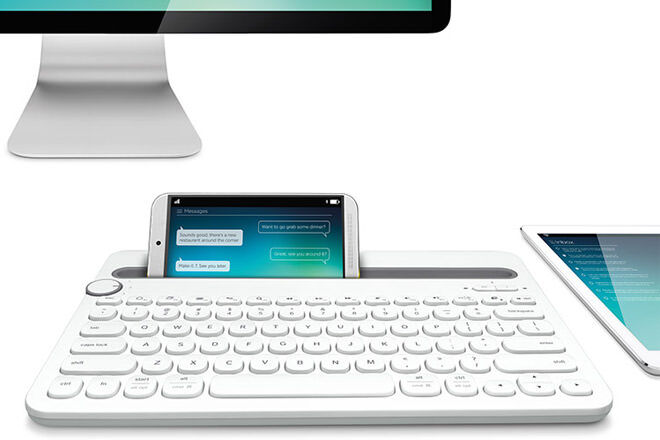 Logitech Bluetooth Multi-Device Keyboard ($59): Dad can use this keyboard with his computer, tablet or smartphone – it's a very versatile present. It allows techie dads to switch between devices while holding his smaller tech essentials in the cradle at the top. Great for multi-tasking.

---
Give it power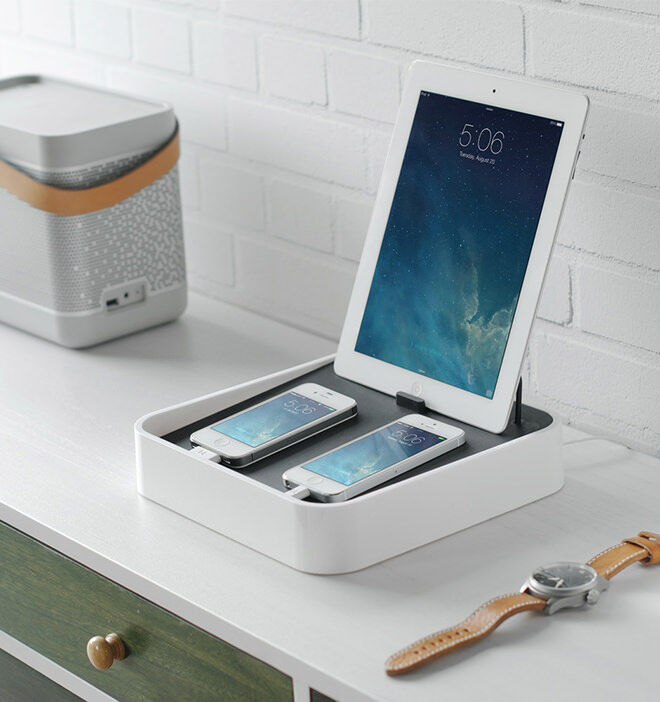 Device Charging Station ($129.95): Dads with LOTS of devices need lots of charge! Dad can plug in up to four devices with the Bluelounge Sanctury4 and with a stand at the back dad can still use his tablet while it is charging.

---
Night vision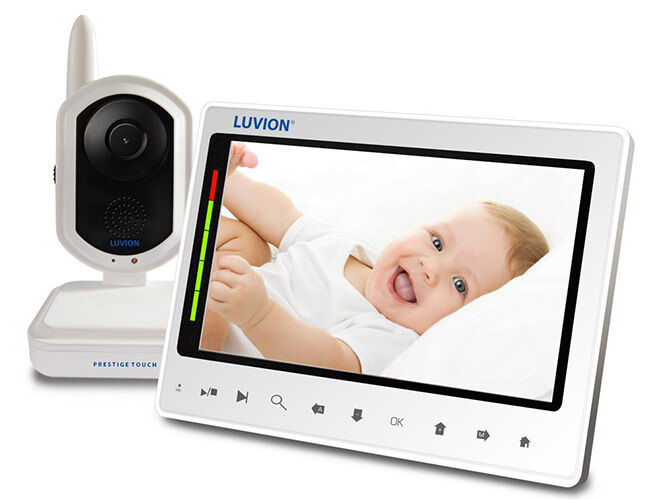 Luvion Grand Elite2 Digital Video Baby Monitor ($319): Dad will be able to keep watch over baby day and night with the baby monitor that has it all. The LCD screen and night vision means he can see baby no matter how dark it is in the nursery while a handy talk function lets dad talk to bub when sleep just isn't happening.

---
For more gift ideas see:
• Gift ideas for new dads
• Gift ideas for foodie dads
• Gift ideas for dapper dads
• Gift ideas for outdoor dads
• Gift ideas for sporty dads