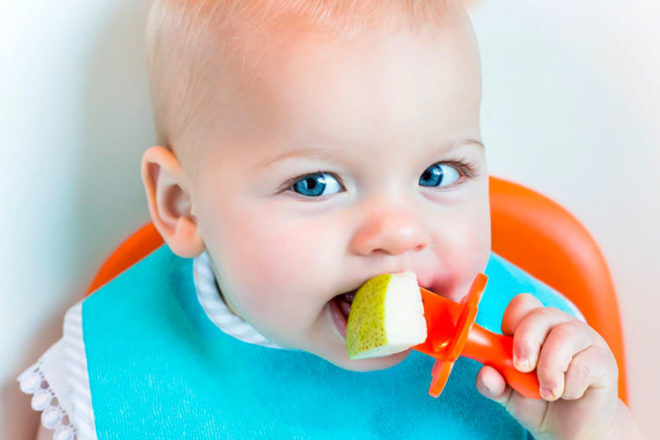 Starting solids is an exciting time for both parents and children alike. It's a sign that they are getting bigger and growing stronger. It's also a time when many hungry cherubs start to become more independent with chants of 'I can do it'. And this is where an ingenious product like Grabease comes in handy.
Let the messy mealtime madness begin.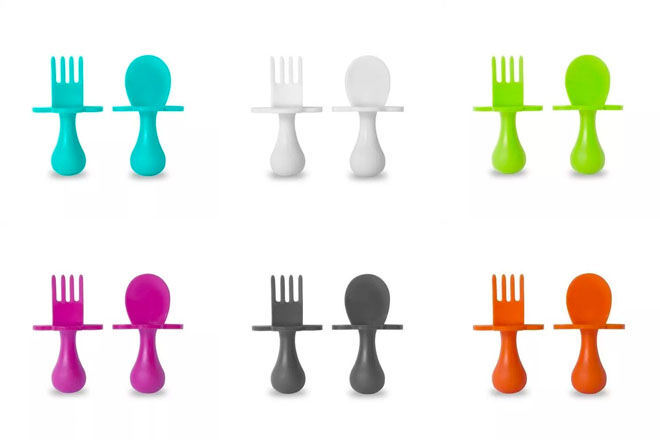 Recommended by occupational therapists, the clever cutlery has short, ergonomically designed handles enabling little fingers and thumbs to get a good grasp and dive into their favourite grub without it all falling on the floor.
Dishwasher proof and made from non-toxic BPA free plastic, Grabease short handled cutlery sets are available in six modern colour choices.
Available online from Grabease ($21.95).
6+ months.