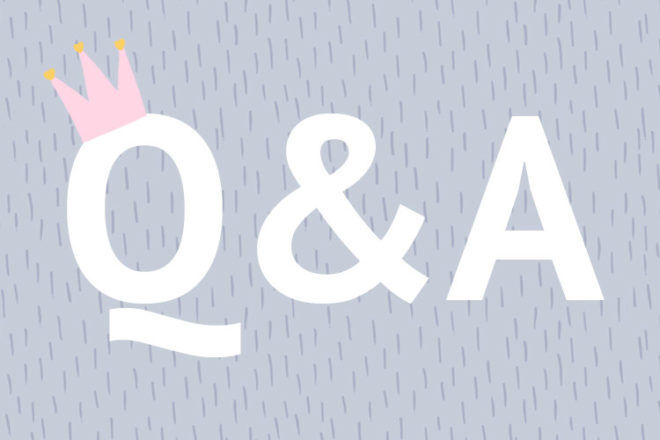 Pregnancy gives you lush locks, it's true, but growing a baby can also make hair sprout in unwanted places – like your face, chest, back, stomach and breasts (hello, I thought we were meant to be glowing).
But if you're keen to ditch the wax and tweezers and give wayward hair the laser treatment, you'll have to think again.
Is laser hair removal safe during pregnancy?
Laser hair removal blasts hair follicles using an intense pulse light, and it's likely the hair won't grow there again. While the jury is out on whether using laser hair removal during pregnancy is safe or not, you'll find most Australian skin clinics won't do it. We just don't know enough about whether the laser affects bub while in the womb.
Rest assured though, your gorilla tendencies will settle down after giving birth when your hormones aren't going haywire. Most new mums find their unwanted furry layer disappears after pregnancy. Then you'll be on the other side of the spectrum – postpartum hair loss.