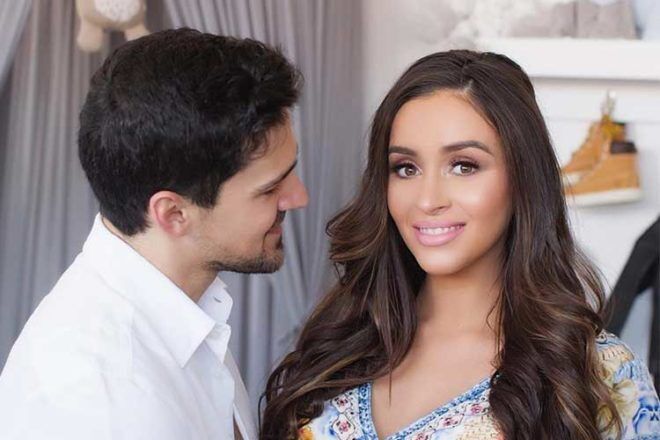 Former My Kitchen Rules stars Zana Pali and Gianni Romano have welcomed a bouncing baby boy.
The couple has been celebrating impending parenthood with lavish parties and creating a divine nursery for their son, named Leonardo Romano. Zana took to Instagram to show off her gorgeous little bundle of joy, dressed in a monogrammed beanie and personalised onesie, revealing he was born just hours ago.
The new mum gushed, "Welcome to the world little Prince. Gianni and I are incredibly blessed to introduce the newest addition to our family. Born 31st August 12:01am weighing a healthy 3.6 kilos. We love you so much already munchkin."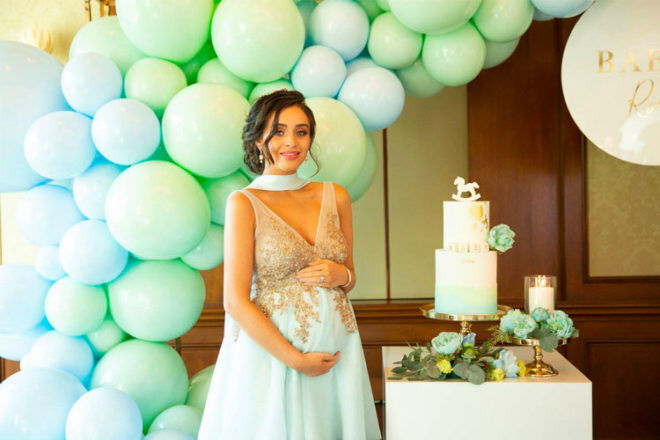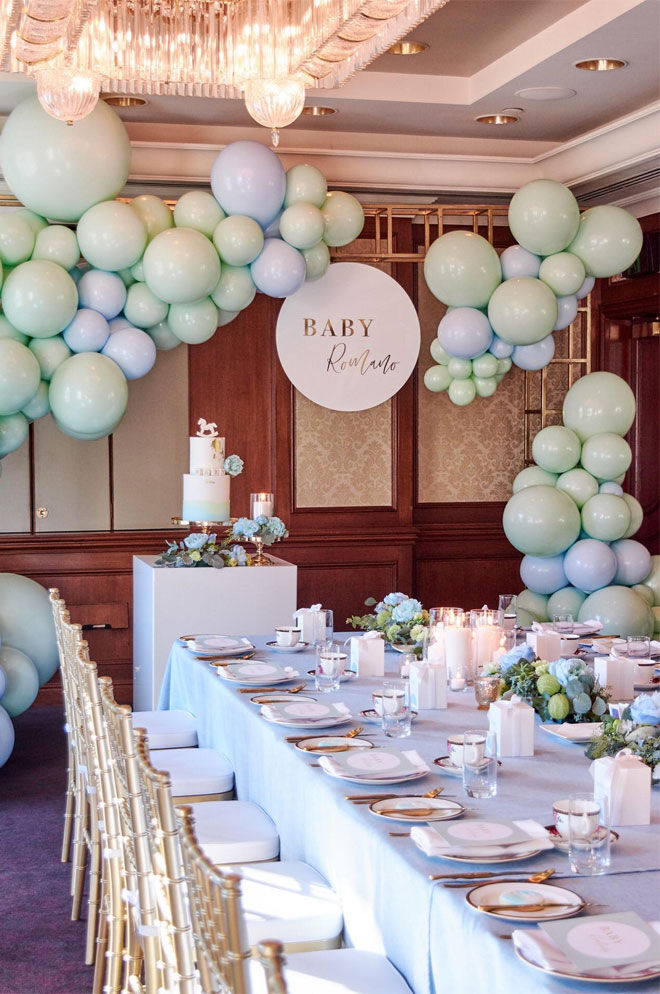 In June Zana and Gianna hosted a fancy baby shower in Melbourne, complete with couture outfits and decadent food.
"I just wanted all my guests to be blown away and they all gasped when they walked in. It didn't quite have the fanfare of the royal wedding but it was close enough," Zana said of her opulent pre-bub celebration.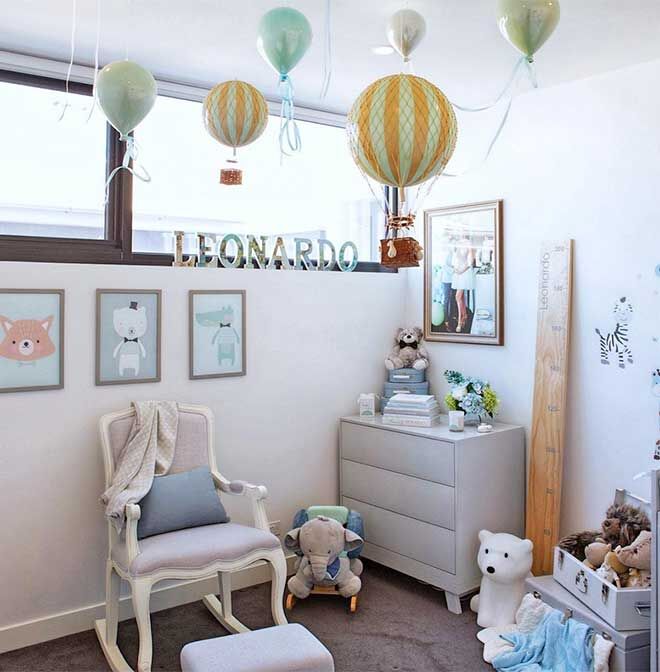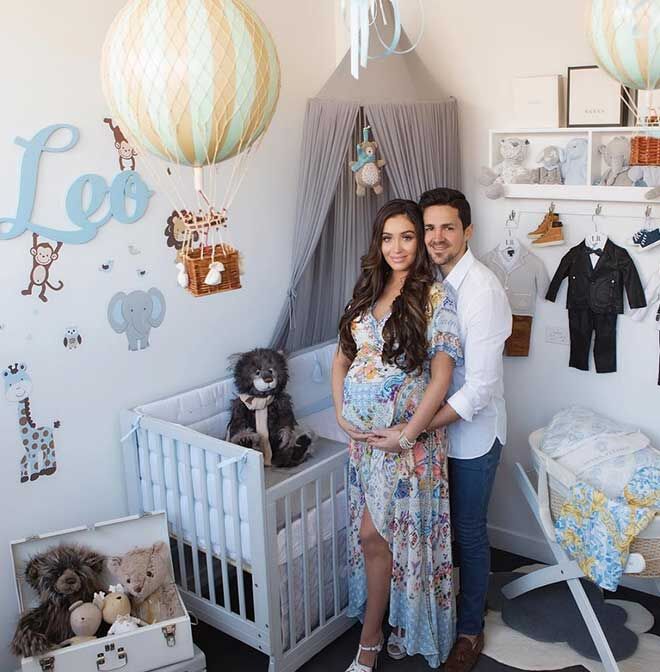 Earlier this month the excited parents showed off their 'little prince's' perfect pastel nursery, complete with hot air balloons suspended from the ceiling.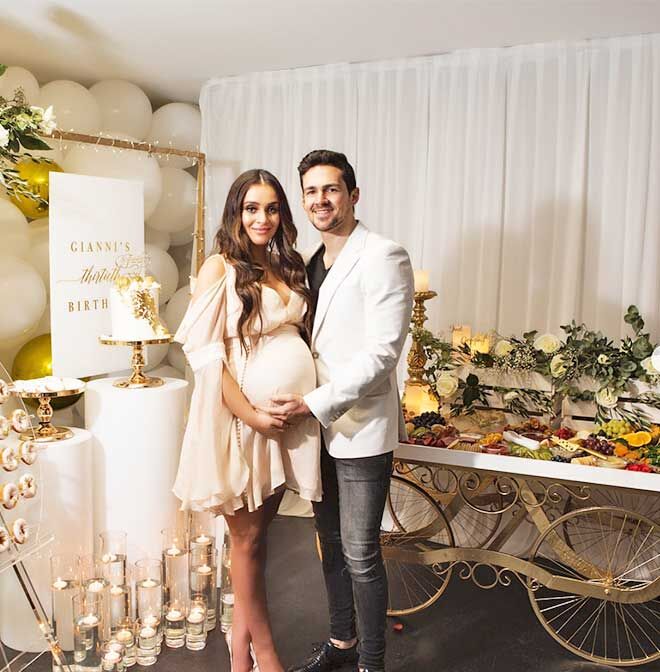 Gianni has only just celebrated a milestone birthday, turning 30. Zana throwing a luxe surprise birthday party.
If you have a million and one questions about your baby shower, why not join one of the closed Mum's Grapevine pregnancy groups on Facebook? You can talk 24/7 with thousands of other mums all due around the same time as you, and who are also madly searching for the perfect baby shower frock!
Click below and join your group today!