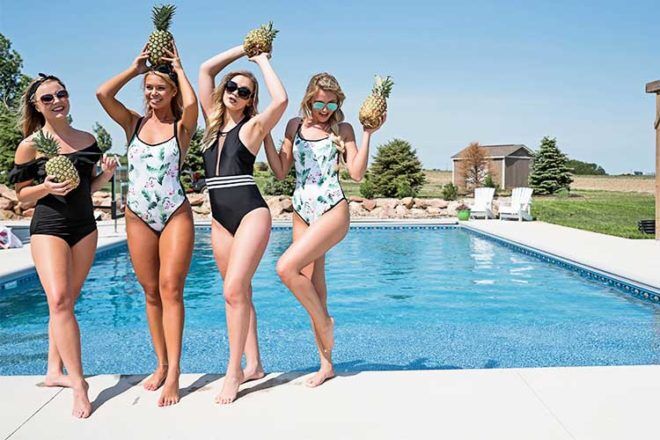 In case you needed an excuse, psychologists say we should be taking regular 'mum-cations' to recharge from the daily grind of motherhood.
Getting up to tots at all hours, balancing work, cooking – it all takes its toll. And now we're being told unplugging from motherhood will help us be better mums.
Ditch the guilt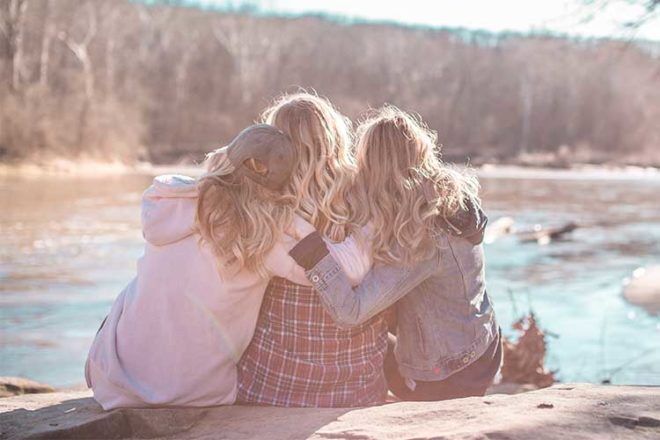 Psychology professor Dr Nava Silton says the constant demands of motherhood can be overwhelming.
"Motherhood can be very stressful. Whether it's financial stresses, time stresses, just trying to get a whole lot done in a very short period of time," she told Fox5. "I think it's really important for mothers to be rejuvenated and refreshed."
The best way to do recharge your mum-batteries? Grab your besties and head off for a mum-cation. It's a chance to hold conversations without being interrupted, eat meals in peace and reconnect with your tribe.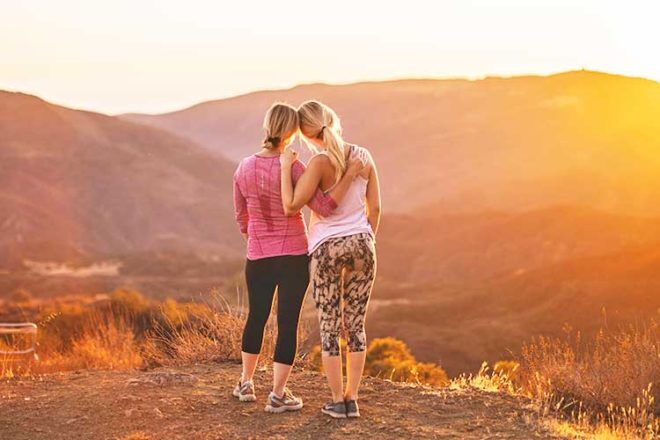 Dr Silton says it's worth kicking the mum-guilt and jetting off. The break won't just benefit you, but your whole family.
"It's very important for kids to see that balance that ideally needs to be achieved in a family situation," Dr Silton says.
She says a mum-cation can be anywhere from a couple of days to a week. So, what are you waiting for?
---
3 awesome mumcations for your next kid-free holiday
So now you know you should go, you need to know where to go! Here are our top three picks for mumcation destinations.
1. Surf Goddess Retreats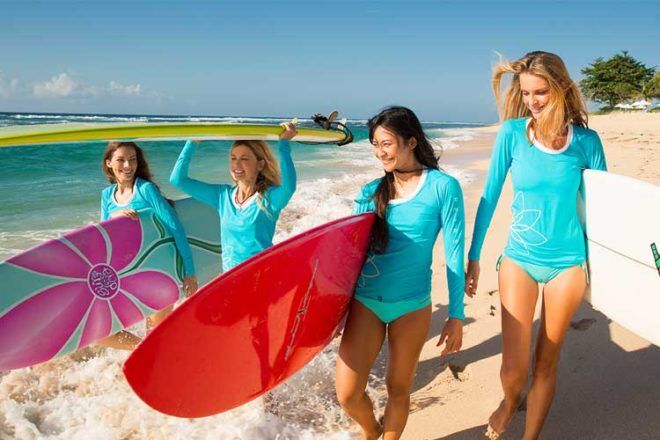 Grab your besties and book your flights to Bali, the surf's up! Surf Goddess Retreats is a boutique surf and yoga holiday that will have you zenned out as well as get your heart pumping! Learn to surf in a supportive environment with your surf sisters, and once you've had enough of the waves, prepare for pampering, beautiful food and peaceful relaxation.
2. Mornington Peninsula Hot Springs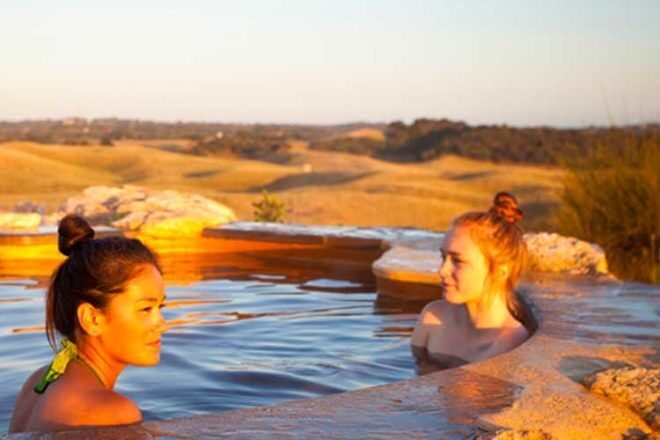 Make it a daycation, or an entire weekend – either way you and your besties are in for the ultimate in relaxation. Just a hop, skip and jump from Melbourne. Peninsula Hot Springs boasts natural hot springs and a day spa. So soak in the warm natural waters and then indulge in massages, before a beautiful, fresh meal. There's also accommodation on site.
3. Byron Bay Luxury Beach Houses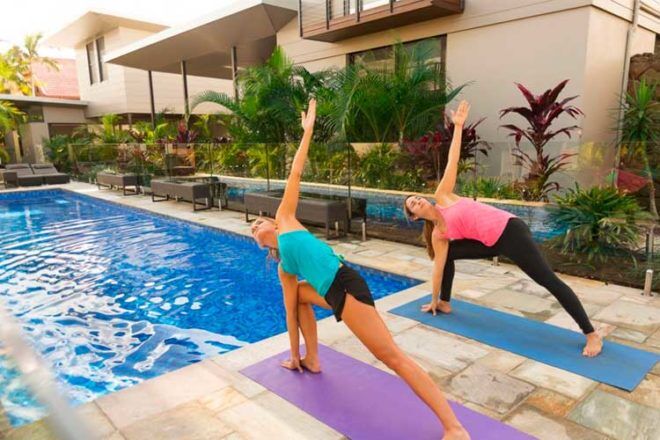 What's not to love about the town that Chris Hemsworth calls home when he's in Australia? Girls Getaways can organise luxury accommodation for you and your mum besties in a stunning beach house, where you can do as little, or as much as you like. Their packages include massages, grazing platters, a yoga class at the house or on the beach and accommodation. Bliss.
---