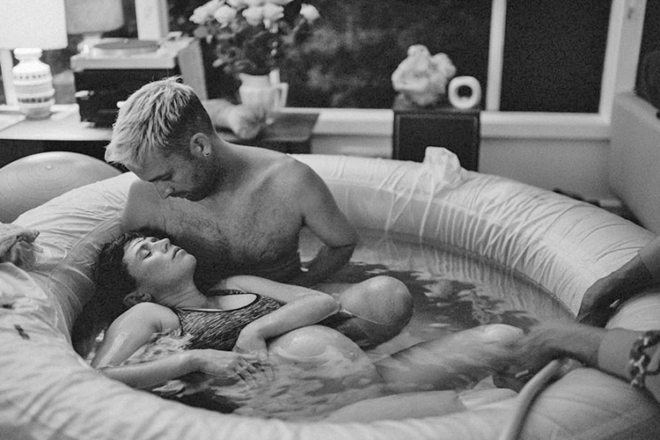 Australian actress Yael Stone has detailed the dramatic birth of her first child, revealing how her planned homebirth turned into an emergency c-section.
The 33-year-old and her partner Jack Manning Bancroft welcomed daughter Pemau Stone Bancroft in May, but Yael has only just taken to social media to detail her birth experience.
"When I ventured back onto social media after a long time away I promised myself not to get caught up in the b******t," she explained. "I want to be honest, to be raw, to be real. So I'm sharing the most vulnerable moment I've ever experienced.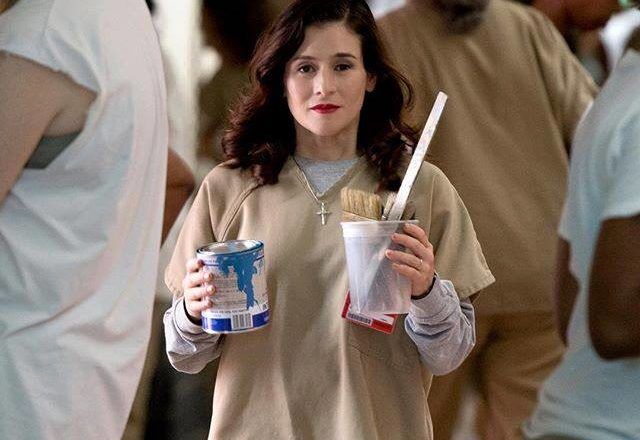 "We lived a lifetime during the birth. We laboured at home for 18 hours, hoping to deliver there naturally. The first 10 hours I felt like a warrior, after that something changed. The next 8 hours had me questioning myself, digging deeper than ever before and still not making the progress that our baby needed.
I felt like a failure when knew it was time to go to the hospital but we were so incredibly lucky to have that as an option."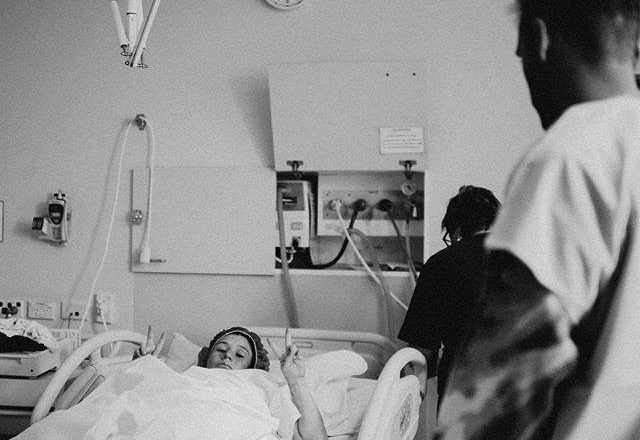 Yael's emotional description of labouring at home in Australia was accompanied by a beautiful black and white image of her in a pool of water with her partner. But as she explained, her labour stalled and she headed to hospital where things once again took another turn.
"By hour 21 of labour I was being rushed off for an emergency c-section. When our beautiful daughter arrived she needed help to breathe and I needed help stay conscious. Without modern medicine and the expertise of the doctors and nurses, our baby would not be here, I would not be here. Our birth experience was not what I'd wanted for but I know how lucky I am to hold my baby and feel her heart beating next to mine.
I wrestle with what to do with this experience, it will take time to make peace with it. In searching for the positive I learned about the Aminata Maternal Foundation who are saving mothers and babies in Sierra Leone where you are 200 times more likely to die giving birth than in Australia, where I was lucky enough to give birth. I'm grateful to Aminata and part of my healing will be making a donation."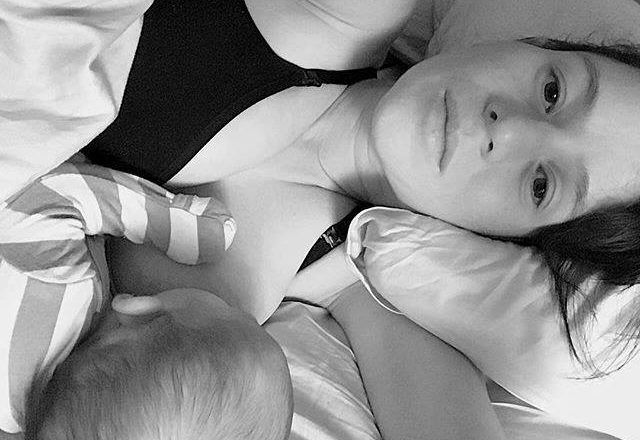 Yael's posts have been flooded by women sharing similar experiences, and applauding her for being brave enough to admit that the birth of our dreams isn't always the birth we need.
(images via: Yael Stone / Alex Vaughan)