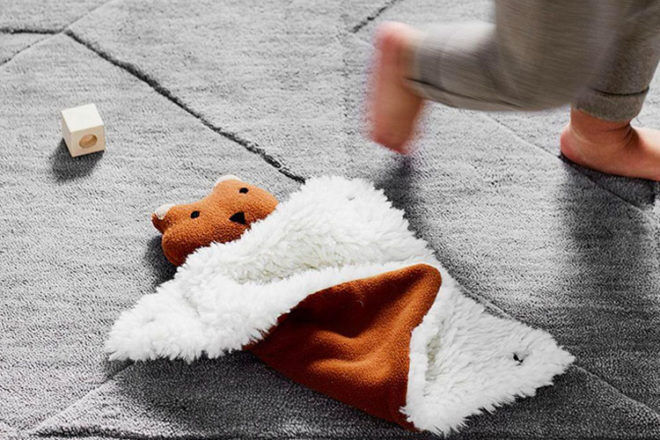 Everyone loves to feel safe and secure, and that's especially true for babies. While we like to think as parents we can be there for our little ones all the time, there are moments during the day when a friendly security blanket can give extra comfort when needed.
The new range of animal comforters from the collaboration between west elm x Pottery Barn Kids have cuteness in abundance. The adorable animal heads are the perfect size for little hands to hold, while the super soft bodies are simply snuggalious for calming cuddles.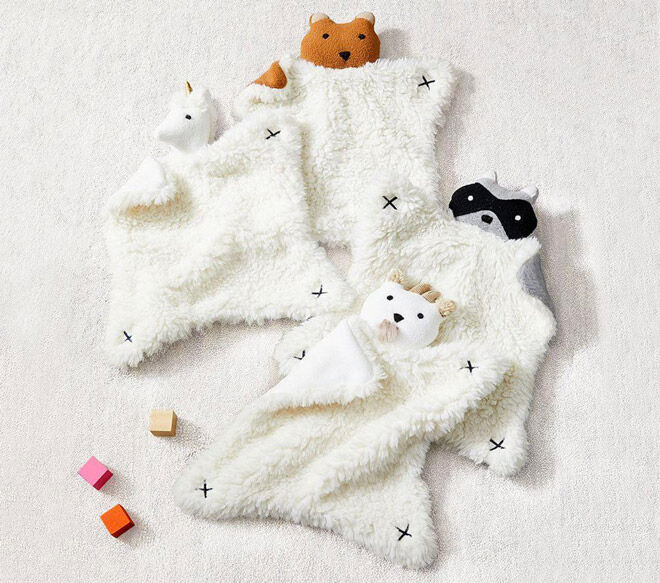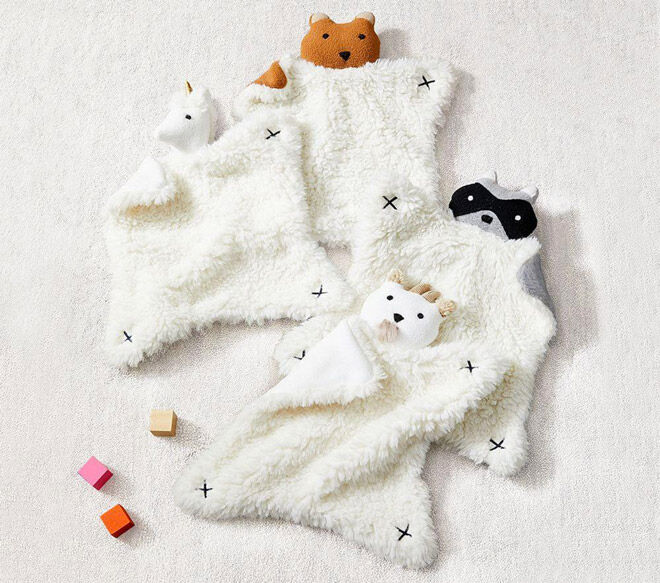 A perfect welcome gift, these sweet security blankets come in four friendly styles – baby bear, baby goat, baby raccoon and our favourite, baby unicorn.
Available online from Pottery Barn Kids ($29).
This post is sponsored.