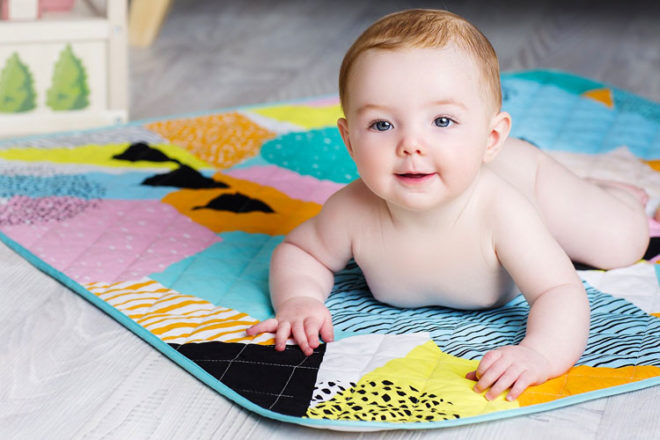 Nappy-free time can be interesting, to say the least. While we know that time on their tummy is incredibly good for a baby's physical development, the fear of spray-gate deters most parents when it comes to taking off the nappy. But we've found something to help – say hello to the Rudie Nudie playmat.
Rudie Nudie is a waterproof playmat with a super soft layer of 100% cotton on top. The genius playmat is machine washable, so there's no need to pull out the dreaded towels or blankets once its wet.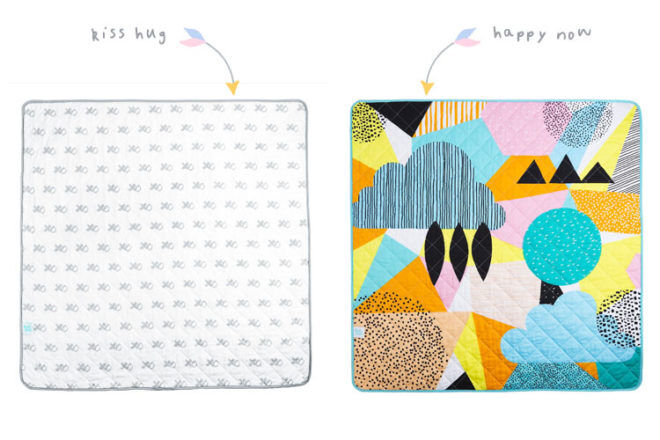 Available in two contemporary designs; 'Kiss Hug' and the vibrant 'Happy Now'. Rudie Nudie is all about baring the bot and making nappy-free time fun for everyone.
Available online from Rudie Nudie ($64.95)
This post is sponsored.