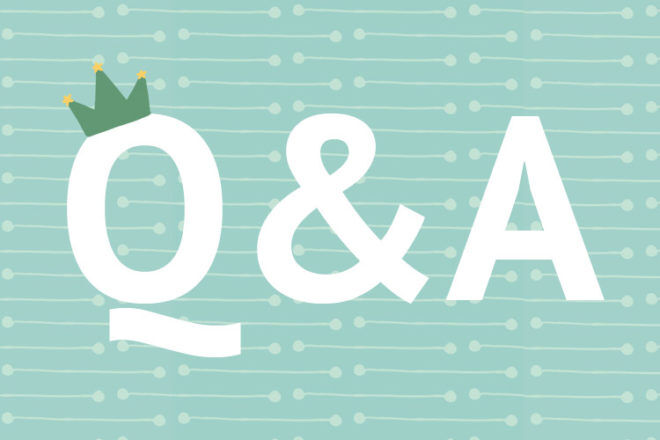 You're probably itching to start decorating your little bird's nest. But the niggling worry about paint fumes during pregnancy may have curbed your interior decorator mojo.
Here's what you need to know about painting when pregnant.
Is it safe to paint when pregnant?
These days the fumes from interior paints carry a really small risk of harming your growing bub, but science still can't tell us how small that risk is. There hasn't been much research into the effects of paint fumes on unborn babies, and it's hard to measure the chemicals your body absorbs when painting.
The research that has been done points to the risk being quite low, but it's still recommended you avoid painting when pregnant, particularly during the first trimester.
Painting precautions
If you are going to pick up a paintbrush, there are a few safety tips to stick to:
Use paint that is low-VOC or zero-VOC. These have lower solvent levels.
Paint with all the doors and windows open for good ventilation.
If you're stopping for lunch, eat away from the room you're painting.
If you feel sick or dizzy while painting, leave the room and get some fresh air.
Wear a mask, gloves, long pants and sleeves to stop the paint from getting on your skin.
The other concern is that any renovations to baby's nursery could disturb existing paint on the walls that may contain lead. If your house was built before 1971, it's worth asking an expert before doing anything that might cause existing paint to flake off.
So the upshot is, pop your feet up and let someone else do the hard yakka in the nursery – have your fun shopping and decorating!
If you're looking for nursery inspiration, we have hundreds of ideas pinned to our nursery boards on Pinterest. Take a peek here.
Sources: Health Direct, NHS