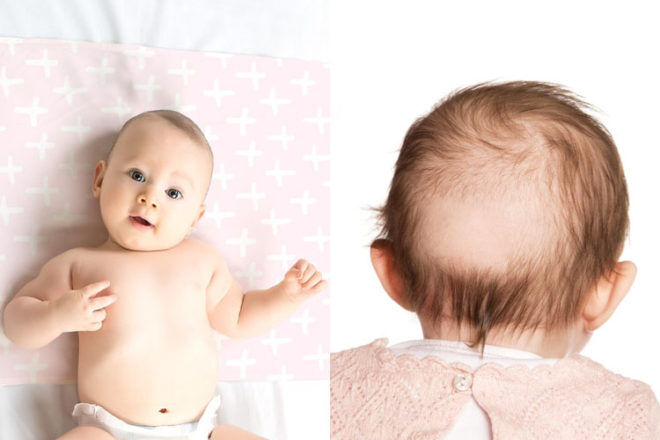 Most babies have their luscious locks washed and brushed as part of their nightly routine. But tossing and turning through the night often leads to bald spots on the back of their little noggins and tangled tresses in older kids.
Enter, Silky Tots – a newly patented design solving baby bald spots.
Silky Tots is a clever silk slip that hugs the cot mattress and protects bubs hair while they sleep. Made from 100% Mulberry silk, the super smooth slip minimises friction and hair breakage when bambinos toss about in their sleep.
Silk cot slips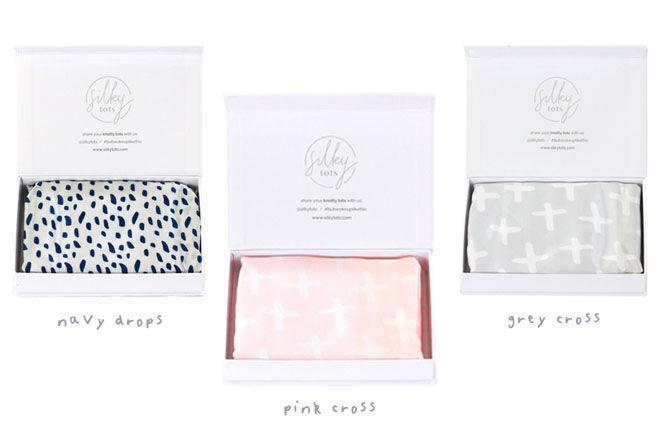 Available as Cot slips and Bassinet Slips, the nursery must-have fits around any standard cot mattress thanks to a nifty stretch panel on the reverse. And the hypoallergenic qualities of the silk make it ideal for babes with sensitive skin too!
There are five beautiful patterns to chose from.
Available online from Silkytots.com (from $59.95) with free shipping.