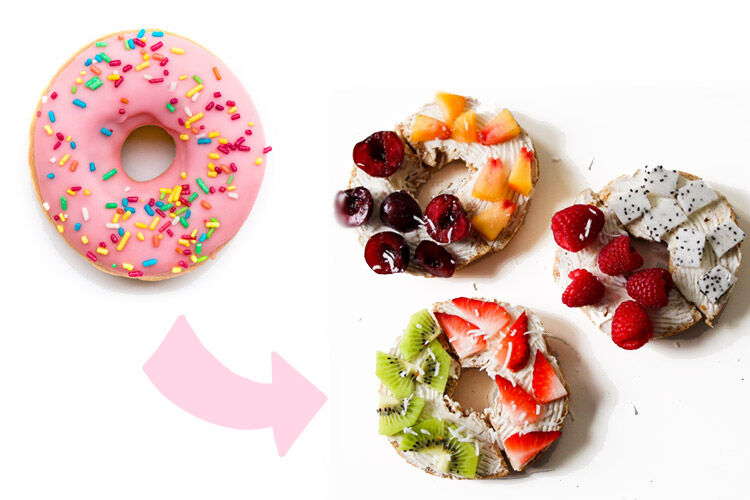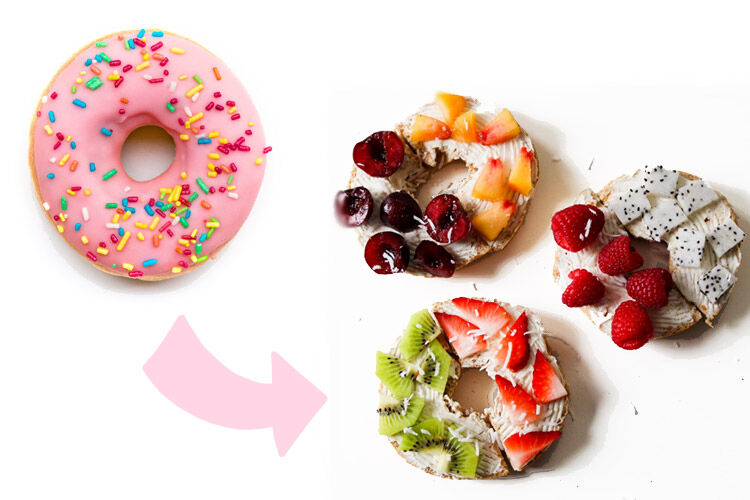 Not all pregnant mummas crave green apples or pickles. Many of us lust after intensely sweet and overtly salty foods when we're growing a baby bump. And despite old wives' tales of cravings being what your body needs, nobody needs ice cream or a bag of chips three times a day.
Mum's Grapevine nutritionist Mandy dos Santos is delving into our kitchens and swapping out our favourite not-so-healthy pregnancy cravings for just as satisfying, but better for our bodies treats.
If you're having cravings which are more from the 'sometimes food' category, here are a few suggestions that can satisfy them, yet enhance you and your baby's nourishment.
Icecream swap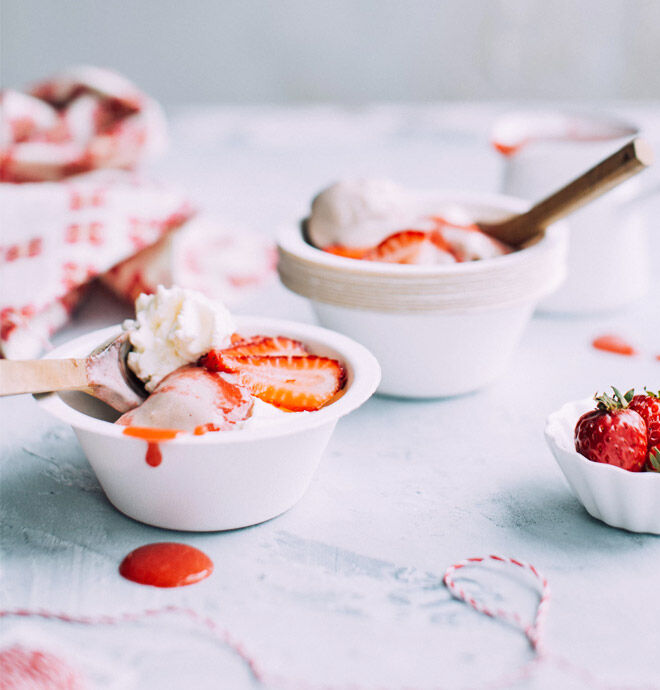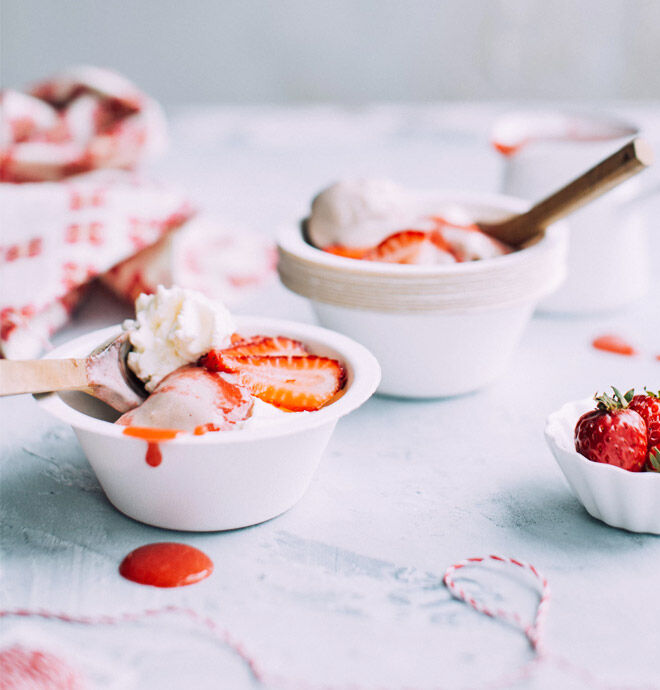 Ditch icecream for 'nice cream'. Blend up frozen bananas and play with your flavouring, be it raspberries, passionfruit, chopped up dates or peanut butter and coconut. You can even add cocoa to make chocolate flavoured nice cream. Top with crushed peanuts and shredded coconut and you have a wholefood nourishing and refreshingly creamy dessert.
Jam doughnuts swap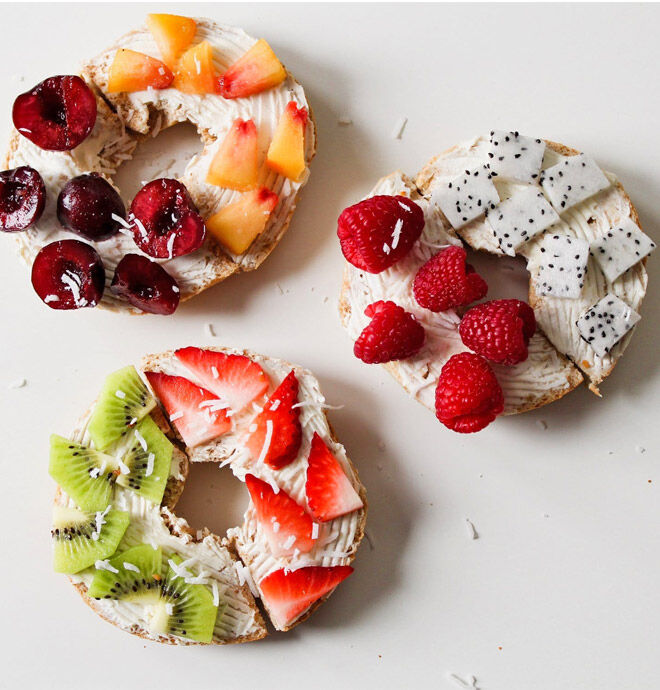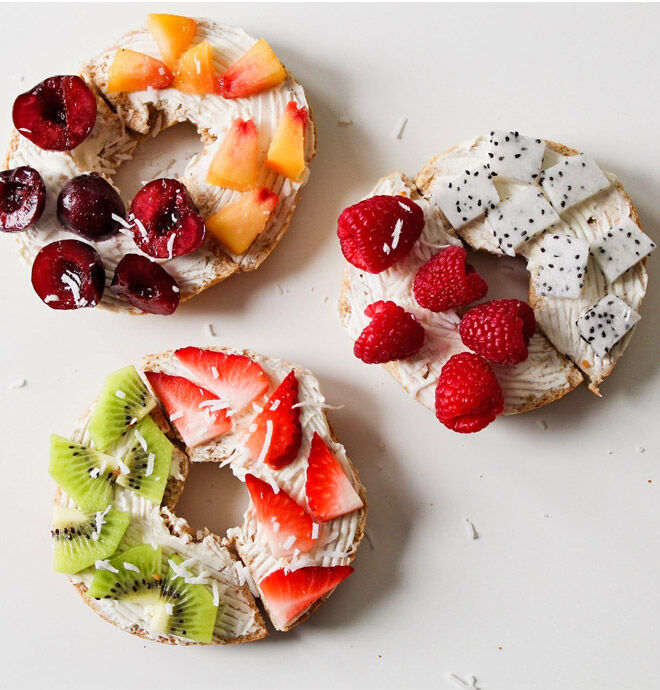 Sprinkle a little cinnamon and sugar on one half of a bagel and toast it. Spread some raspberry and chia jam inside with some ricotta cheese (mix blended frozen berries with some honey and chia seeds and leave it overnight to 'gel' up in the fridge. 1 cup of berries to 1 tbsp of chia). Better than a doughnut and filling too.
Hot chips swap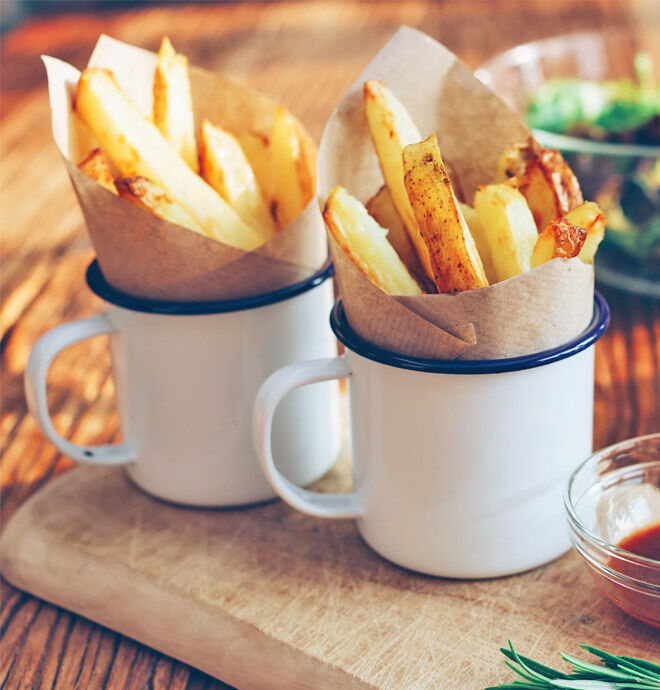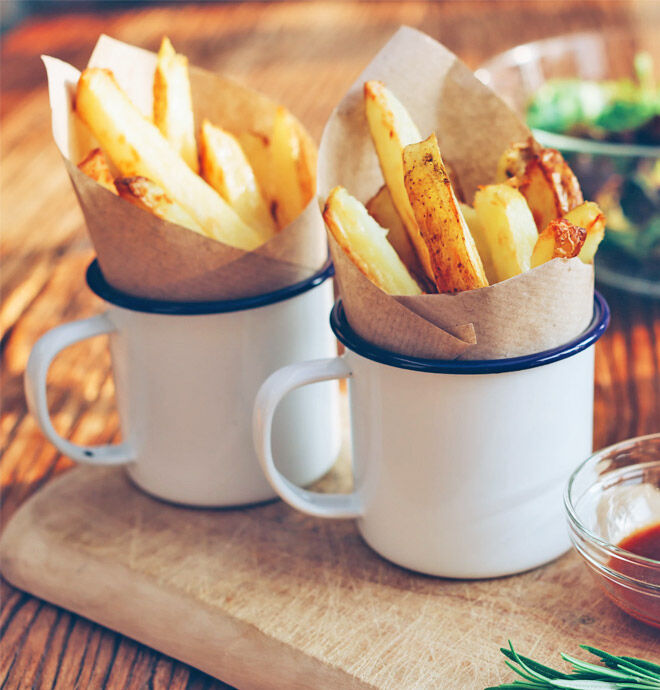 Hot chips are seriously yummy but deep frying means there aren't many nutritional qualities left with them. Instead, try some homemade wedges. Cut up a potato into large chunky pieces and toss with 1 tbs of olive oil. Place in a 180-degree oven and cook for 20- 30 minutes until crispy. Sprinkle some salt over the top. Or serve with some sweet chilli sauce and a dollop of sour cream.
Raw chocolate brownie mix swap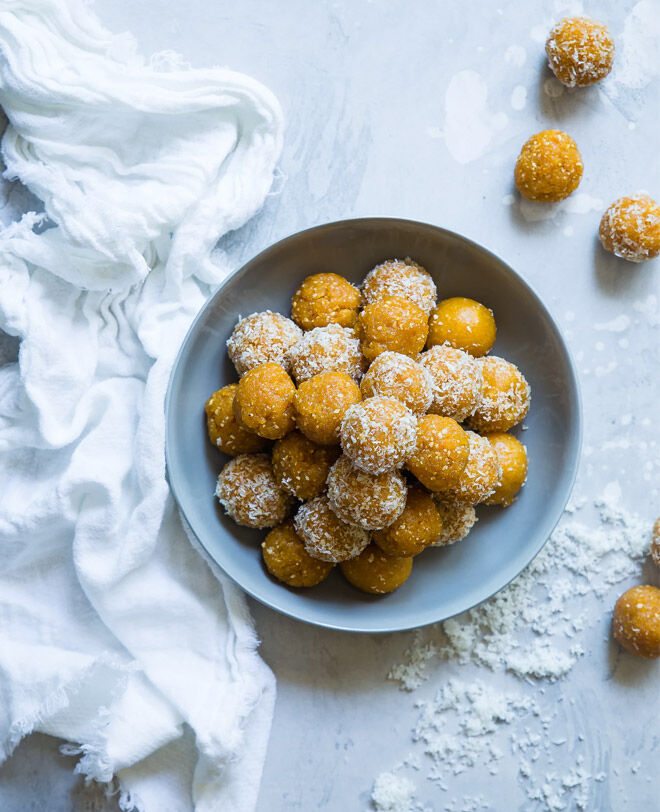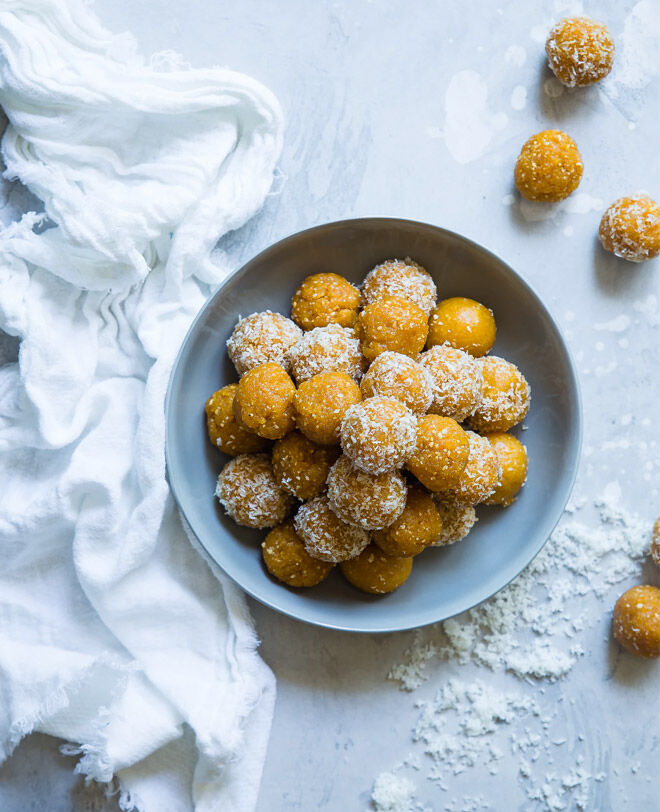 One of my own cravings! Make some delicious bliss balls using:
1 cup of soaked than drained dates
½ cup of coconut
½ cup of rolled oats
2 tbs of peanut butter (nut butter or tahini)
1 tbs of cocoa
Blend all of the ingredients together and eat! Or roll them into balls and eat. Depends on how intense your craving is.
Bag of chips swap
Try toasting pita bread with a spritz of oil and some salty herb mix sprinkled over the top. Or you could spritz the pita breads with some vinegar and then toast. Or perhaps even rice crackers.
Fast food burgers swap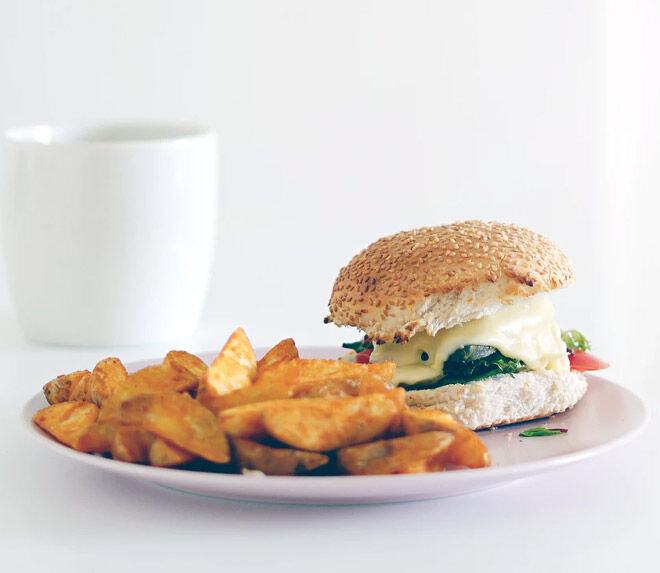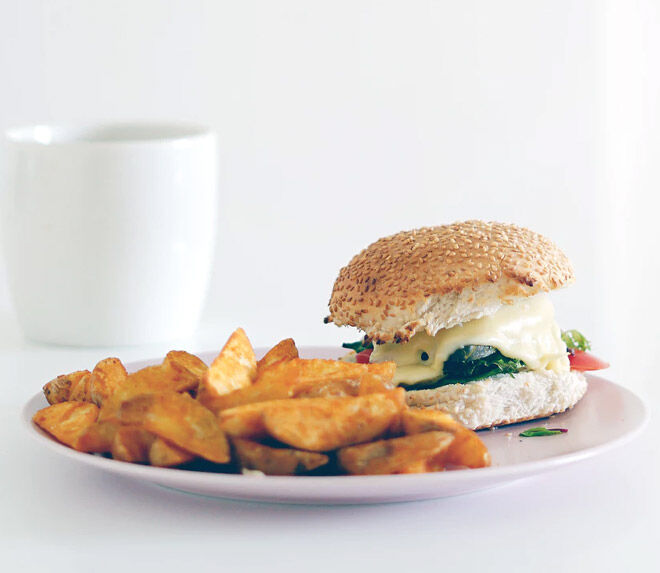 Homemade burgers with pan-fried meat patties, cheese, and salad. The trick is warming or toasting the bun and melting the cheese onto the bread. Also sauce – choose 1 -2 tbsp of sauce and squeeze it onto the meat so that it warms and becomes juicier.
If you're still hungry – here are 50 healthy pregnancy snack ideas to stop your belly rumbling.