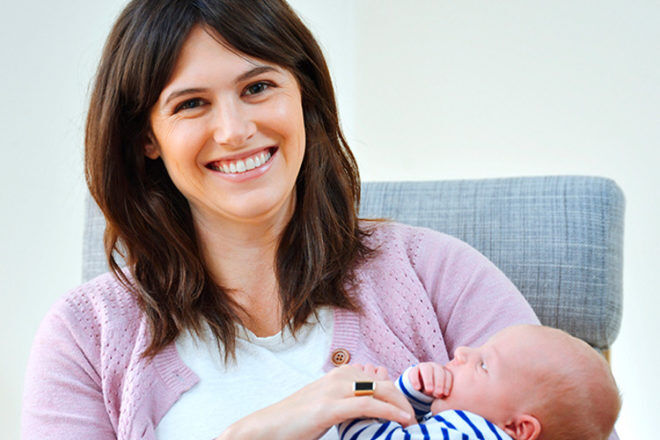 Premature babies in South Australia will be the first to benefit from the Australian Red Cross Blood Service Milk Bank, launched today.
The Milk Bank will supply pasteurised donor human milk to premature babies in Neonatal Intensive Care Units in South Australia.
"Premature babies can often face significant health challenges when they arrive in the world a little earlier than expected," the Australian Red Cross Blood Service Milk Bank explained. "These challenges can include being unable to feed directly from their mother in the early weeks to receive the appropriate nutrition.
"To help bridge that gap, our Milk Bank will help provide access to pasteurised donor human milk, until their mother's supply of breast milk comes in, or these tiny babies can feed directly from their mum. With more than 90 years of experience in processing, testing and manufacturing biological products, we are in a unique position to help even more patients across Australia."
How can you donate?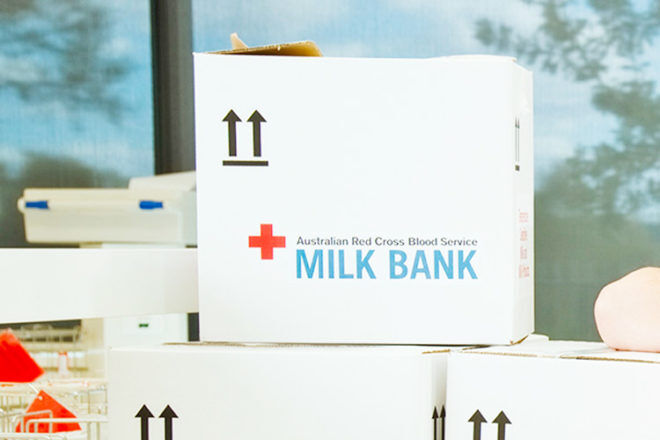 The service is now collecting breast milk from voluntary mums in Adelaide and is calling on more mums to get involved. Anyone wanting to donate has to meet the following eligibility criteria:
Whether you've smoked or used nicotine replacement therapy in the last 6 months
How much alcohol you regularly consume
If you've used recreational drugs in the past 12 months
Whether you're at risk for certain blood-borne diseases including vCJD (the human form of the condition sometimes known as 'mad cow disease')
If you have received blood products (excluding Anti D) in the last 12 months
The age of your baby
The amount of breast milk you're expressing
Whether you're over the age of 18
Anyone wanting to donate should visit the Australian Red Cross Blood Service Milk Bank.
Other Australian milk banks
---
Want to chat about all the latest and greatest news in pregnancy and babies? Head into our closed Pregnancy or Baby groups and chat with thousands of other Australians mums at the same stage of pregnancy and motherhood as you.
Click below and join your group today!