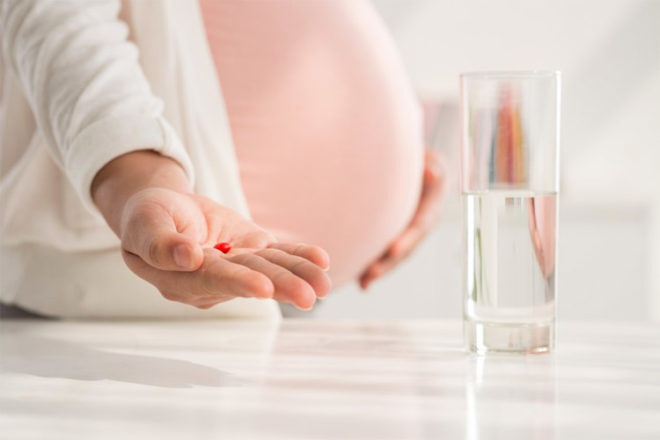 Boosting bub's growth for the first six years of life could be as simple as taking fish oil supplements in late pregnancy.
A new study has found that taking fish oil supplements from 24 weeks pregnant helps babies gain healthy weight quicker in their first six years of life. The University of Copenhagen study found a link between fish oil supplements in pregnancy and an increase in the child's body mass index (BMI) at six-years-old. This boost is to lean mass and bone mass but not fat mass.
While we already knew that pregnant women with a higher intake of fish oil give birth to babies with a higher birth weight, this is the first time the lasting impact on the child has been studied.
More than 730 pregnant women were either given fish oil or olive oil daily from their 24th week. Their babies had their height, weight, head and waist measurements measured until they were six. The researchers discovered that fish oil supplement had a 'growth stimulating effect'.
"Fish oil supplementation from the 24th week of pregnancy led to a higher BMI in the offspring from zero to six years of age but not an increased risk of obesity at age six," the study explains.
Professor Hans Bisgaard of Copenhagen University said, "Diet during pregnancy and infancy is an important determinant for children's development and health. In particular, intake of fish containing n-3 long-chain polyunsaturated fatty acids (LCPUFA) is important for adequate development."
Other fish oil benefits in pregnancy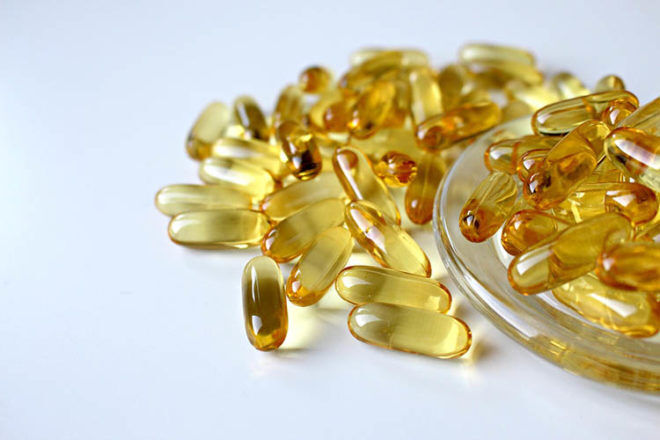 While the jury's out on whether fish oil supplements in pregnancy help boost bub's brain development, there are some other positives.
Other trials have found they may help increase the length of pregnancy, preventing some premature births. They're also thought to be helpful in preventing allergies in high-risk babies.
If you have a million questions about pregnancy supplements, eating for two or why you can't stand the smell of roast chook, why not join one of the closed Mum's Grapevine pregnancy groups on Facebook? You can talk 24/7 with thousands of other mums all due around the same time as you, and who are also being driven mad by cravings and morning sickness.
Click below and join your group today!