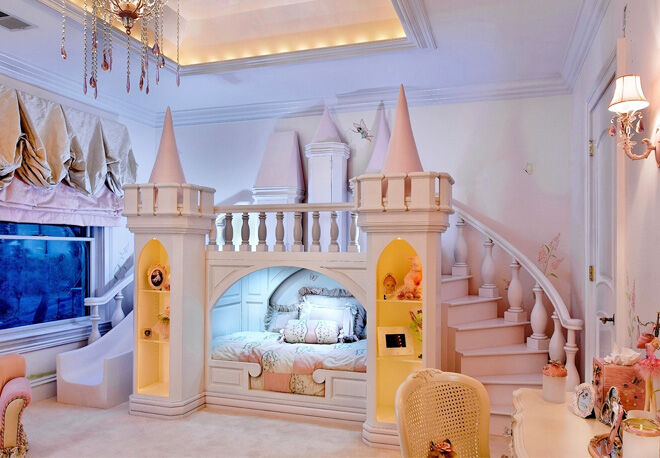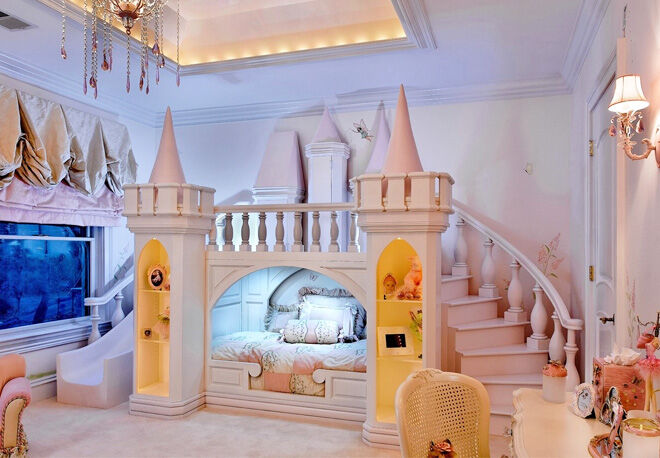 Sprinkled in luxe linen, adorned with one-off sculptural beds and dripping in designer furnishings these children's bedrooms and play spaces are worth more than some homes.
The custom-made sleeping quarters for discerning clients are the stuff of dreams – from chandeliers to aeroplane beds and enchanting murals. Come step in inside.
Fit for a princess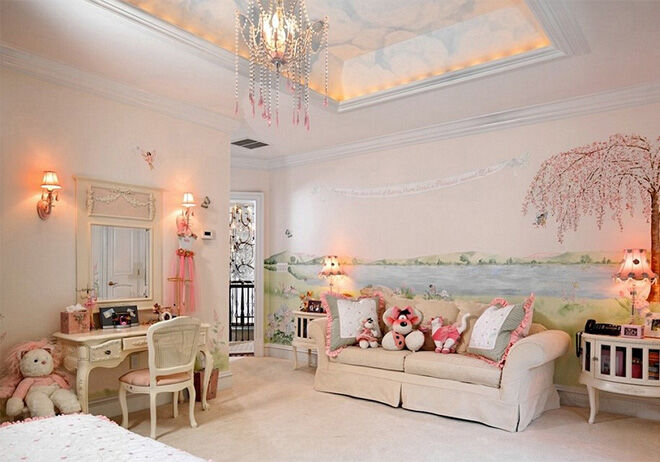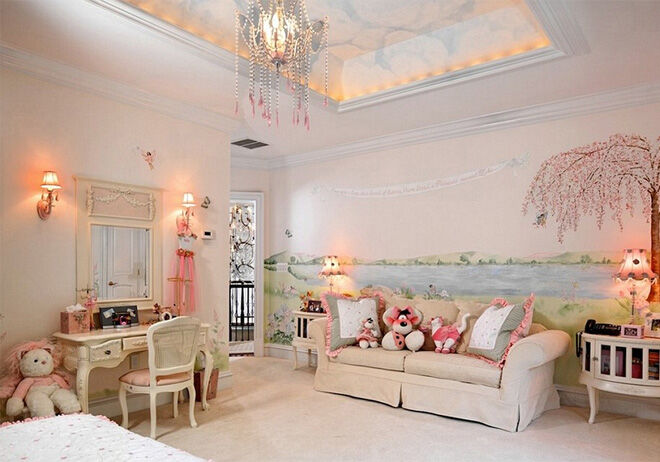 When we think of our bub's first room, we labour over the choice of cot and change table, and of course, there's the all-important nursery theme. Somewhere along the line budget comes into play – but would you ever spent six figures on your little one's nest?
According to the Wall Street Journal , Californian mum Lindsay Dickhout paid US$70,000 for a princess-themed playroom and bedrooms for her two daughters. It included a US$6,000 castle bed and US$20,000 worth of custom carpet.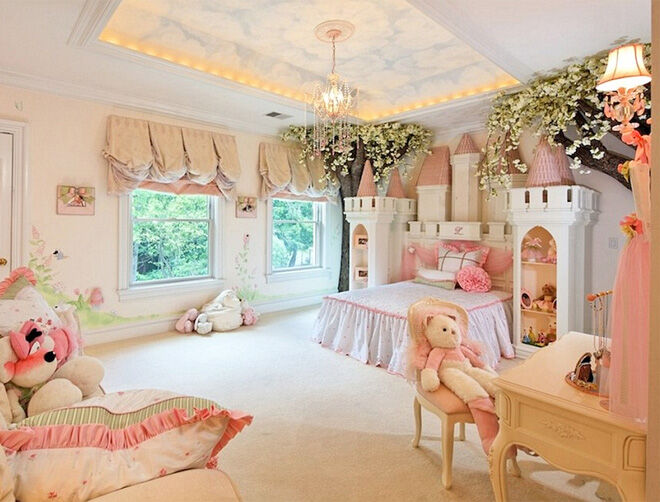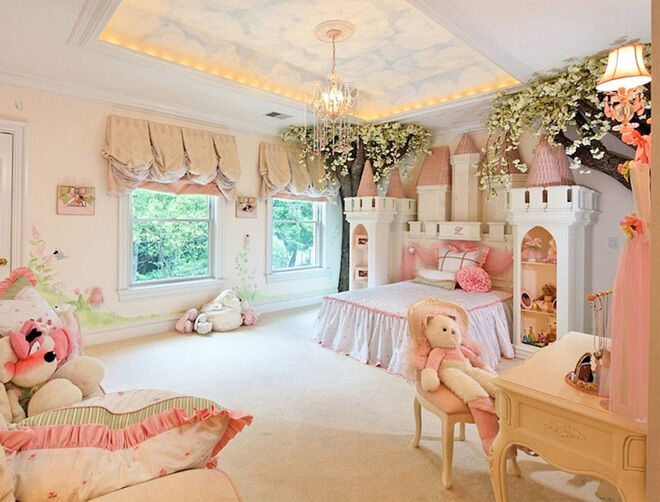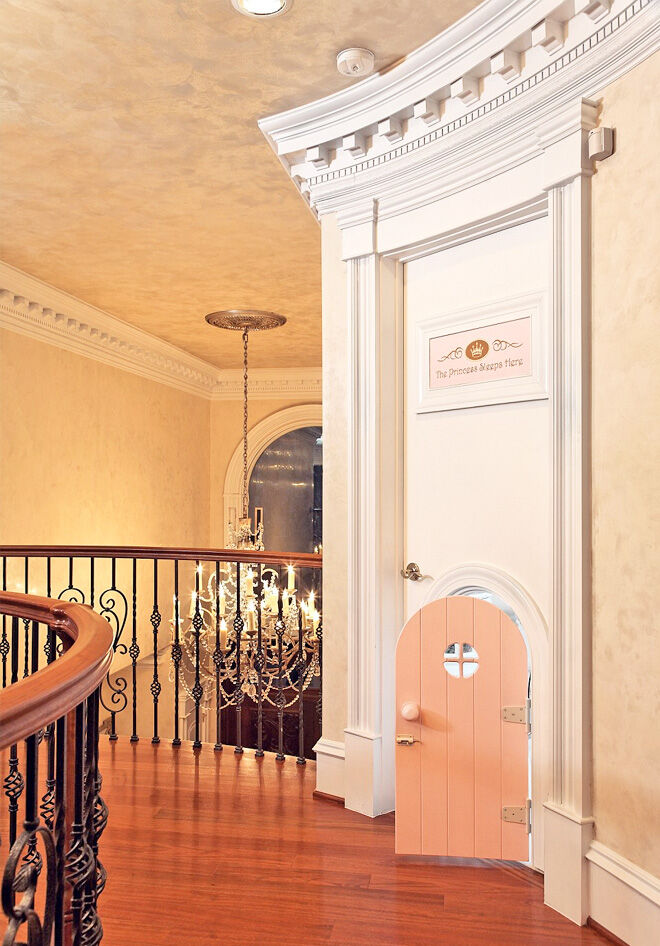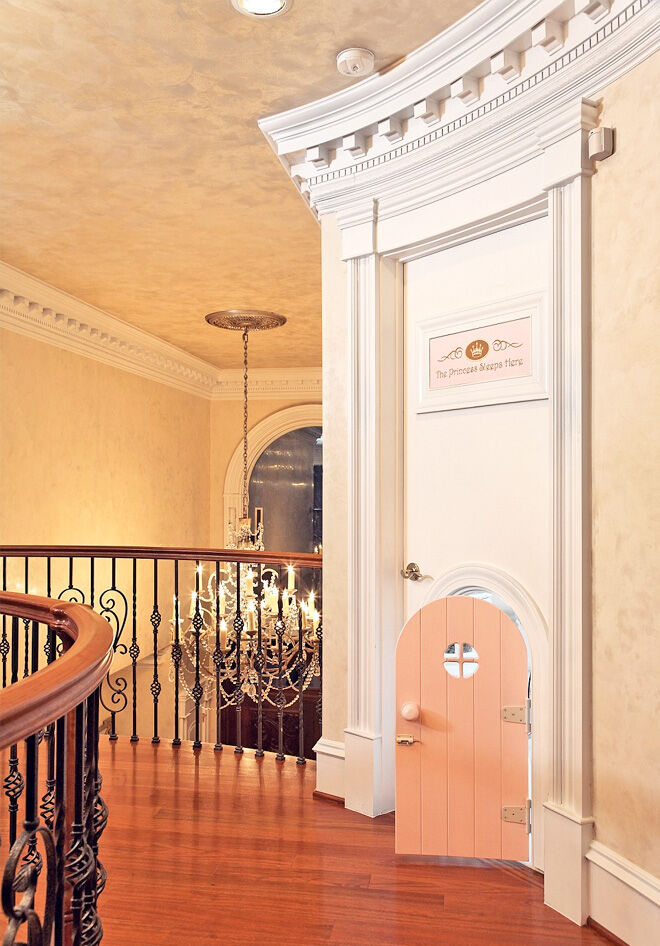 Clients of Dahlia Mahmood of Dahlia Designs are all also happy to hand over big bucks to have her transform their child's space into a magical wonderland. Dahlia designed a US$200,000 princess-fairy themed bedroom for a two-year-old. It included a castle-bed which has toy storage in the turrets. The room was then redesigned when the young princess turned four, with a larger bed and fibreglass trees.
"If Walt Disney could create something that is so unique and is appreciated by both adults and children from around the world, then I can do it too," Dahlia told the Daily Mail. "The reaction of most of our children clients when they see their rooms for the first time is absolutely priceless. Watching their excitement brings tears to my eyes because they are so happy and grateful."
Magical children's rooms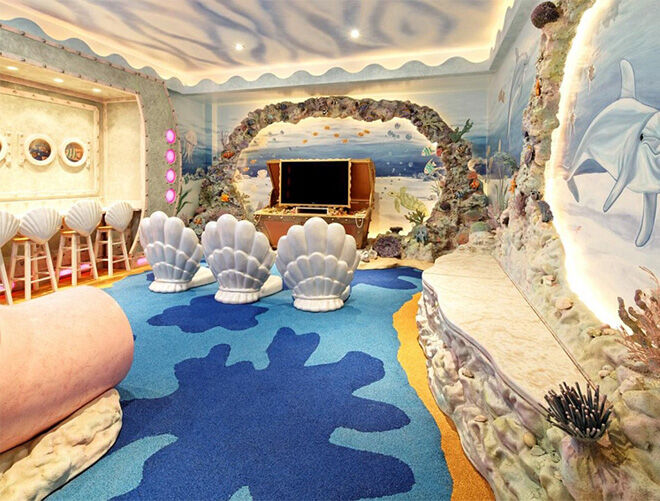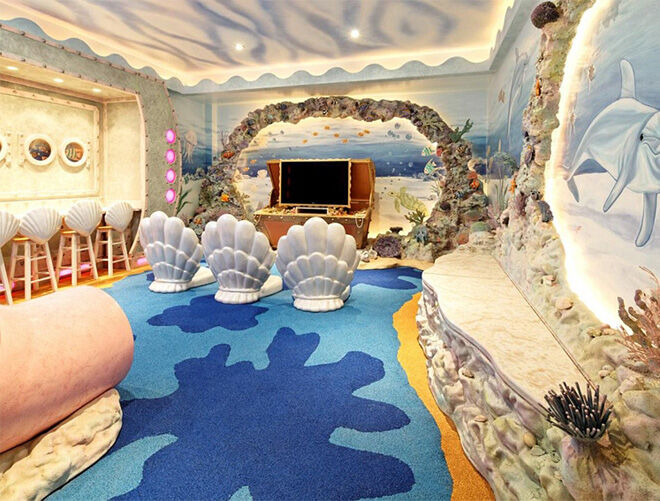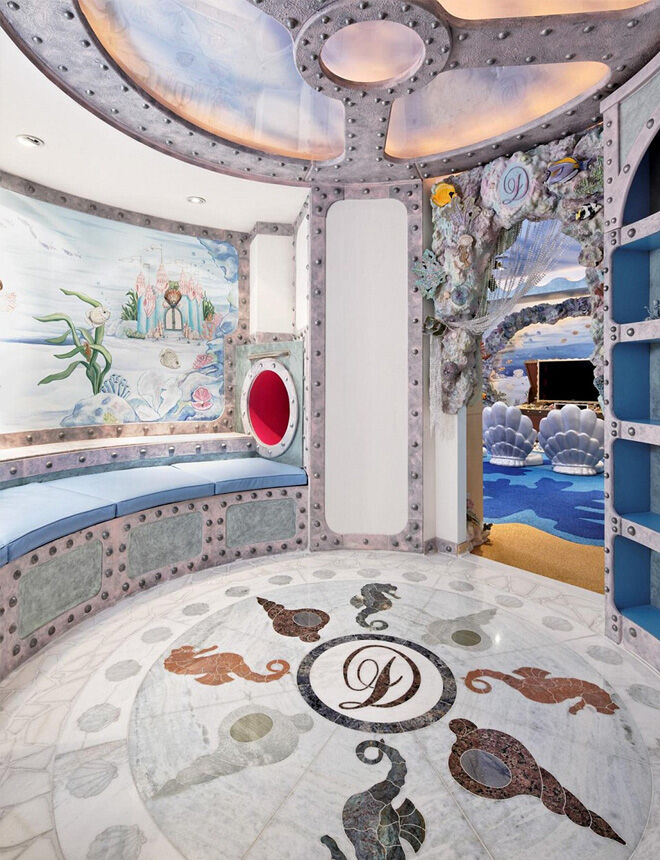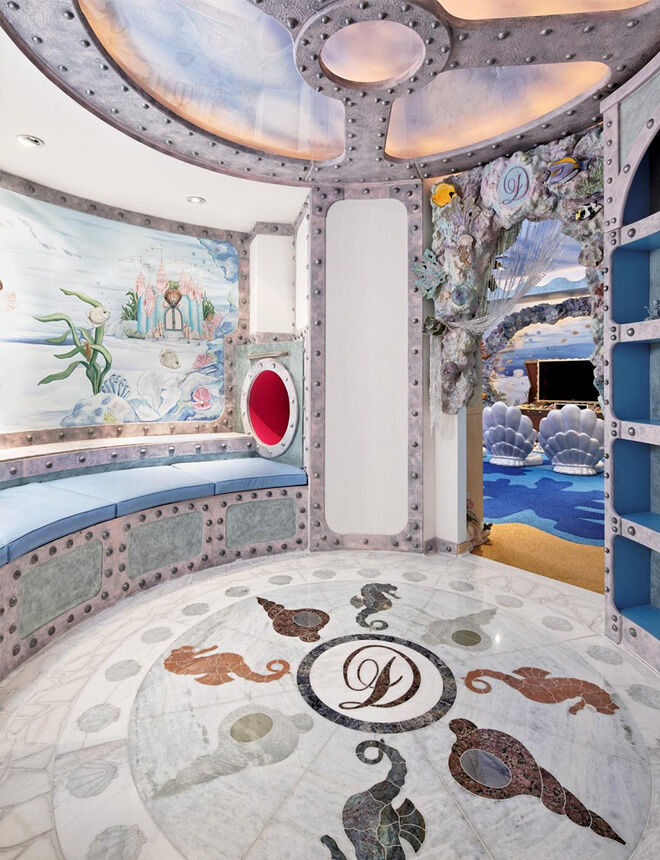 Other concepts created by Dahlia include an under the sea-themed playroom room, complete with rubber flooring and a TV that emerges from a treasure chest.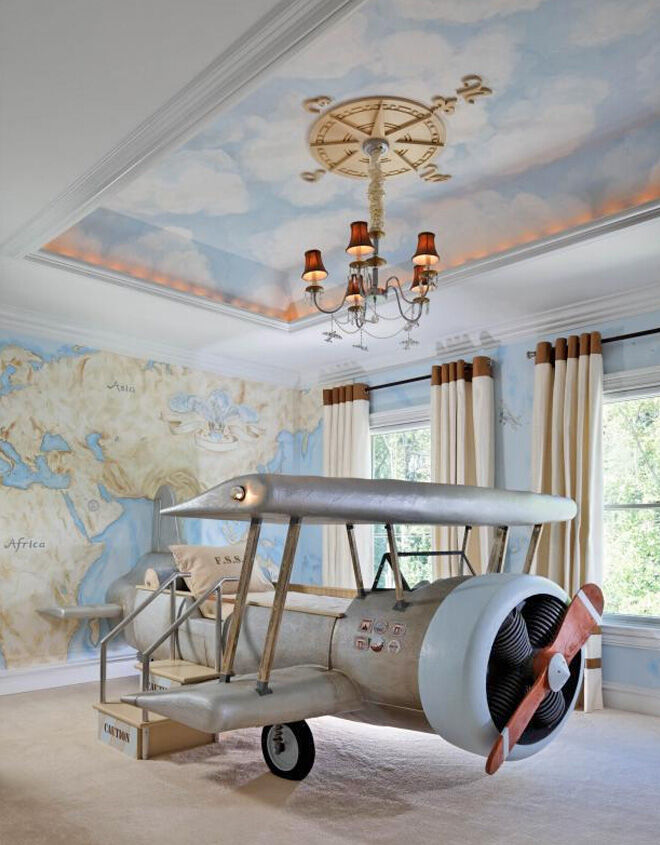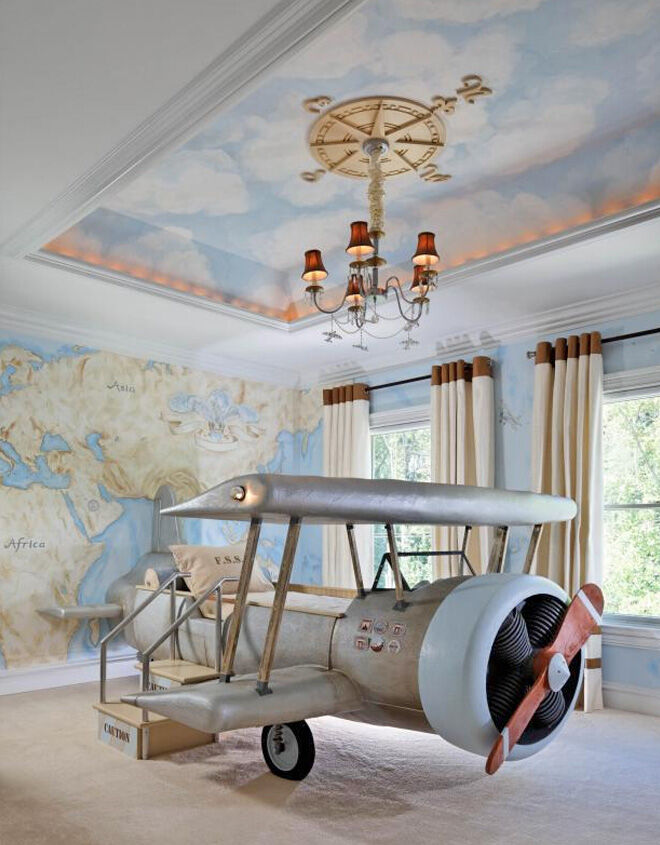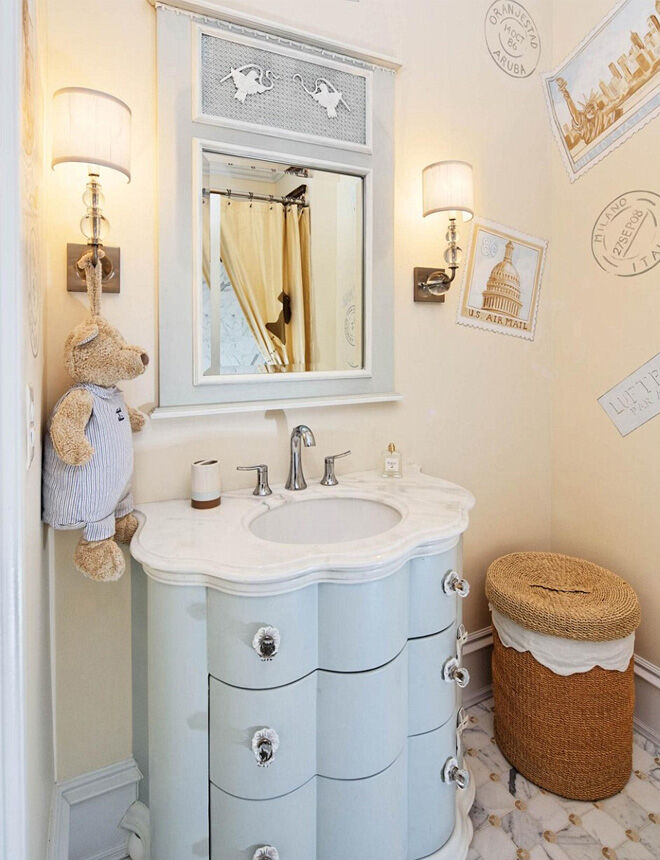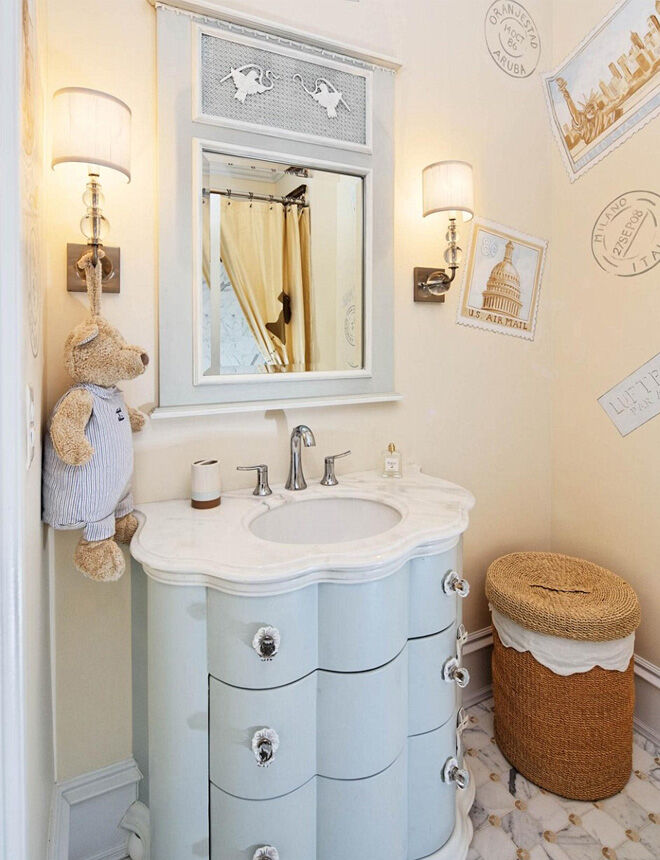 Or, for a well-travelled little boy with a love for planes, an aeroplane bed and travel-themed room.
Want more baby room inspo? Make sure you browse our A to Z of nursery themes.
Images: Dahlia Design