Singer, fashion designer, actress and mumma-of-two Jessica Simpson has a bun in the oven, and her kiddos have revealed they have a little sister on the way.
Jessica's children six-year-old daughter Maxwell 'Maxi' Drew and five-year-old son Ace helped share the news, with an Insta-worthy gender reveal. "SURPRISE!" Jessica wrote. "This little baby girl will make us a family of five. We couldn't be happier to announce this precious blessing of life."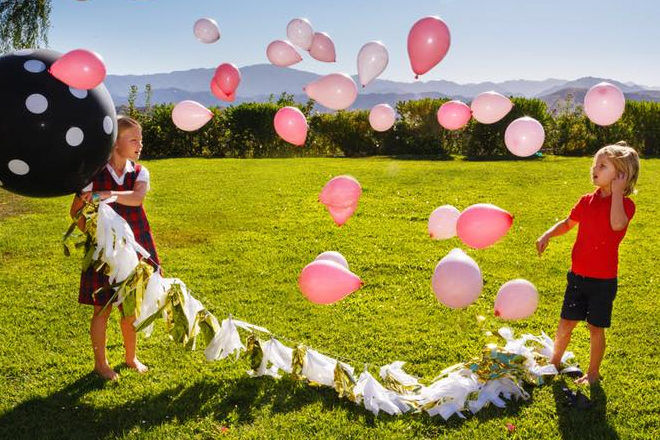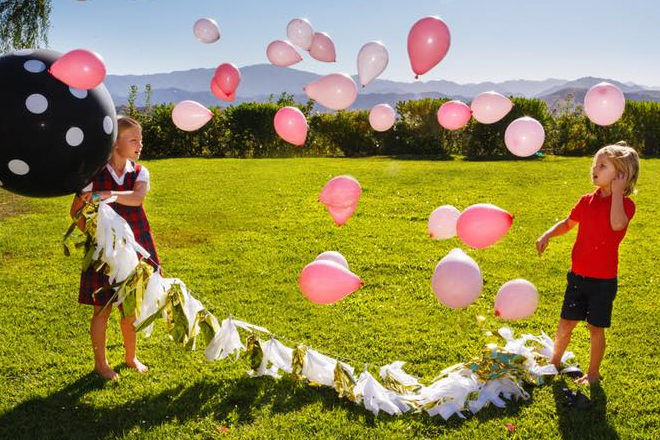 Jessica and husband Eric Johnson became engaged in 2010 and had daughter Maxi two years later closely followed by Ace. The couple married in 2014. Last year the blonde bombshell told Ellen DeGeneres that she has two beautiful children and wouldn't be having a third. Funny how babies always find a way!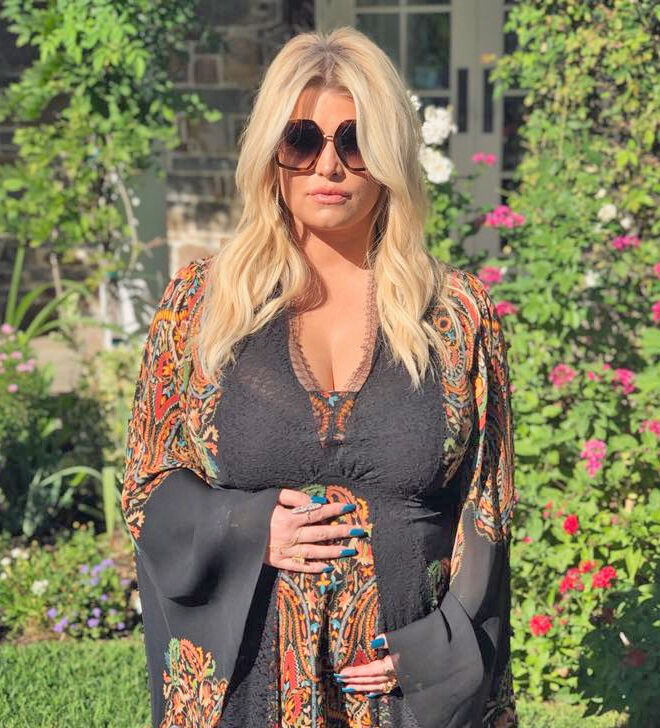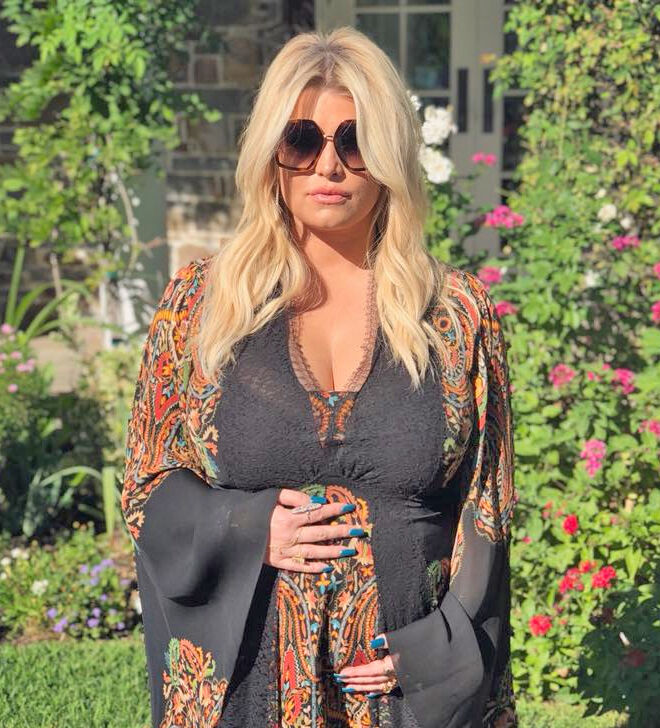 If you have a first, second or third bub on the way, join one of the closed non-judgemental Mum's Grapevine pregnancy or mums groups on Facebook. You can talk 24/7 with thousands of other mums due around the same time as you, any time day or night.
Click below and join your group today!