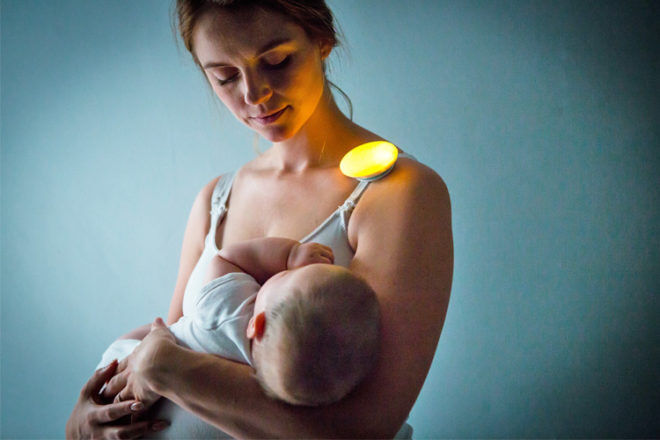 Keeping the lights low during sleepy night feeds and nappy changes is key to bub blissfully slipping back into the Land of Nod. So a sweet little creation that throws off just enough light to see what you're doing, but keeps bub relaxed is worth its weight in gold.
The Meelight is a portable night light that's like a little glow worm on your shoulder (or anywhere you choose to put it). It's wearable, so you can have it attached to your top while you feed and change baby's nappy.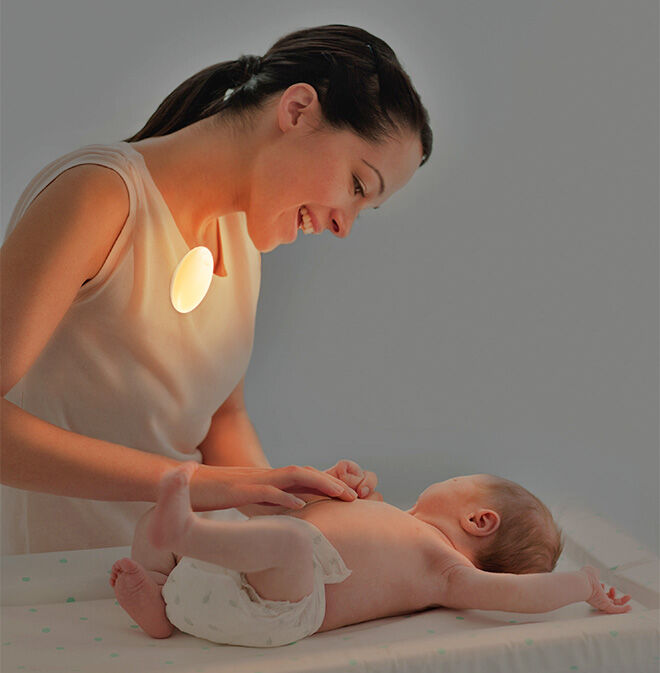 Just pop it on your top when bub starts stirring and it stays with you while you make up a bottle, or get yourself ready for breastfeeding. No stumbling in the dark or having to flick on the hallway light or lamps.
The clever Meelight charges on its own base. Once charged, take the Meelight into any room or as a wearable night light using the included Meeclip. It's also a brilliant night light for older kiddos who need just a little bit of brightness for reassurance.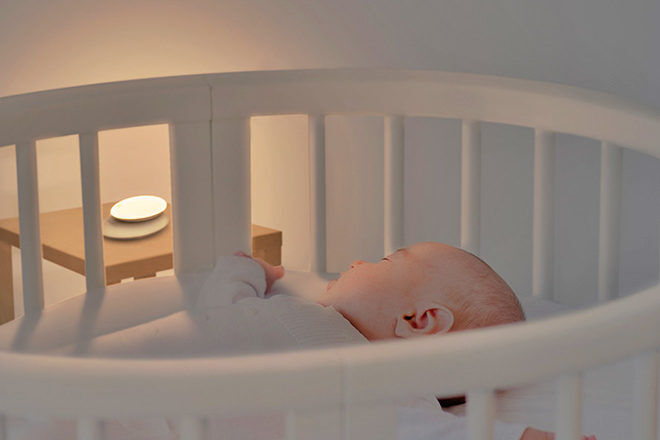 With three light levels, you can have it a little brighter as you make your way to bub, and then turn in down when it's time to feed. Set on a timer or leave the Meelight on. At the second and third brightness levels the timer switches off the Meelight after 30 minutes, or just turn it off after you're finished.
Available online from Danish by Design ($79.95).