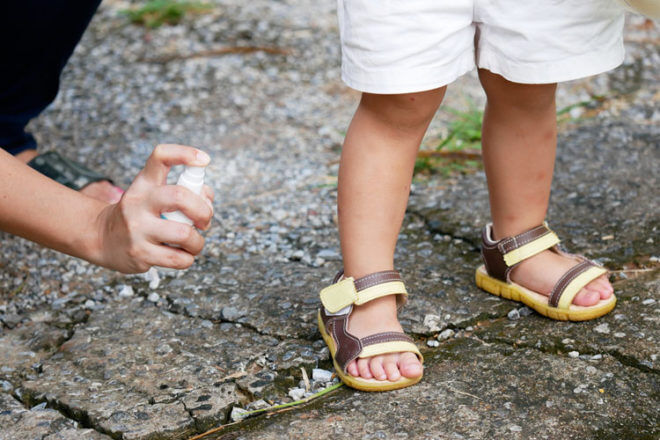 Forget winter, summer is finally coming! But just when you thought it was safe to go out with bare arms again you hear a buzz in the air. Avoid both the flying nasties and the nasty sprays with a natural repellent instead.
Here are the best natural mosquito repellents the whole family can use.
Ya Mate Organic Insect Repellent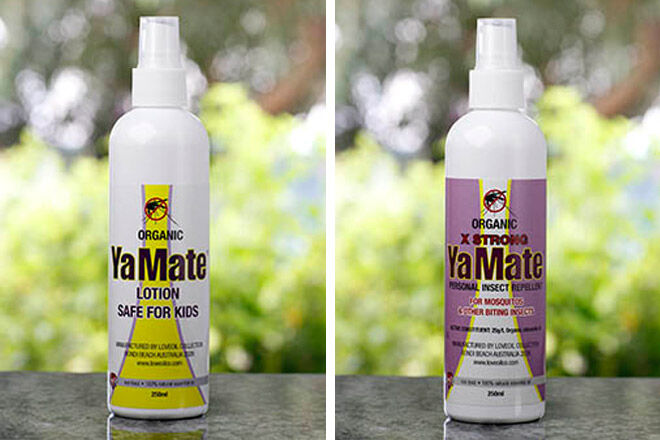 Ya Mate Organic Insect Repellent ($19.95): As the name suggests, this repellent is a blend of organic goodies including citronella oil, soya bean oil and cocoa butter. It works on mosquitoes, leeches, ticks, ants, fleas, mites and nits, and is available in a baby-friendly version with only half the amount of essential oils.

---
Para'Kito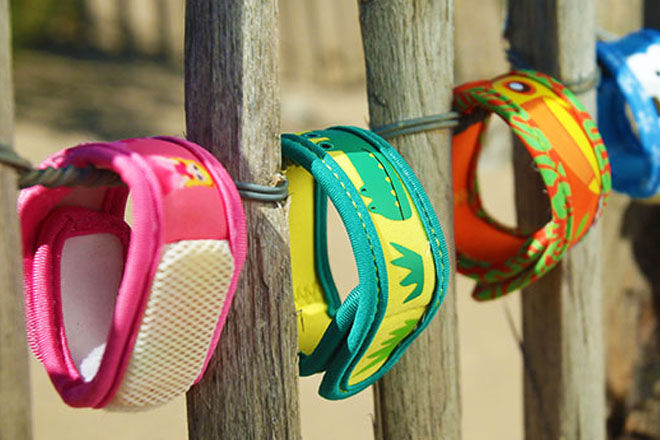 Para'Kito Wristbands and Clips ($29.95): Bring out your inner magician and disappear from mozzies with this clever wristband. The wearable pellets diffuse a blend of seven essential plant oils to mask your scent so the buzz brigade doesn't even know you're there.
Pellets last for 15 days, and since they don't come into contact with your skin they're good for pregnant women, young children and anyone prone to skin allergies and irritations.

---
Bug Another Organic Personal Insect Repellent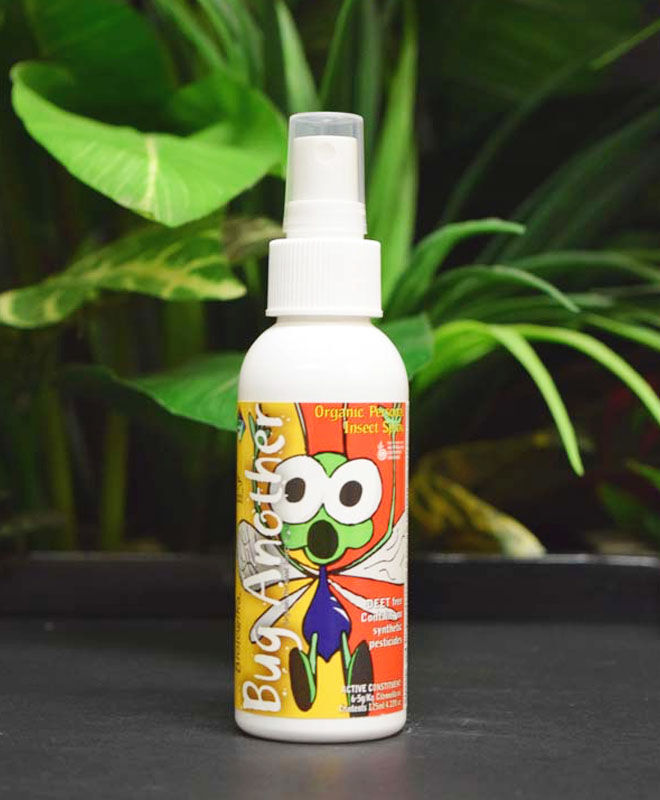 Bug Another Insect Repellent ($12.95): Once known as Bugger Off (can you think of a better Aussie name?), the now more-PC-named repellent is an aloe vera-based spray containing citronella, lavender, lemon myrtle, peppermint and sage essential oils.

---
Walkabout Insect Repellent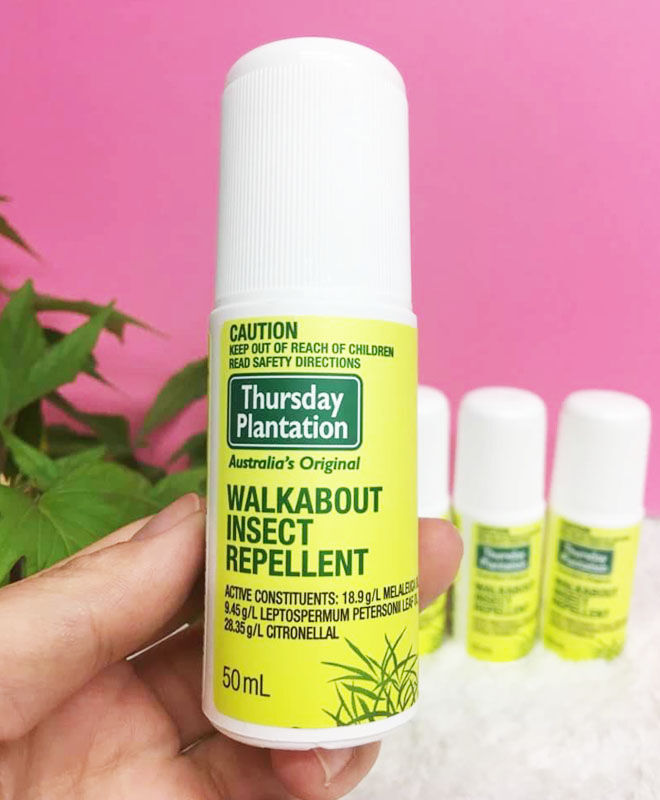 Walkabout Insect Repellent ($6.85): This handy roll-on, makes it great for mums on the go. Slip it in your bag and never be without it when the mozzies attack.

---