Gazing at the stars is a magical feeling, one that fills mini space cadets with wonder and excitement. And no matter how old you are, nothing beats staring at the sky to see a shooting star dance across the darkness.
We've been busy scoping out the latest space trend. So if you know a cosmos-crazed sprog or are looking to turn babe's nursery into a starry delight, then we have everything you need.
Here are our top picks for pint-sized astronauts.
Written in the stars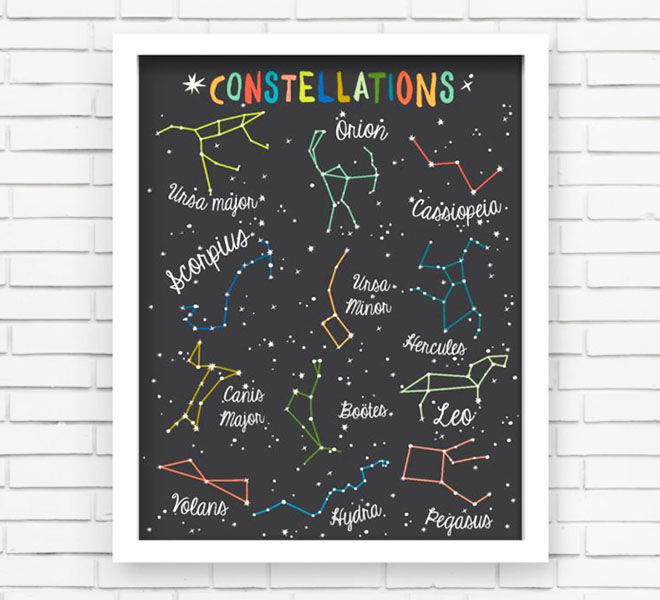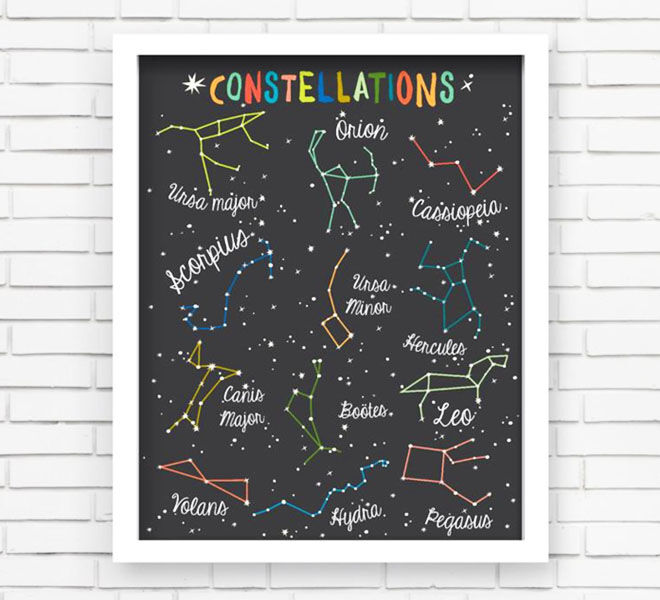 Constellations Print $19.99: Hang this print near where your nipper lay their head and they'll learn the constellations as they drift off to sleep.
---
A space exploration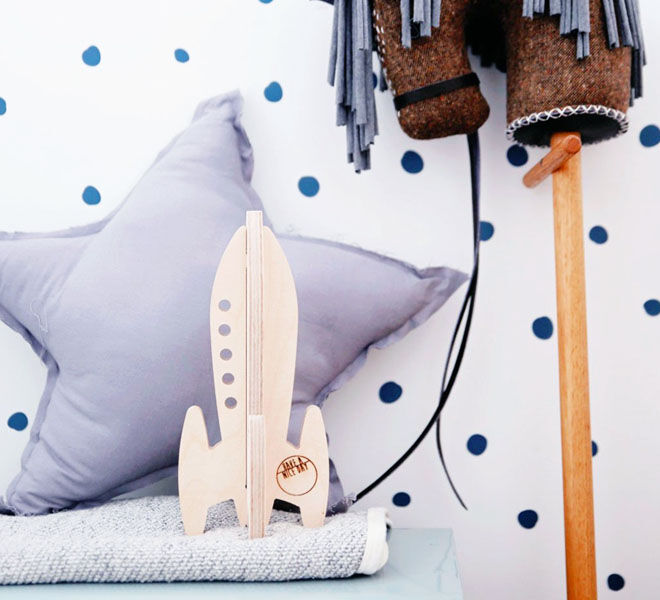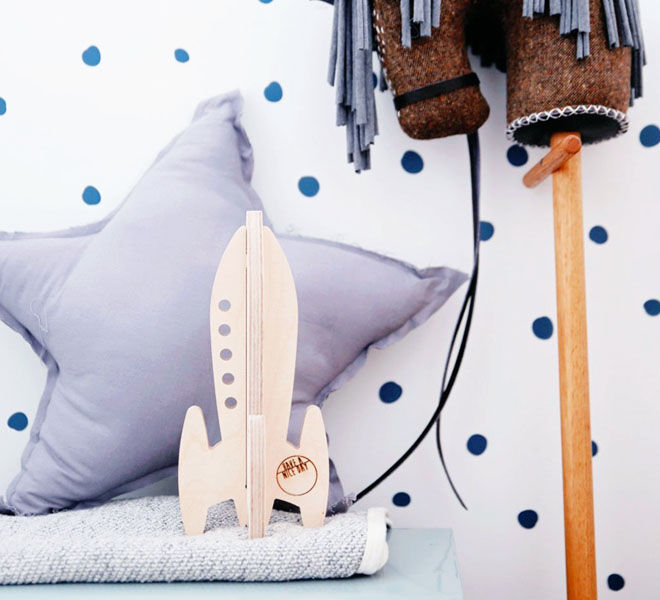 Friday the Rocket $45: A gorgeous gift and perfect play toy. This wooden toy rocket is as transfixing as it is timeless.
---
Play with the stars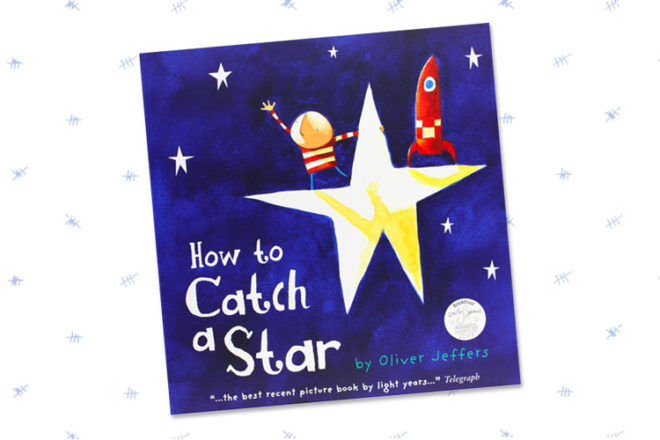 How To Catch A Star ($14.99): From the best-selling author of 'The Day the Crayons Quit' comes the lovable story of a boy who loved the stars so much he wanted one of his very own. Read all about how he tries to make friends with the things in the sky.
---
Life in orbit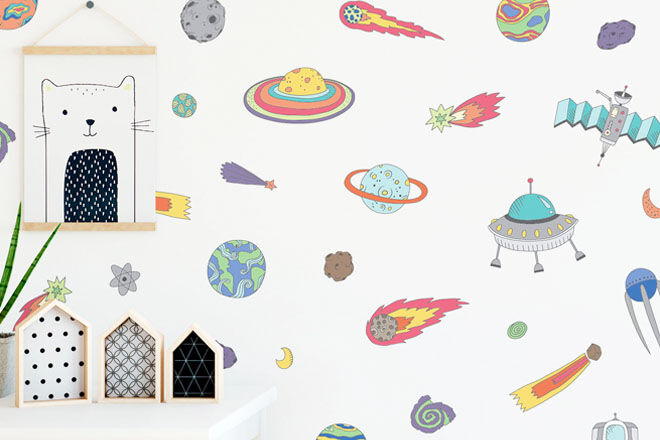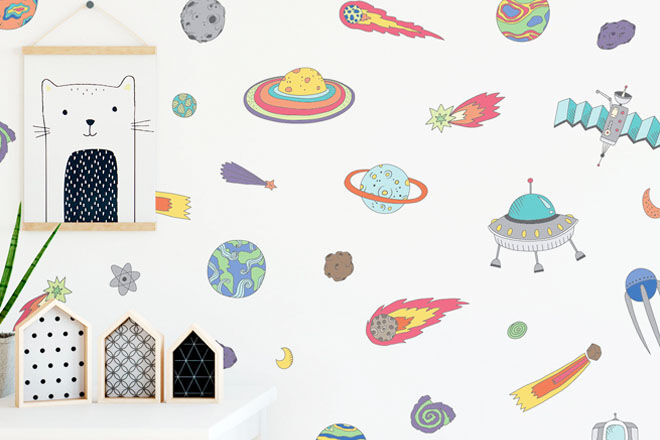 Outer Space Wall Decal $49.03: Bring the galaxy from far, far away into their bedroom with a cosmos wall decal. It's a brilliant backdrop for storytelling and role play too.
---
Planet puzzle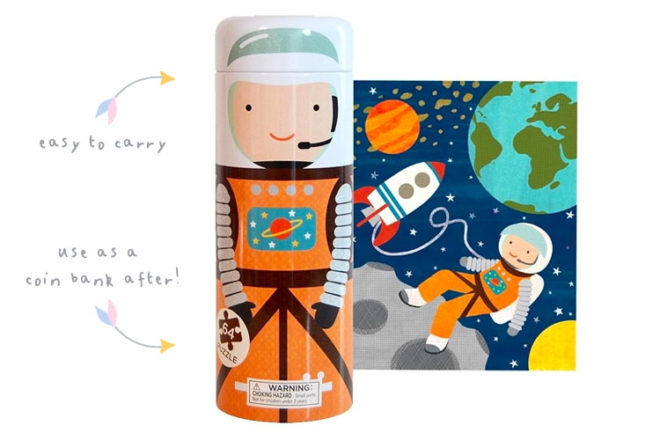 Canister Puzzle ($24.95): If puzzles are their thing, look no further. The space puzzle packs away into a handy canister so your travelling tyke can take it everywhere you go.
---
Blast off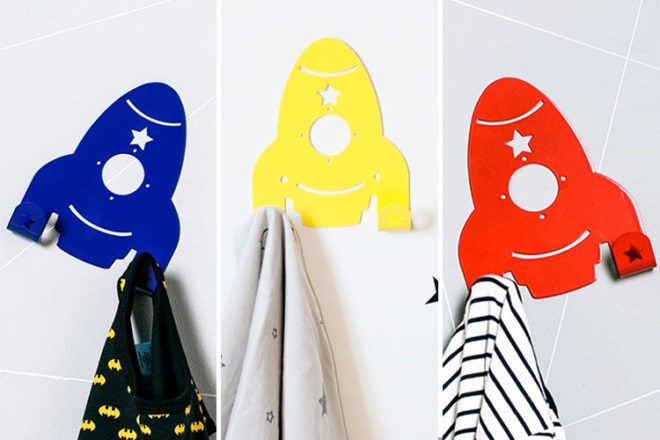 Space Rocket Wall Hook $26.63: Blast off! These rocket hooks are a creative and fun way to ensure clothes and bags stay off the floor.
---
Shades of the solar system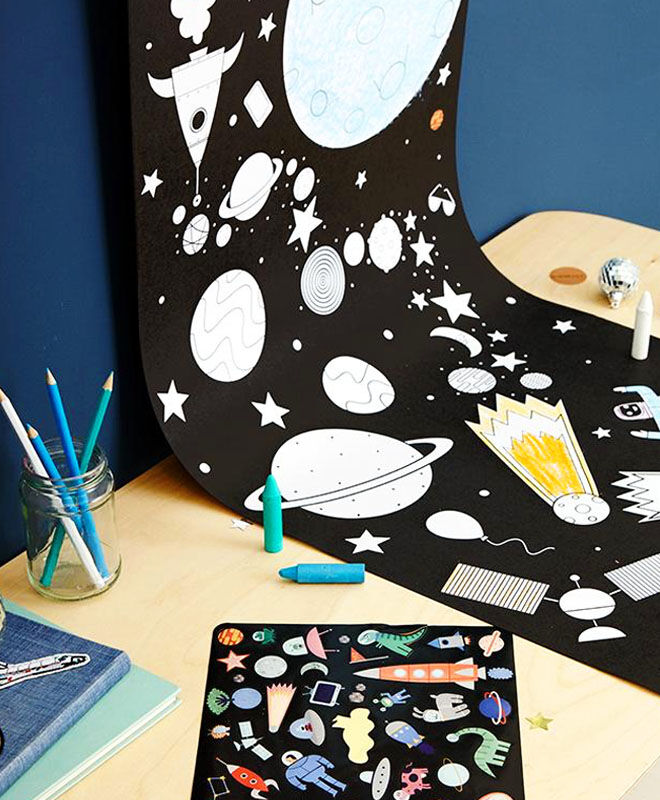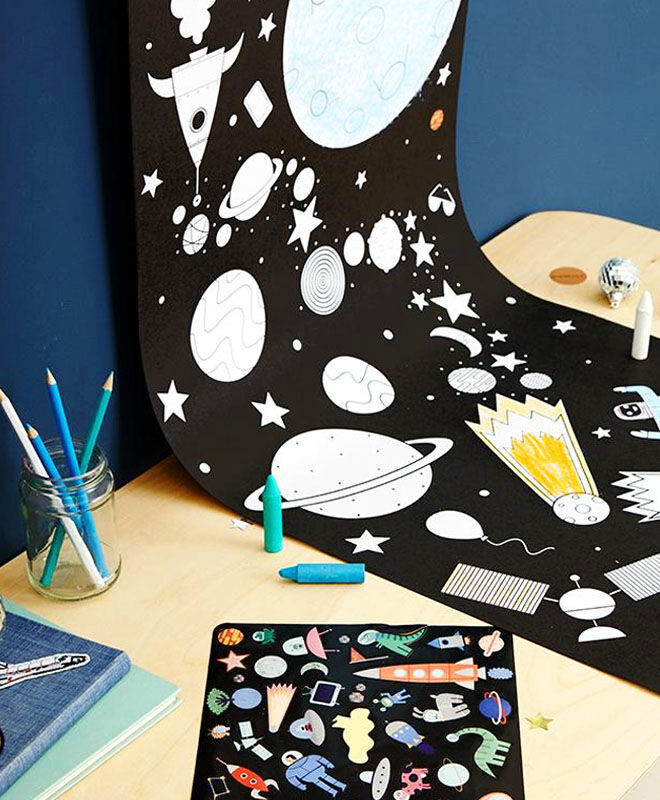 Playpa $22.95: Explore space and colour as you travel through the solar system. The paper roll of planets and rockets is ideal entertainment for keeping your mini-me busy.
---
Perfect little planets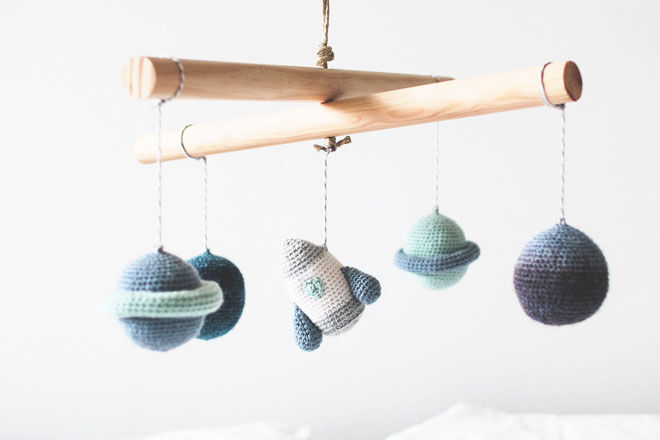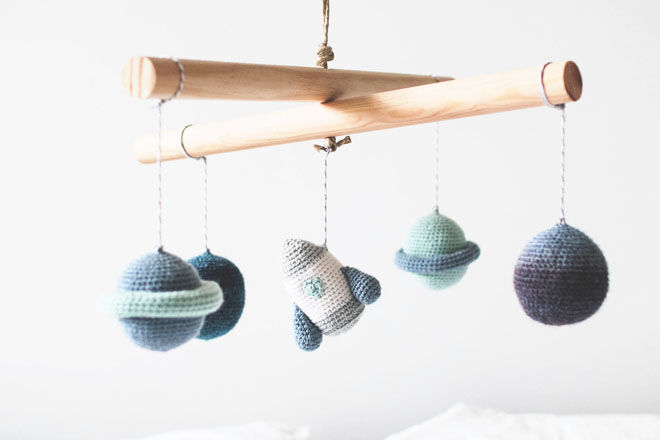 Baby Mobile ($81.81): A seriously awesome addition to the nursery,  take your sweet bundle to the moon and back with this cute crochet mobile of the planets.
---
Night night, Neptune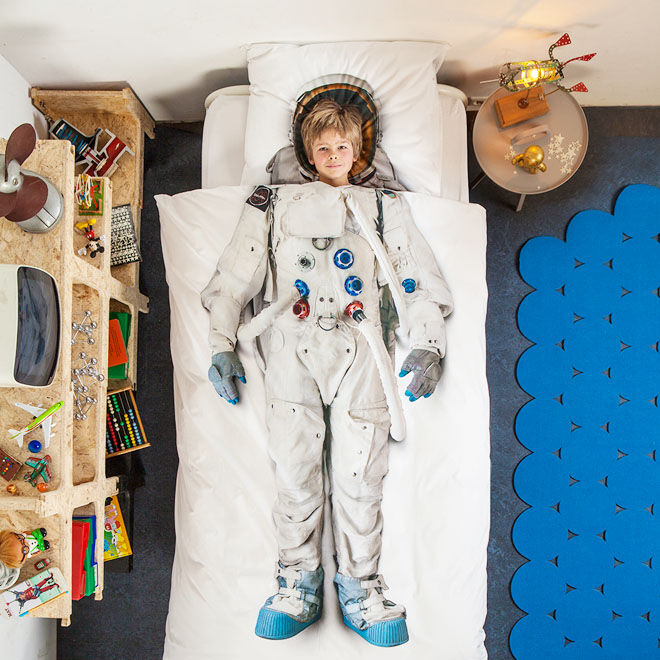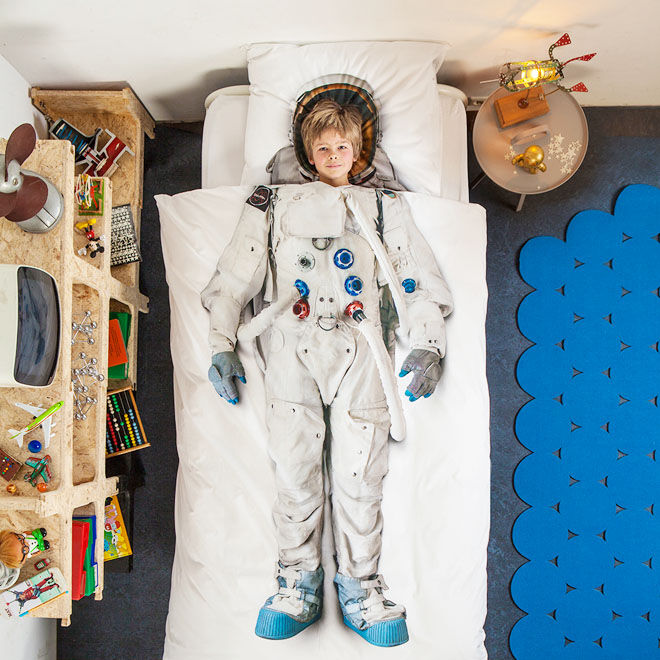 Snurk Quilt Set (from $159.99): Let their imaginations (and dreams!) run wild with Buzz Lightyear style astronaut bedding.
---
Spaced out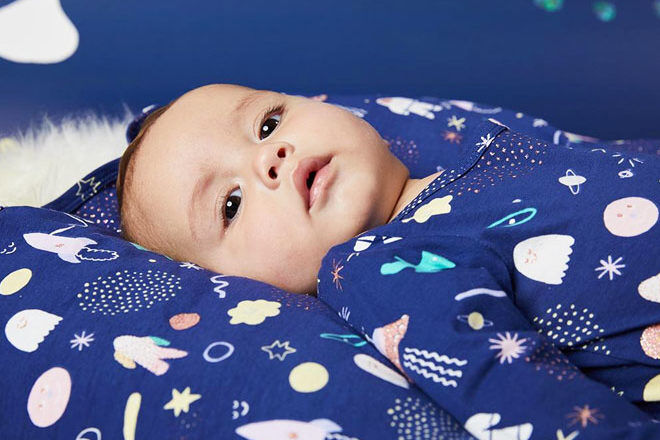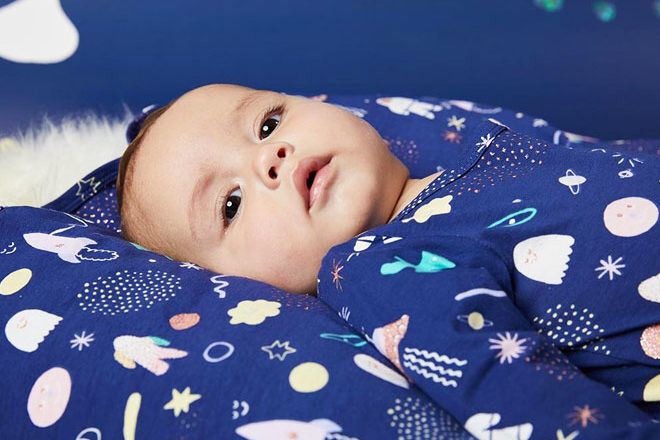 Long Sleeve Tee ($30): For tiny tots wanting to travel through space. The adorable Space Out range from Halcyon Nights has everything from bodysuits, leggings and bibs.
---
Teething are go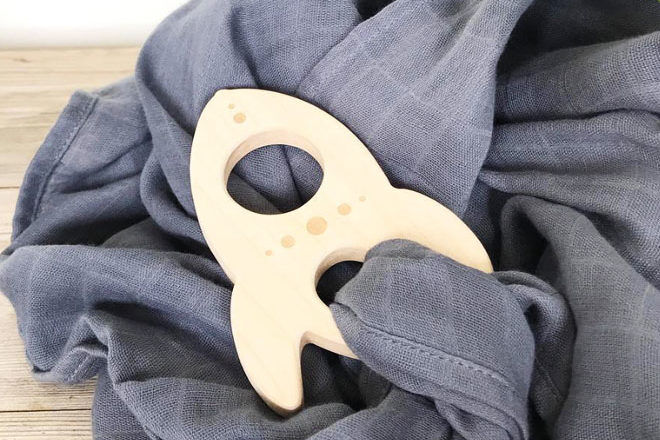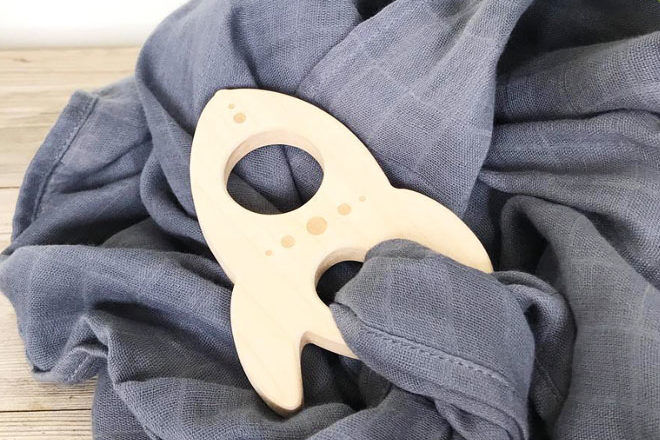 Rocket Teether ($46): The teething countdown is on! When those mini munchers come through give bubba a wooden teething rocket to gnaw on.
---
Dinnertime has landed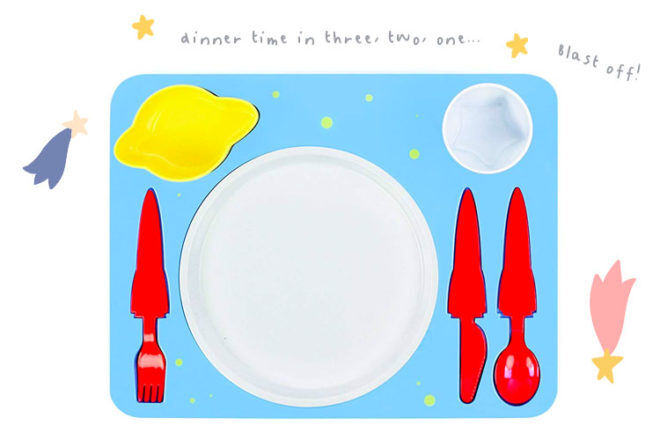 Space Dinner Set ($49.95): If you struggle to keep them still at dinner time, turn the table into outer space. Complete with rocket cutlery and plant cups, of course.
---
Solar organisation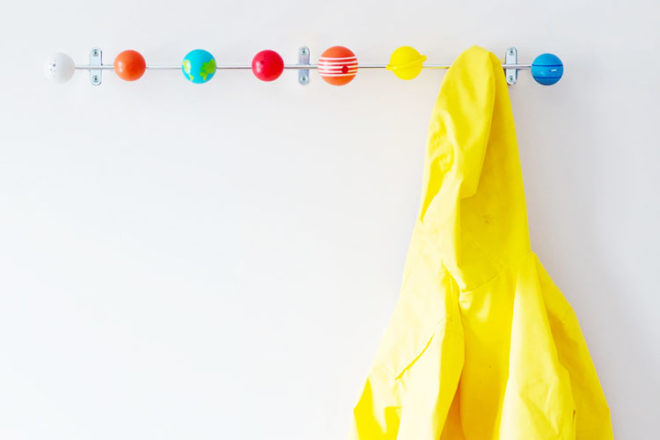 Solar System Coat Hooks ($89.95): Mars, Pluto, Neptune – the gangs all here. Give each family member a designated planet to hang their coats on and it may just change their ways.
---
To infinity and beyond!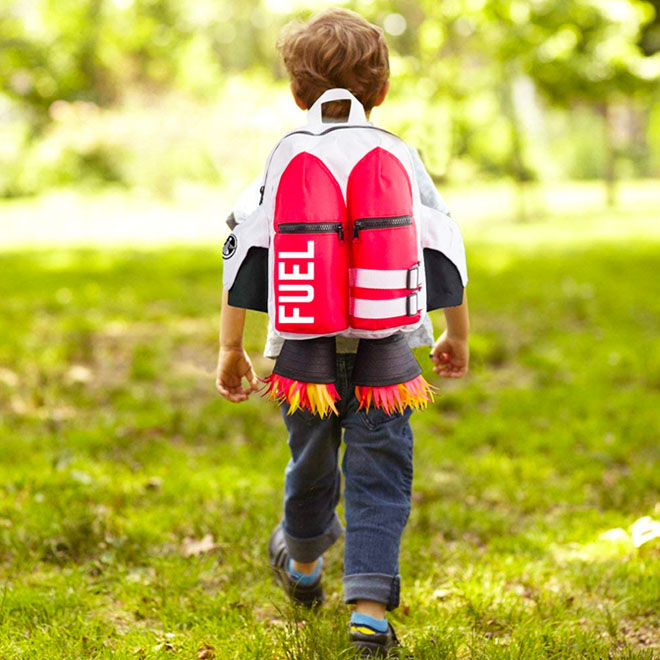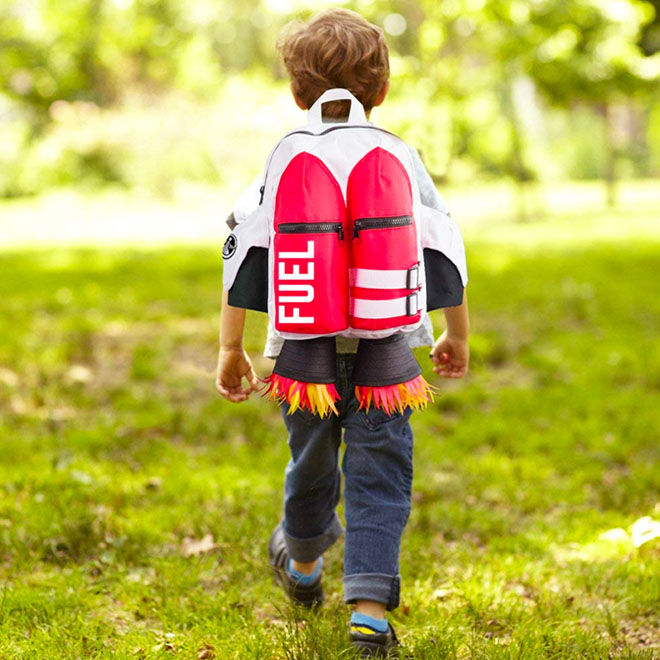 Jetpack Backpack ($64.99): Lift off! Turn space dreams into reality with the coolest backpack we've ever seen. Complete with 'activation buttons' and rocket blasters, the kids will be out the door at the speed of light.
---
Food from another planet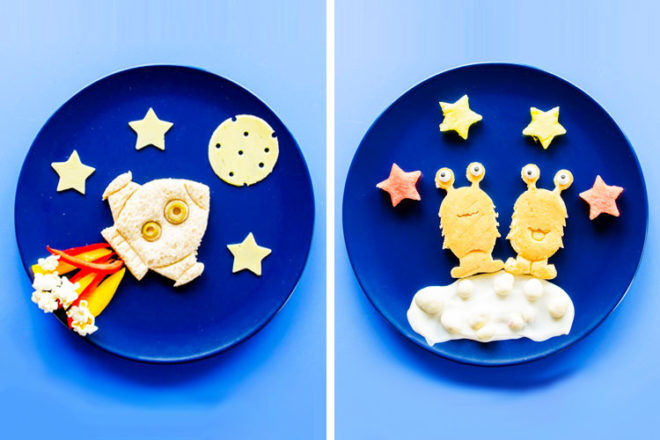 Sandwich Cutters ($14.95): These quirky cutters make playing with food just as much fun for you as it is for them. Yum!
---
Earth eraser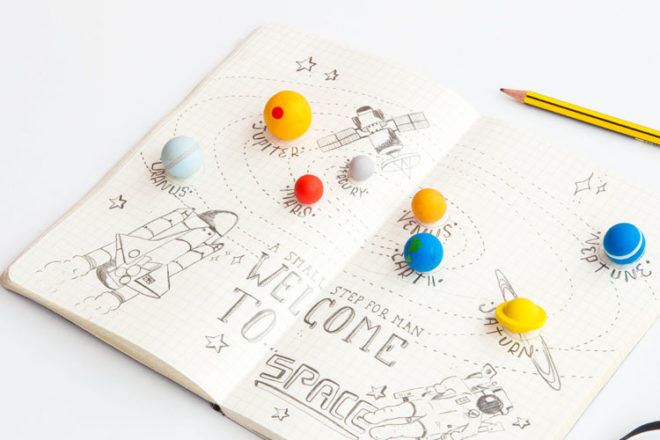 Solar System Erasers ($24.95): The universe is literally at their fingertips with this funky pack of planet erasers.
---