Australian actress and TV presenter Tania Zaetta and partner Chris Rogers welcomed a handsome little boy Alby Zeke Rogers and beautiful baby girl Kenzie Louise Rogers last Wednesday.
The pair took to Instagram to tell the world their news four days after the birth explaining they delayed the announcement to give them some 'precious alone time' with the twins.
The 48-year-old mumma shared that "Mum, bubs and Dad all doing great" and thanked everyone for the love and support they have received.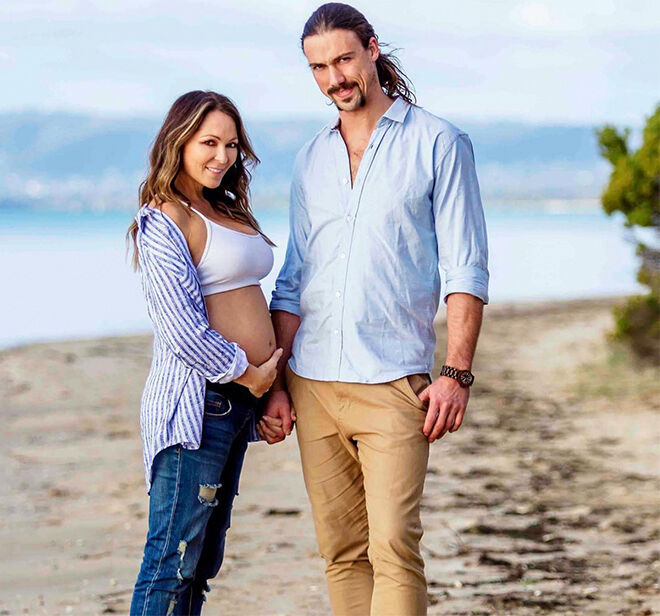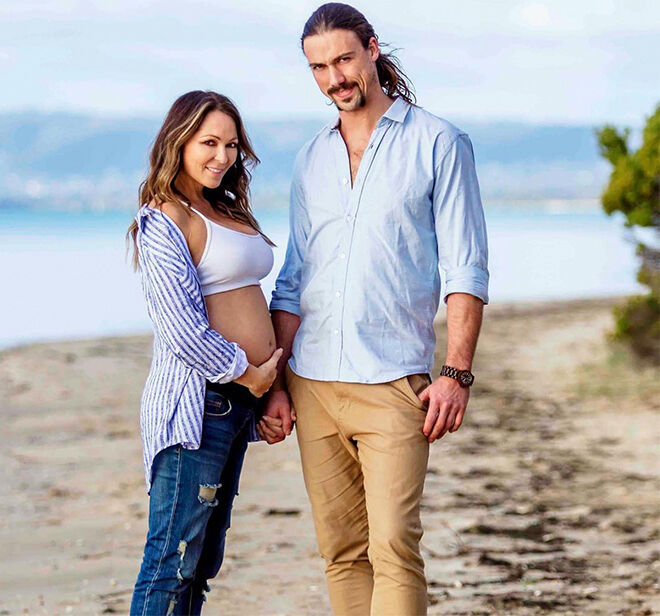 Tania couldn't hide her excitement when announcing her pregnancy. Fearing she would never have children with her partner Chris, they travelled overseas to find an egg donor and wouldn't you know it they were blessed with twins.
Huge congratulations to this new awesome foursome!
If you're having twins why not join one of the closed Mum's Grapevine pregnancy or mums groups on Facebook? You can talk 24/7 with thousands of other mums due around the same time as you (many with double blessings), or who are already having twice the fun with twins.
Click below and join your group today!