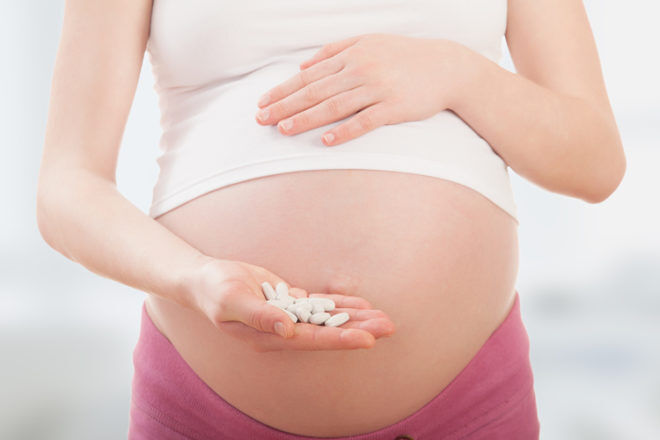 Growing a bub makes you want to eat all of the things or none of the things (thanks morning sickness). It means giving your body everything it needs to grow a baby gets a little tricky. The experts say pregnant women should be taking folic acid and iodine, and some of us will need an extra boost of B12, D, and K, as well as iron, calcium, and omega-3 fatty acids.
While they don't replace a healthy diet, prenatal vitamins and supplements help support you and your bub in the easiest way possible. And to give yourself a head start, prenatal vitamins can be taken even before your little bun is baking away to get your body prepped.
We asked our Facebook Pregnancy group members to recommend the best prenatal vitamins they've used and these are the brands that get the thumbs up.
20 super-important nutrients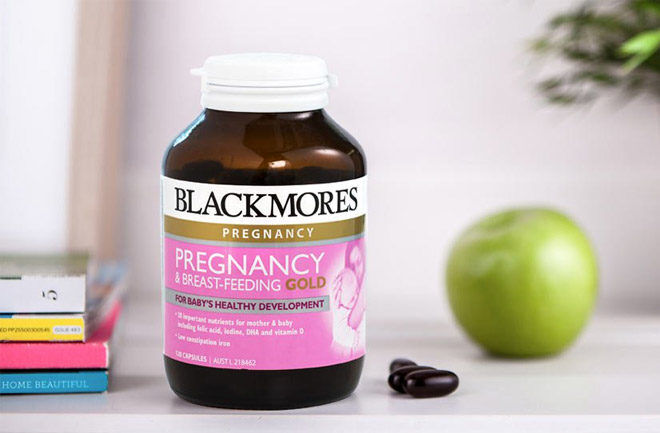 Blackmores Pregnancy and Breastfeeding Gold ($29.95, 180 capsules): There are 20 important nutrients for mum and bub in these tiny capsules. Think folic acid, iodine, DHA, vitamin B3 (nicotinamide), vitamin D3 and low-constipation iron.

---
High achiever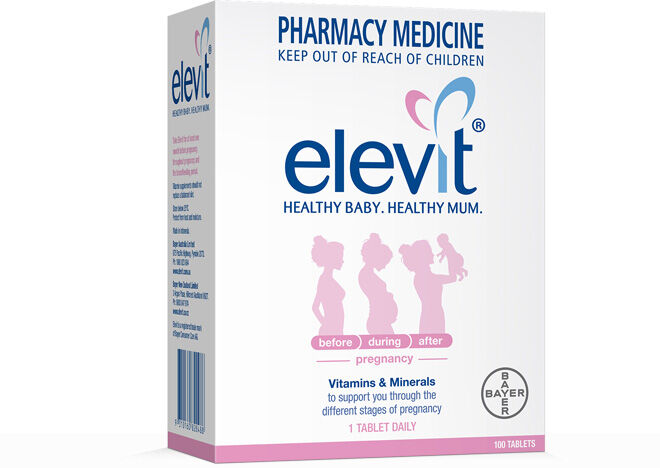 Elevit Pregnancy Multivitamin ($54.95, 100 tablets): Elevit has a pretty hefty claim to fame. It's the only pregnancy multivitamin to meet the Australian recommended dietary intakes for folic acid, iron and iodine. And it has the highest level of folic acid and iron of any pregnancy multivitamin in Australia.

---
Easy to swallow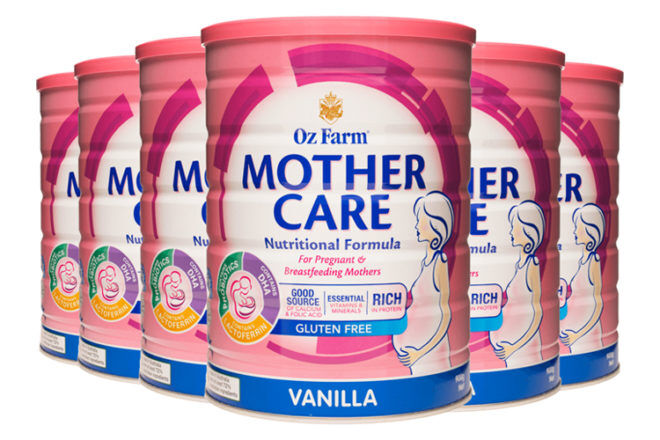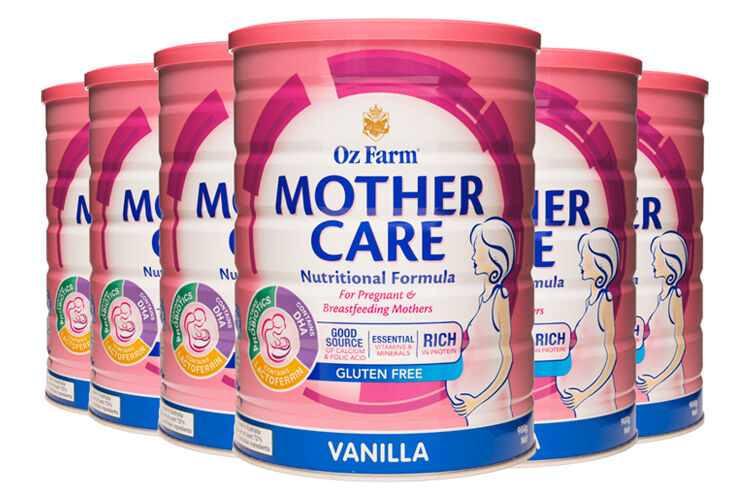 Oz Farm Mother Care Nutritional Formula ($31.95): An easy to drink formula if morning sickness makes it a battle to swallow tablets. It contains folic acid, iron, zinc, vitamins A, C and D, vitamin A, B2 and  50 per cent of the recommended daily intake of calcium.

---
Fishy goodness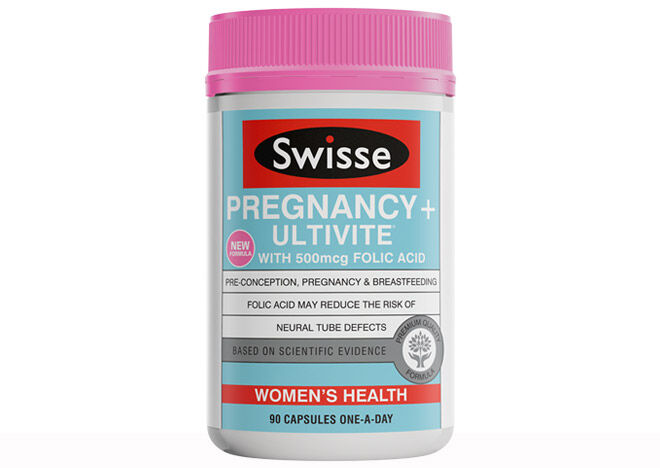 Swisse Pregnancy + Ultivite ($27.95, 90 capsules): Has 22 vitamins, minerals, antioxidants, and omega-3 fatty acids including tuna oil, a rich source of DHA.

---
Low-constipation iron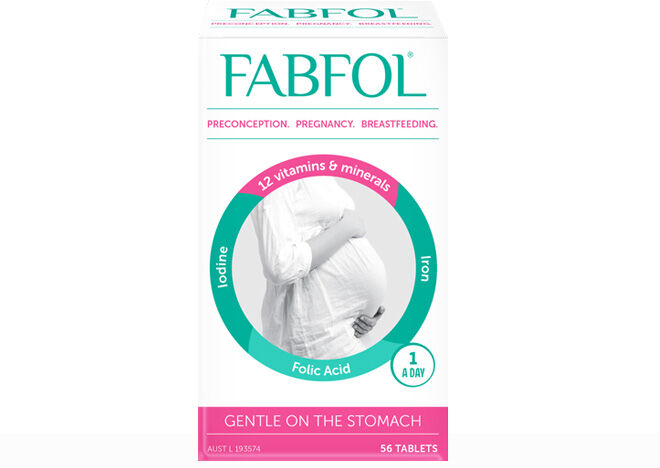 Fabfol Preconception, Pregnancy and Breastfeeding ($21.95, 56 tablets): Specially formulated based on the Australian diet with the recommended levels of the essential nutrients and low-constipation iron.

---
Milk drink for mums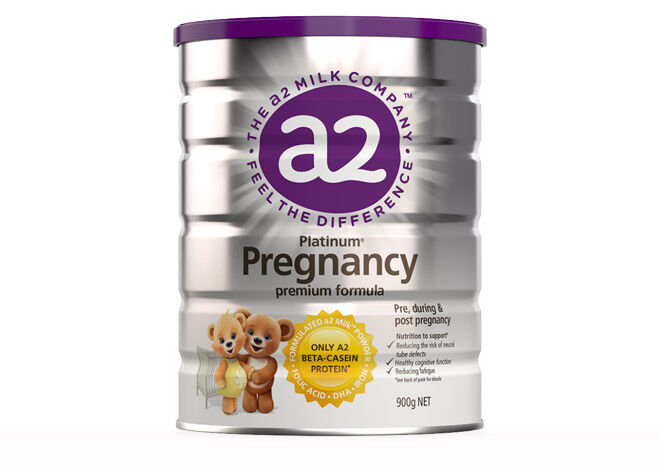 a2 Platinum Premium Pregnancy Formula ($39.95): A pre, during and post pregnancy formula. Made from premium a2 Milk and fortified with additional nutrients including folic acid, iron, iodine and zinc.

---
Continue your search for the best prenatal vitamins and supplements
If you're searching for the best prenatal vitamins and you're still not sure if any of these are right for you, continue your search online by jumping into one of our closed Pregnancy or Baby groups and ask thousands of other Australian mums what they recommend – 'What to buy' is the most talked about topics, followed by MIL vents!
Click below and join your group today!