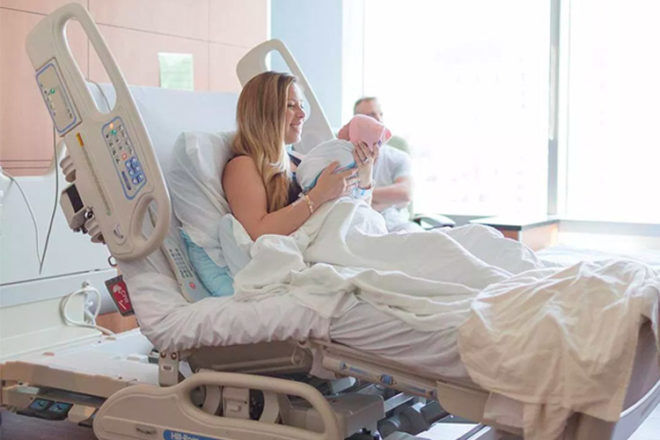 Bringing baby into the world is one of life's most magical moments. And living in this lucky country means we get to choose where our parenting journey begins.
For the most part, we're able to choose whether to give birth at home, in a birthing centre or at a hospital. However, some pregnancy conditions and complications impact where you give birth, and where you live in Australia does too.
Here's what you need to know about birthing options in Australia.
Homebirth birthing option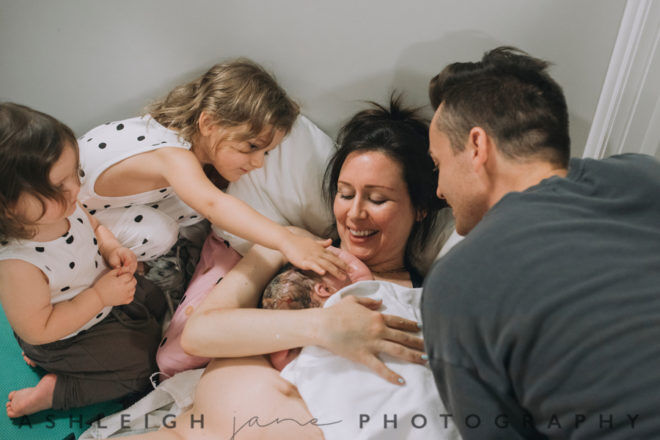 Studies show that in Australia, homebirth is as safe as hospital birth as long as the pregnancy is low risk. But if your pregnancy is high risk, it's not as safe as birthing in a hospital.
High risk factors include:
Multiple pregnancy (such as twins or triplets)
Post-term pregnancy (after 42 weeks gestation)
Obesity
Non-head-first presentation of the baby at birth (a shoulder-first or feet-first/ breech birth)
Prior caesarean
Previous uterine surgery
More than five previous births
Any significant maternal medical condition, such as: diabetes (including gestational diabetes), high blood pressure, or heart, kidney, liver, respiratory, hormone-related, immune or gastrointestinal disease
Your doctor or midwife will be able to guide your decision after talking through any complications with your pregnancy. If you do choose to have your baby at home, it's recommended that you're supported by a registered midwife. A midwife will not only guide you through the birth but can have you transferred to hospital if the labour doesn't quite go to plan.
Birth at a birthing centre with a midwife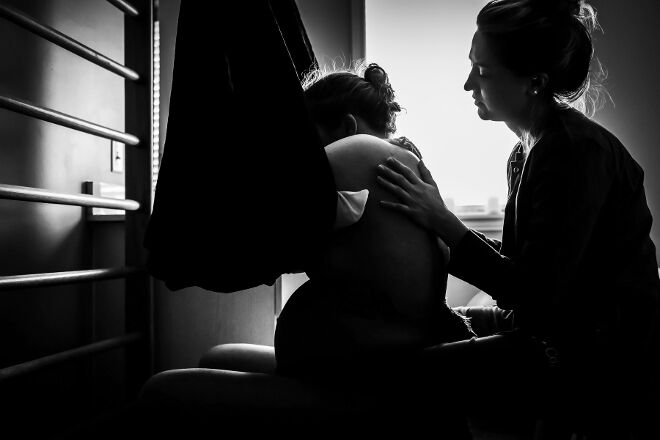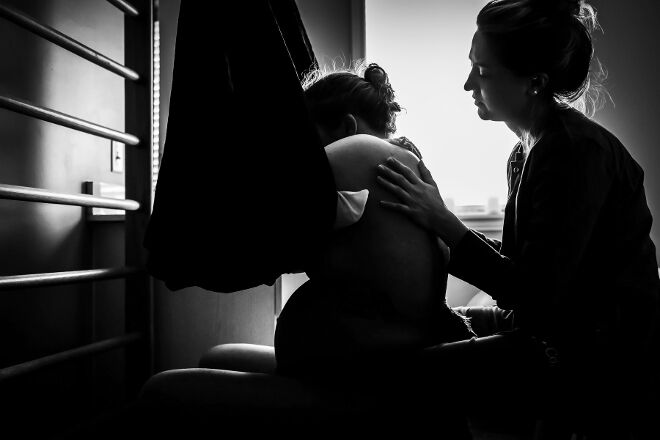 Birth centres are somewhere in between a hospital and your home when it comes to your birth choices. It's like having all the creature comforts of home but in a well-equipped facility.
Run by midwives, a birth centre is an option for women with low-risk pregnancies. If you have heart or kidney disease, diabetes, high blood pressure, pre-eclampsia or complications in previous births, a birth centre isn't generally advised. And just like a homebirth, if there are complications during the labour you'll be transferred to a hospital (an assisted delivery with forceps or ventouse isn't possible in a birth centre).
While you'll be under the care of midwives, some private obstetricians do attend birth centres so it's something to check. Likewise, you may also be able to be seen by your GP throughout your pregnancy and have bub at the birth centre as part of shared care. However, most birth centres do have the option of seeing midwives through pregnancy, birth and postnatally.
Check with your birth centre whether you'll be able to stay after the birth, or if you'll be transferred to hospital.
Giving birth at a hospital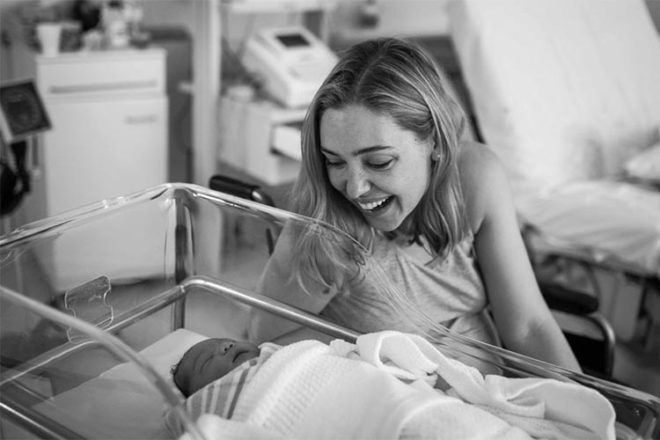 Giving birth in the maternity ward of a hospital is the most common way for Australian women to have their babies. Midwives are the primary carers, but doctors may step in if needed. If any complications arise while you're giving birth there are anaesthetists and doctors on hand.
Private health insurance
If you have private health insurance it's worth checking what it covers during pregnancy and birth. You might get to choose your own obstetrician, doctor or independent midwife. You may also be able to choose whether to birth in a private hospital or the private ward of your public hospital.
Ever wondered what a doula does? Have a read of our Q&A with an Australian doula.
Images: Ashleigh Jane Birth Photography, Monet Nicole, The First Hello, Julie Newell Photography