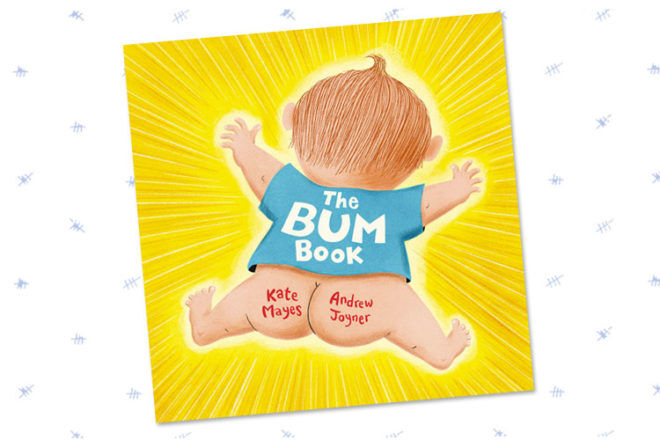 The Bum Book
by Kate Mayes & Andrew Joyner
The cheekiest book you'll ever read.
The Bum Book is a book for anyone who has a bum or knows someone with a bum.  Very young children will like all the different bums, older children will think it is hilarious and there is even humour targeted more towards adults. It's a celebration of my bum and your bum and the whole world's bum.
Available from Book Depository with free shipping worldwide
Take a peek inside…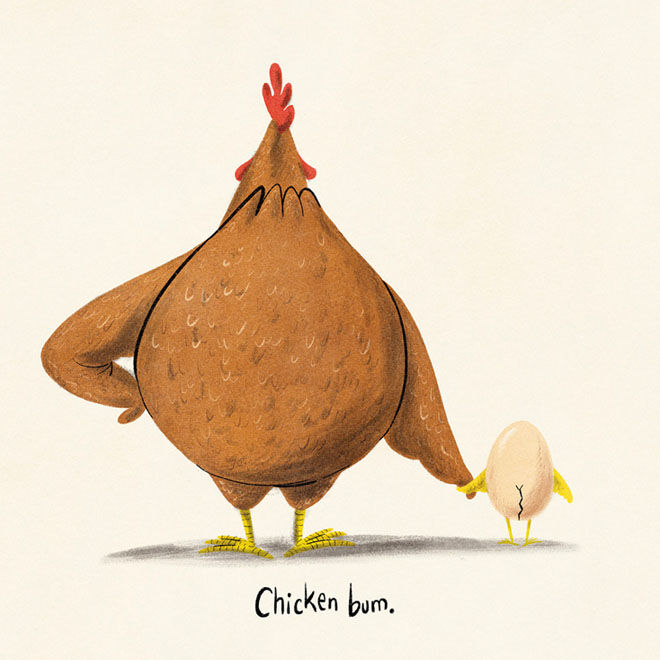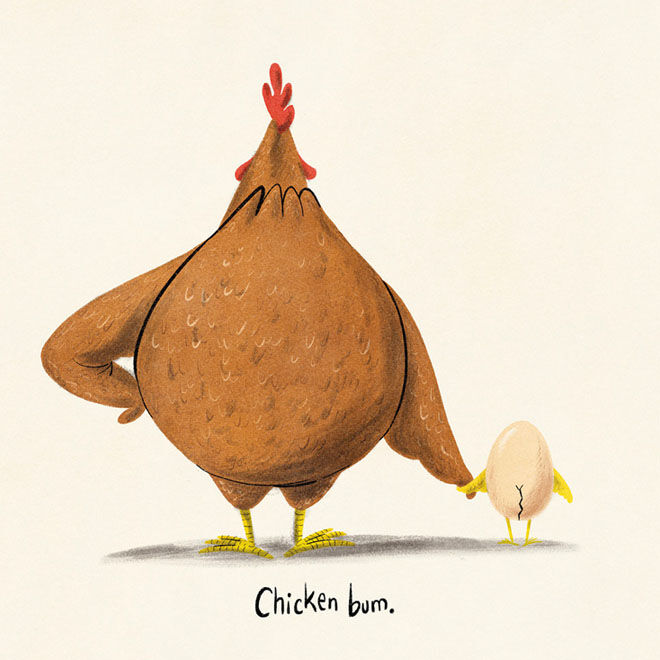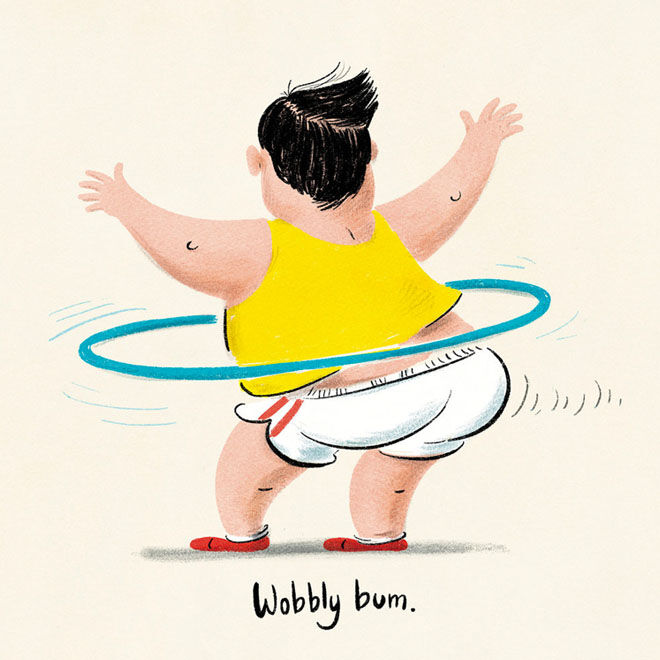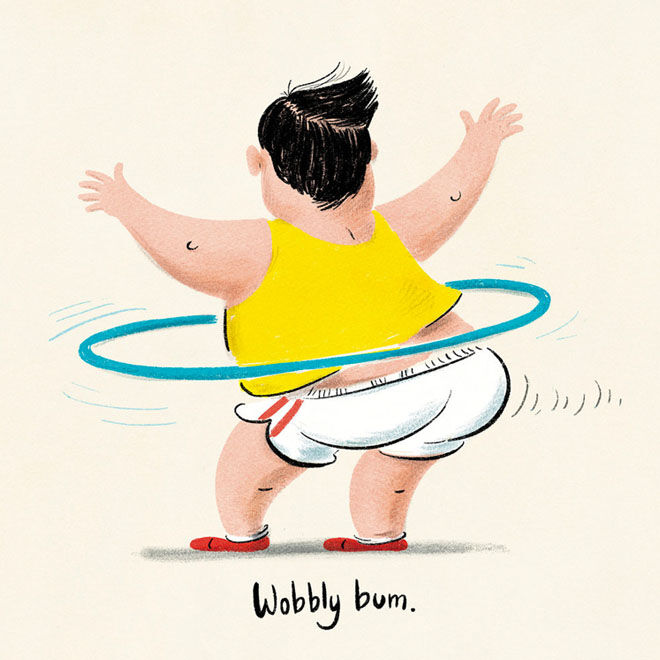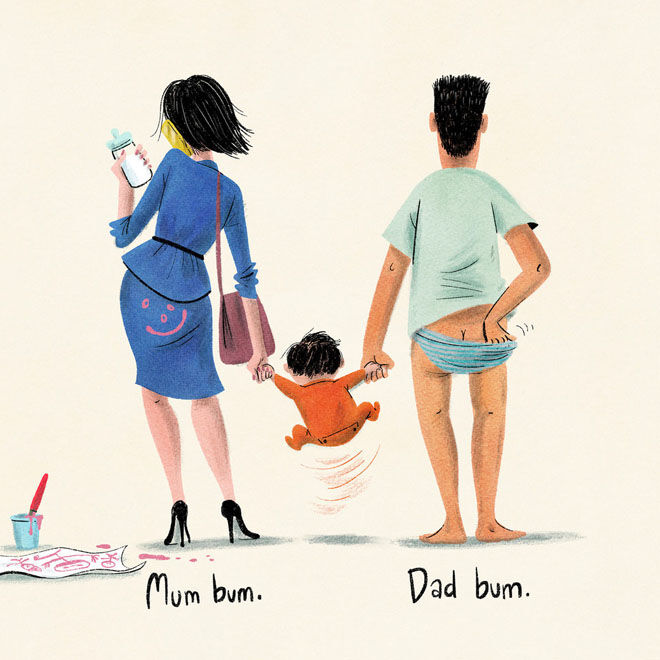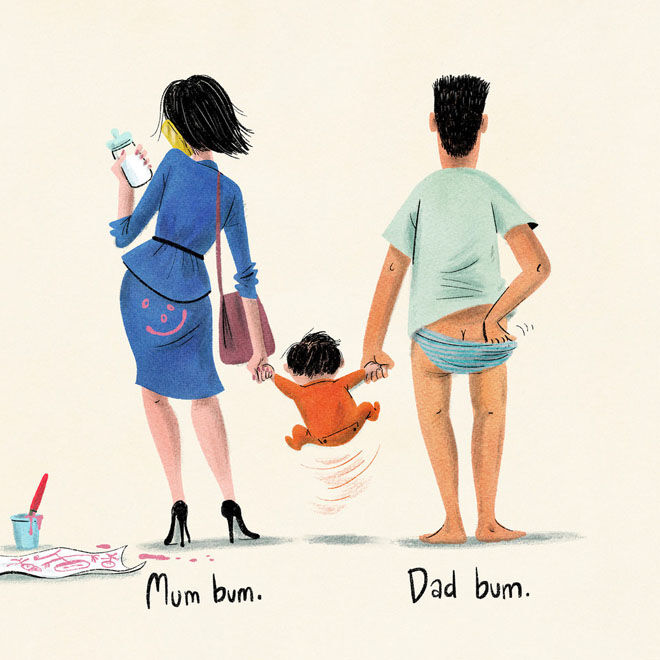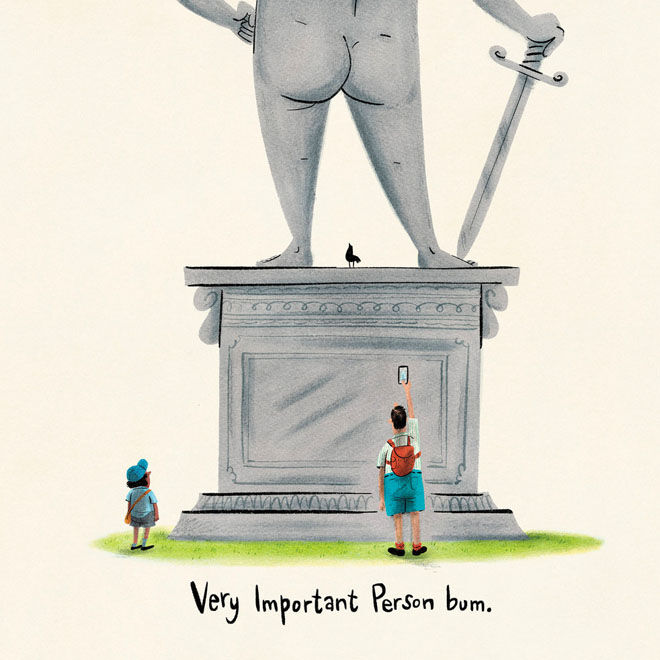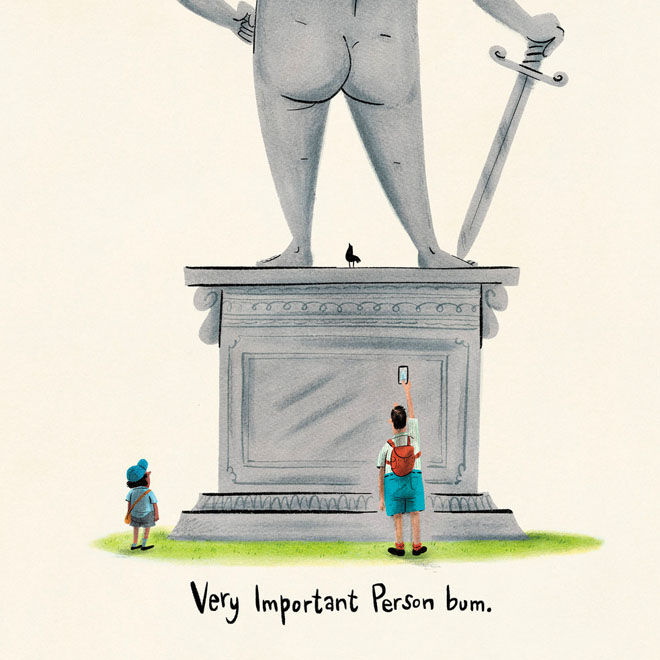 About the author
Kate Mayes lives in Sydney and is the best-selling author of much-loved picture books Daddy Cuddle, Count My Kisses and Stew Cockatoo.
Title: The Bum Book
Author: Kate Mayes
Illustrator: Andrew Joyner
For ages: 2+ years old
Published date: October 2017
Format: Hardcover
ISBN: 9780733332197
Number of pages: 32