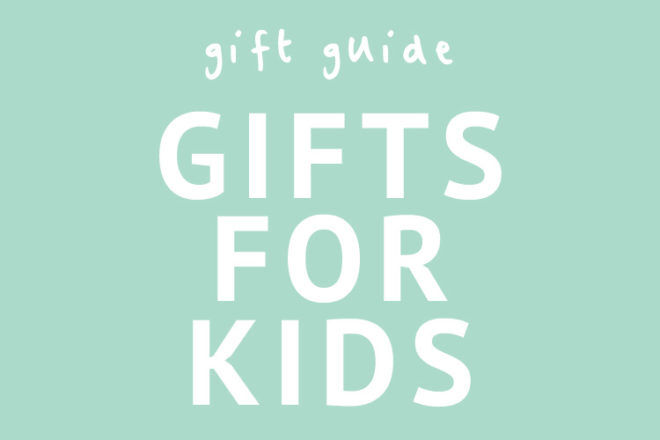 There's plenty of inspiration on what to buy for the 4 to 6+ year olds in our famous gift idea guides – based on play and development stages, not gender, so you're sure to purchase something that will make them feel very loved. There's also a handy shopping guide of our top picks that you can click and buy right now.
Whether your kids are mimicking you, making new friends, exploring on their own, staging mini theatre or building forts our gift guides have got you covered.


Cheap and cheerful …
Skipping Rope
Jigsaw Puzzle
Bag Tags
A Book
Hair Accessories
Lunch Box
Art & Craft Kits
LEGO
A bit more … (under $100)
Puppets
Dress Ups
Marble Run
Headphones
Dolls & Doll Clothes
Kinder Bag
Cooking Sets
Science Kits
Splash out …
Sports Equipment
Wireless Speakers
A Bike
iPad
Doll House
A Guitar
Construction Sets
A Scooter


Click the images below and we'll take you to their developmental stages and let's get shopping!
OUR PICKS:
25 gift ideas for 4 year olds
Read on …
OUR PICKS:
25 gift ideas for 5 year olds
Read on …
OUR PICKS:
25 gift ideas for 6+ year olds
Read on …
---
Find more gift ideas:
We've collected a treasure trove of amazing gift ideas, from the latest must-haves from leading brands to the quirky but practical boutique finds. There's something for everybody.
• 101 gift ideas for babies
• 101 gift ideas for toddlers
• 101 gift ideas for kids
• 101 gift ideas for dads
• 101 gift ideas for mums
• 25 gift ideas for teachers
• 25 gift ideas for grandparents