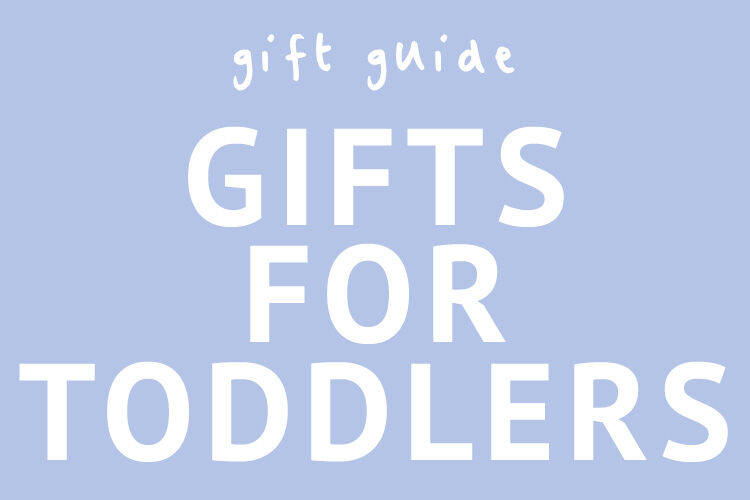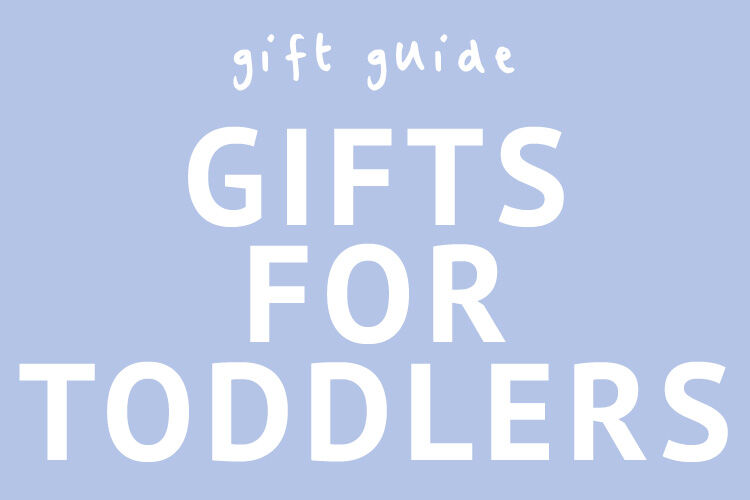 Toddlers are always on the move and constantly searching for the next activity, toy to play with or fun to be had. While keeping them entertained is the main aim of the game, fostering their learning and development is just as important. We've found the best of both worlds with gifts that will engage, teach, inspire and excite.
Whether it's inside on a rainy day or outdoors fun in the sun, our gift guides have got you covered.


Cheap and cheerful …
Magnets
Stickers
Drink bottle
A kite
Bath toys
Bubbles
Hammer toys
Books
A bit more … (under $100)
Swimwear
Puzzles
Dress Ups
Rocking Horse
Scooter
Wall Art
Play Tent
Building Blocks/Sets
Splash out …
Play Kitchen
Cubby House
Outdoor Swing Set
Sandbox
Electric Car
Trike/Bike
Electric Train Set
Trampoline


Click the image below on your bambino's age and let's get shopping!
OUR PICKS:
25 gift ideas for 18 month olds
Read on …
OUR PICKS:
25 gift ideas for 2 year olds
Read on …
OUR PICKS:
25 gift ideas for 3 year olds
Read on …
---
Find more gift ideas:
We've collected a treasure trove of amazing gift ideas, from the latest must-haves from leading brands to the quirky but practical boutique finds. There's something for everybody.
• 101 gift ideas for babies
• 101 gift ideas for toddlers
• 101 gift ideas for kids
• 101 gift ideas for dads
• 101 gift ideas for mums
• 25 gift ideas for teachers
• 25 gift ideas for grandparents