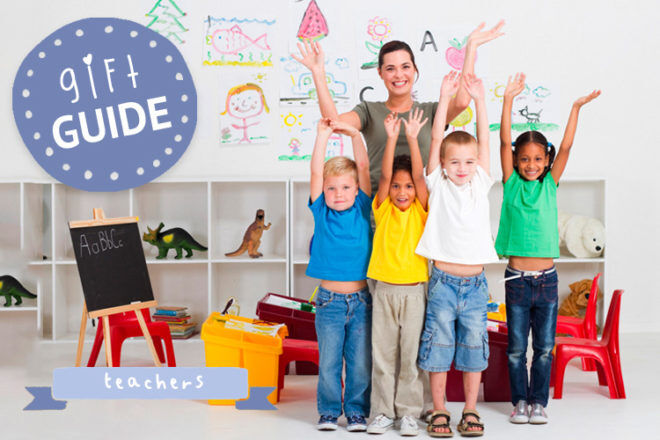 Teachers do an amazing job caring and educating our special little people. To say thank you for helping nurture our budding geniuses, we've found stacks of thoughtful gift ideas teachers are sure to love.
Here's our pick of the best gift ideas for teachers and carers.

Homemade Treats
Personalised Stationery
Coffee Vouchers
Tea Set
A Plant Pot
Movie Tickets
A Day Planner
Bottle
Tesk Tidy
Wall Art
Coffee Cup
Spa Voucher

Morning fuel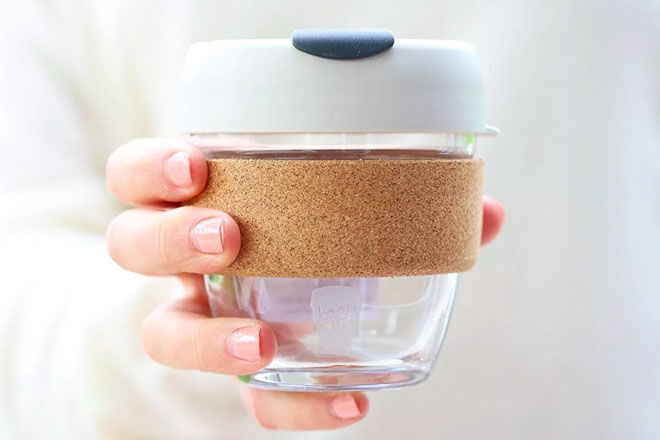 KeepCup Cork (from $30): Whether it's a 'one cup of coffee' day or a 'five cups of coffee day', giving your teacher a beautiful cup to drink it from will make them smile.

---
A nighttime pamper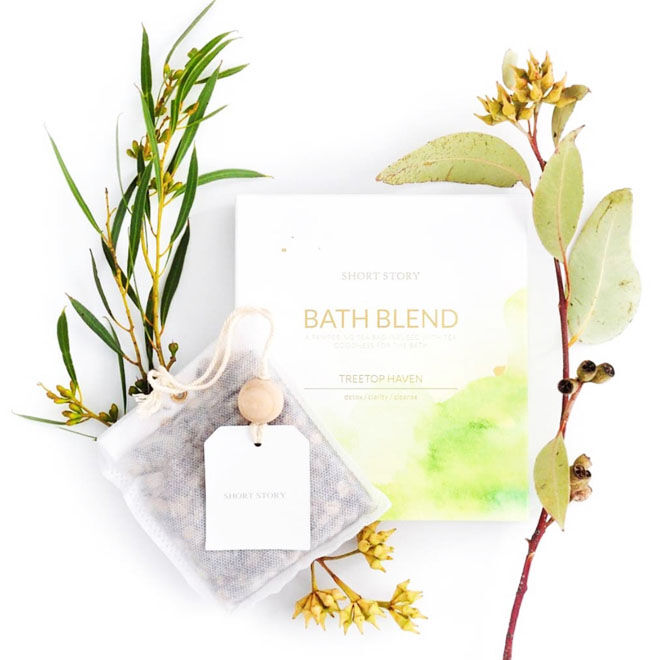 Bath Soak ($24.95): There's nothing like soaking in the tub after a long day at work. Help teachers relax and unwind with a pampering tea soak for the bath. Bliss!

---
Hydration station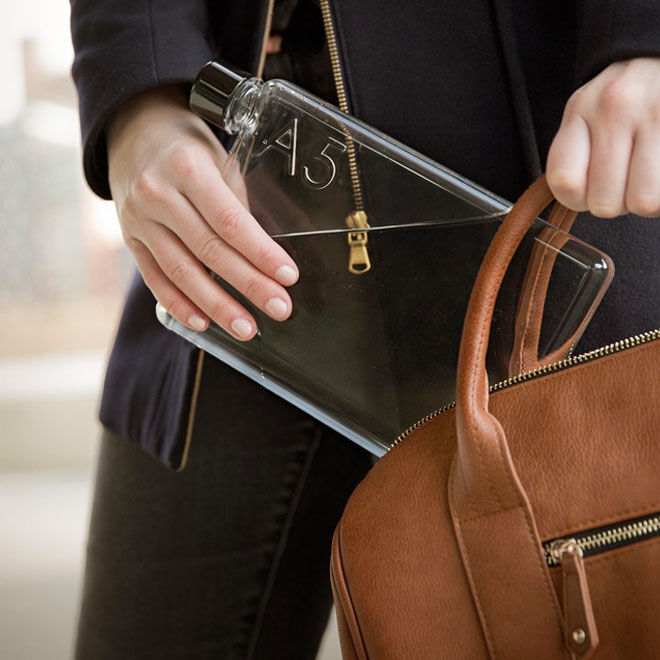 Memo Slimline Water Bottle ($49): Taking care of tiny tots is thirsty work. This award-winning bottle makes a brilliant gift and ensures teachers will always have a healthy stash of H2O, wherever they go.

---
A recess treat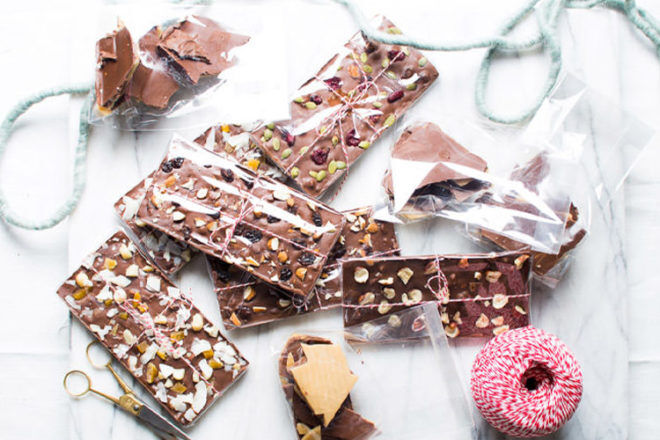 You don't have to be Willy Wonka to make delectable chocolate bars at home. Using dark, milk or white chocolate for the base, simply add a variety of nuts or dried fruit and seeds for added texture and flavour. (via Flourishing Foodie)
---
Green air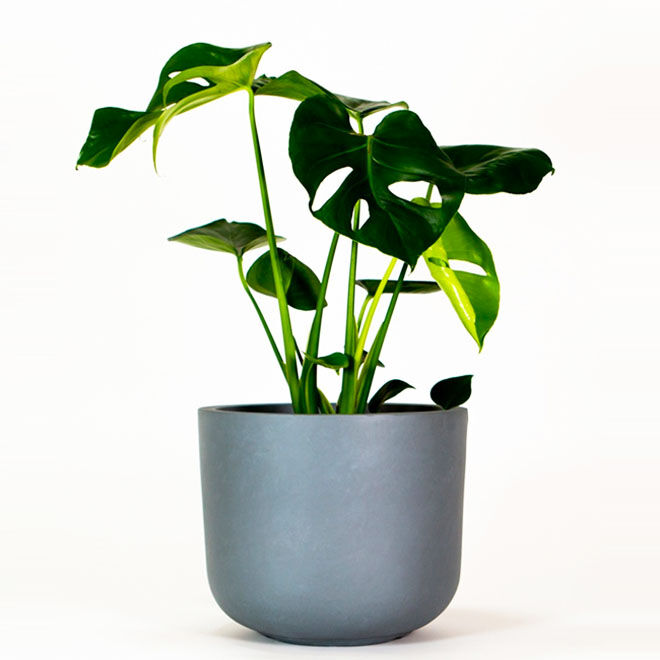 Buddy Pot ($49): Add a little greenery to their office or desk with a beautiful plant and pot. Not only will they look gorgeous and lush, but the teacher will think of your wee one as the plant grows. Cute!

---
A busy brew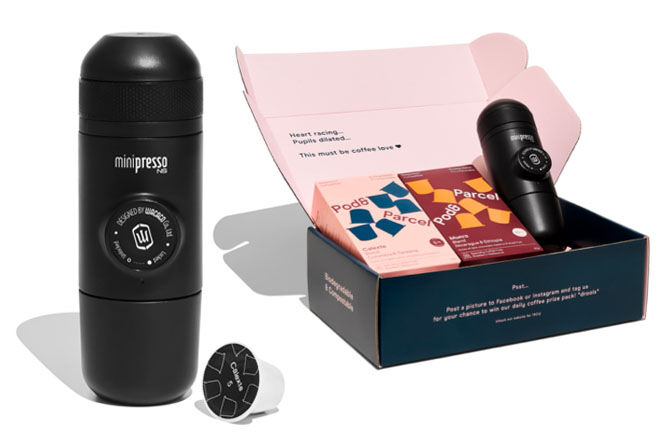 Minipresso Gift Pack ($88): For teachers who don't get a spare minute between classes the Minipresso is the ultimate present. It's a portable, hand-powered Nespresso machine that can pump their favourite brew anywhere – clever! Complete with 20 delicious coffee pods to get started, the Minipresso is sure to give teachers the kickstart they need.

---
It's a wrap!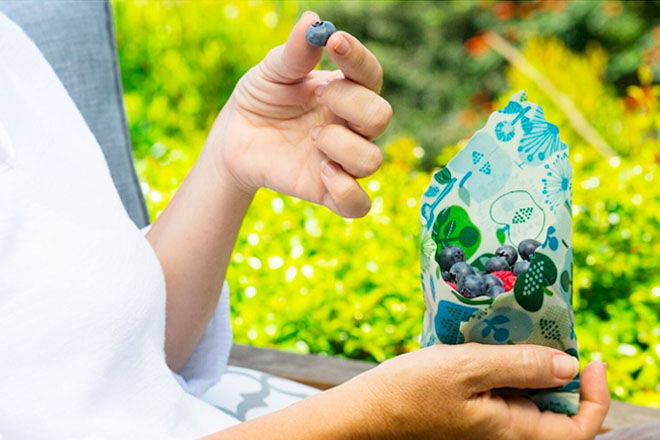 Bees Wax Wraps ($35): Teach your teacher about being sustainably savvy by bringing re-usable wraps for their lunches. Simply hand wash in cold water after use and leave to dry for the next day.

---
Planning essentials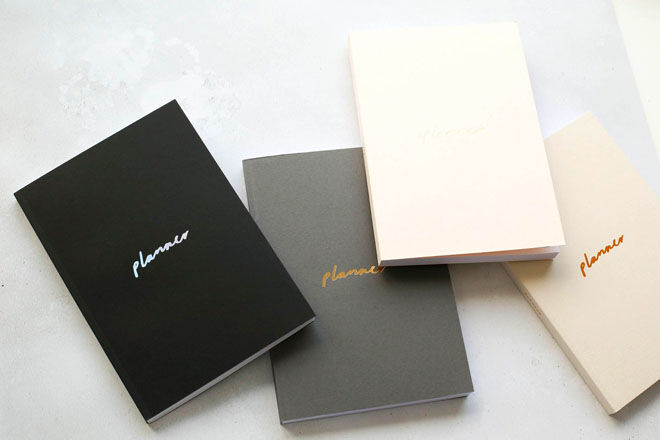 A5 Planners ($35.20): The job of teaching doesn't end when the school bell rings. There are meetings, parent/teacher nights and after-school activities to remember too. A sleek planner is a fashionable and functional gift idea for teachers.

---
Time for tea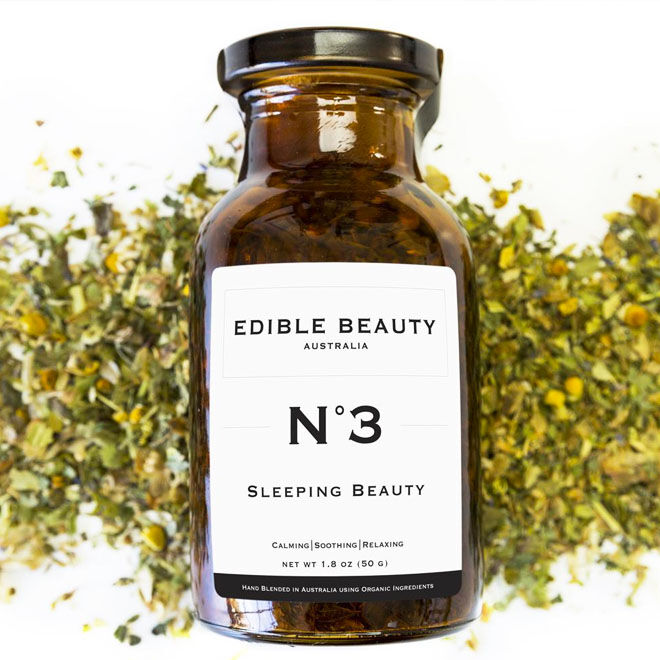 Sleeping Beauty Tea (from $16): With long days and late nights spent preparing classes, every teacher needs a restful nights sleep. A calming (and caffeine-free) tea will melt away stress and work wonders for the week ahead.

---
Best foot forward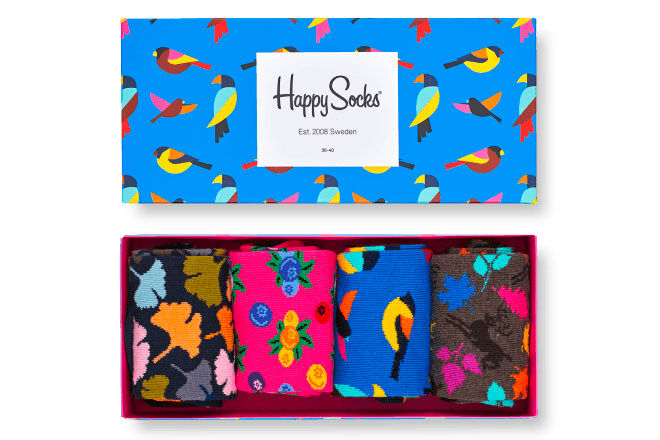 Happy Socks ($59.95): The perfect way to add personality and a splash of colour to workwear. The forest-themed gift box includes four fresh and vibrant styles for their feet.

---
Appreciation is key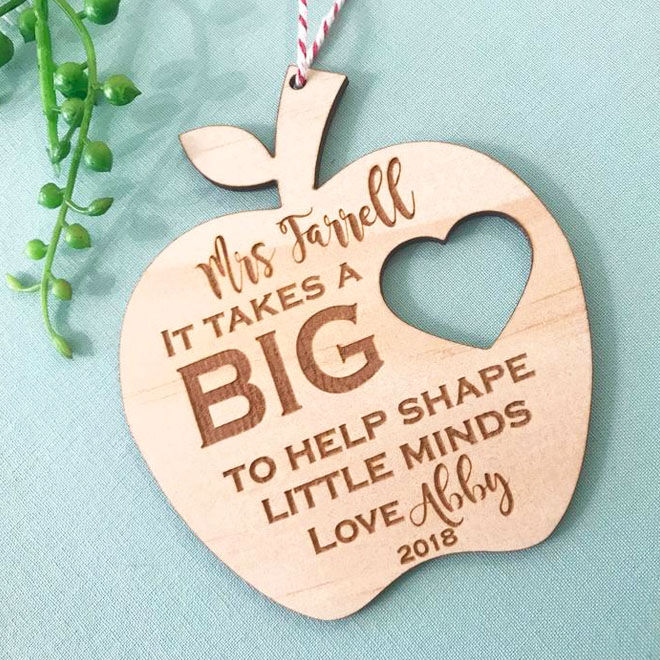 Appreciation Apple Ornament ($15): Personalised with your child's' name and the teacher's name, this adorable apple ornament can be hung with a big heart and lots of pride.

---
A pencil pot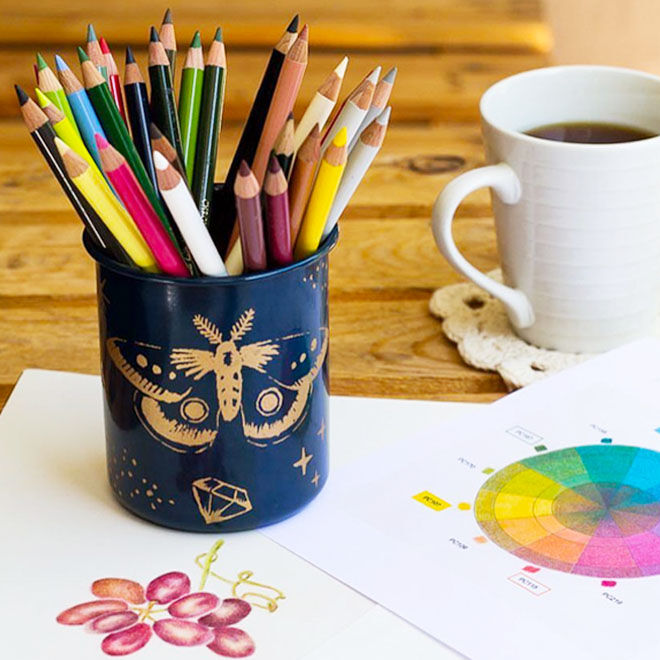 Pencil Cup ($17.95): It's no surprise that teachers are never short on pencils. The pretty pencil cups by Danica Studio hold up to 60 pencils and look stylish while doing it too!

---
Find more gift ideas:
We've collected a treasure trove of amazing gift ideas, from the latest must-haves from leading brands to the quirky but practical boutique finds. There's something for everybody.
• 101 gift ideas for babies
• 101 gift ideas for toddlers
• 101 gift ideas for kids
• 101 gift ideas for dads
• 101 gift ideas for mums
• 25 gift ideas for teachers
• 25 gift ideas for grandparents